Circular No.1 Sun Smartwatch is coming soon with a bunch of features!
First it was smartphones, then came tablets and now, its the era of the smartwatches. Everyone wants a piece of this ever growing industry, which includes local Chinese manufacturers. So, its no surprise to see that No.1, a brand known for its affordable yet powerful knock offs is interested in a new smartwatch.
The company already has a wearable in the market, which was quite popular among buyers called the No.1 G2. And this time, its all set to release a new smartwatch, the No.1 Sun. Yes, the watch will be named as the 'Sun' which reveals that it will have a circular display.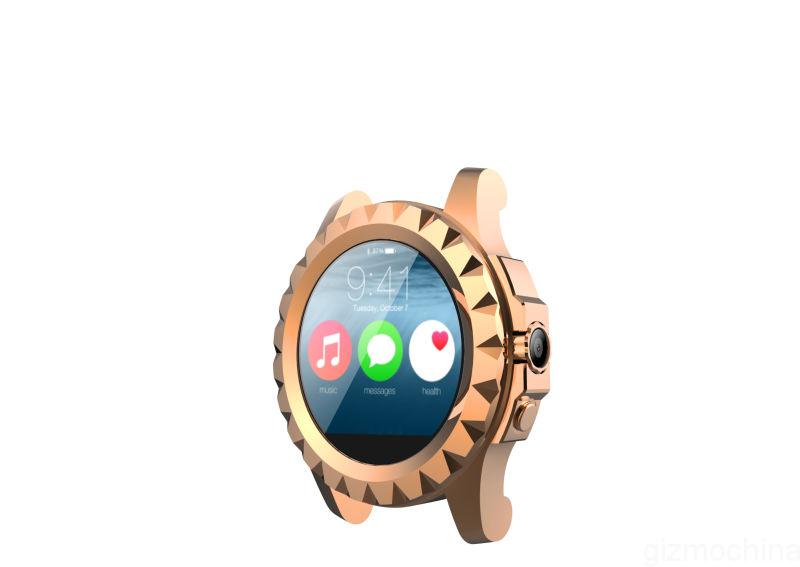 Almost everyone will agree that circular smartwatches look much better than square ones and this Chinese manufacturer has decided to take advantage of this fact. From the images, it looks like the No.1 Sun will have a fresh circular design with a metallic body. The renders are in gold, but I am sure there will be other colors available.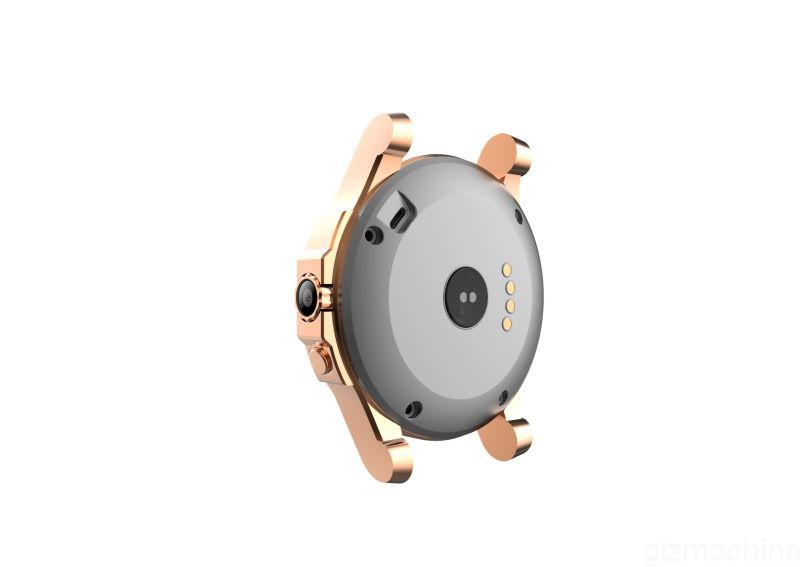 Apart from the round looks, the watch does have some nifty features. It comes with a heart rate monitor, pedometer and an independent music player which can be connected directly to bluetooth headphones. It has built-in Infrared Remote which can control your TV, setup-box and many other electronic gadgets at your home with ease. You also get a 1.3MP camera on the side to capture decent photos.
No.1 also adds that its first round smartwatch can make calls, and check text messages. However, it does not support SIM cards. Its also waterproof, so you don't have to worry about ruining your watch with a few splashes of water. The watch runs on MT6260 processor optimized for wearables and comes with a decent 350mAh battery.
All in all, the No.1 Sun turns out to be a decent smartwatch. You can check out more details from the official company website.
We expect pricing and availability details soon, so stay tuned.