The Beautiful NO.1 Watch S3 Circular SmartWatch With SIM Card Costs Less Than $60
Almost everyone from the smartphone industry has shown interest in wearables. Chinese smartphone makers revolutionized the industry with their low cost yet feature rich phones, and now, they are trying to bring this trend to the wearable industry too.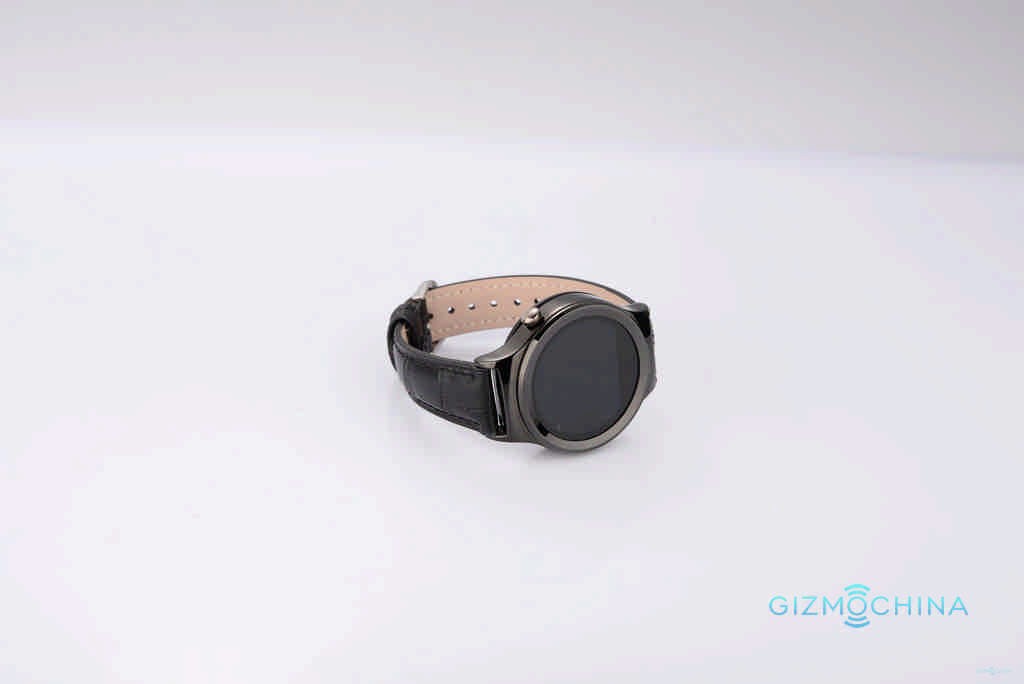 We have seen a couple of smartwatches from No.1 in the past, but they haven't been as popular as the company would have wanted. However, the new No.1 Watch S3 looks promising, and could turn out to be a great circular smartwatch.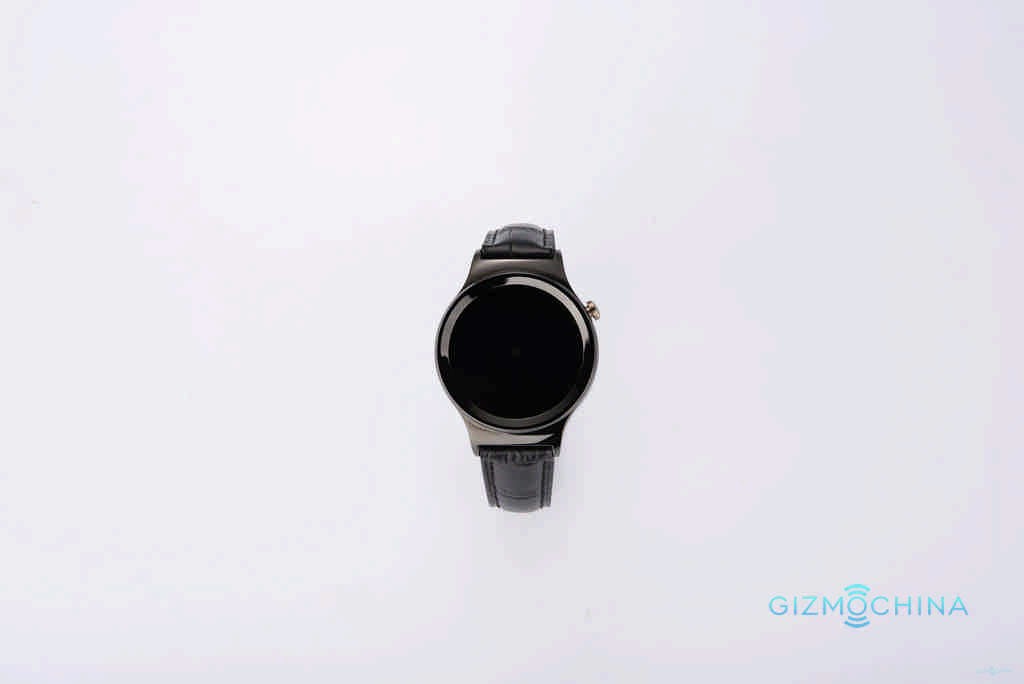 Everyone loves a circular smartwatch, and the company is using this popular round design to attract customers. The No.1 Watch S3 features a circular 240 x 240 pixel resolution display. The overall design looks good, with a scratch proof stainless steel case.
However, the highlight of the new watch is its SIM card support. Yes, the No.1 Watch S3 will come with a MicroSIM card slot, which lets you call, message and do a lot of additional stuff with your smartwatch. The company claims that this is the first circular smartwatch in the market with SIM card slot.
Another highlight is its nano-glass screen on top. This helps to keep the display as good as new, thanks to its scratch proof design. This is a very essential feature in a watch, since they are susceptible to scratches in your everyday use. So, its good to see the scratch proof glass on a low cost smartwatch.
You can wake up the watch, just by flipping your arm. Its as easy as that. Other features are pretty much standard like pedometer to track your steps, sedentary reminder, sleep monitor, remote control camera self timer, and remote music playback. Plus, you have a companion apps which lets you sync all the data.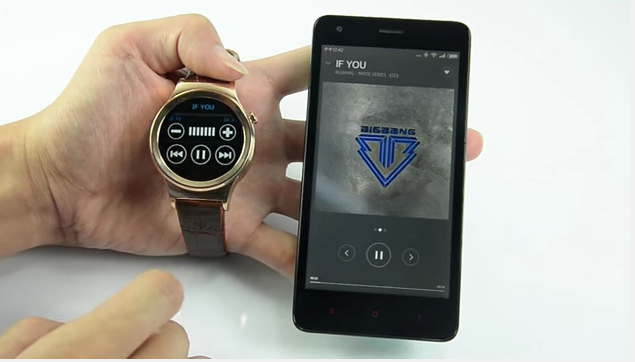 One interesting feature that you don't usually get on smartwatches is UV Detection. Its a unique feature, that helps you detect the UV radiation levels in the air. So, in case you worry a lot about the harmful UV rays, the watch can come in handy.
We haven't yet reviewed the No.1 Watch S3, however, from the specs and the video shown below, it looks quite good. It is said that the watch will retail for somewhere around $60, which is a great price considering the features that you get. You have at least two colors for the case, black and gold.
You can check out the video below to see the device in action. Unfortunately, the video is in Chinese, but hopefully we can come up with our own review soon.
So, what do you think about this smartwatch?