Check Out The No.1 Sun S2 Smartwatch – Style and Great Features on a Budget!
The NO.1 is known for producing some clone devices for a low price. Although you may have heard about the company because of the variety of smartphones they offer, it turns out that they also produce smartwatches. The reason we are covering this is that the Sun S2 model looks like a bargain for what it offers.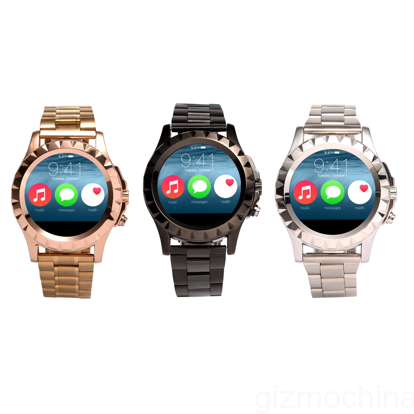 We haven't reviewed the device yet (hope to do it soon), but looks great as far as design and specs go.
The NO.1 SUN S2 smartwatch has a classic and elegant design and according to the manufacturer, it is the first smartwatch with the 44mm diameter circular shape. The NO.1 says that the device uses some exquisite materials and it embodies a perfect combination of technology and manufacturing skills.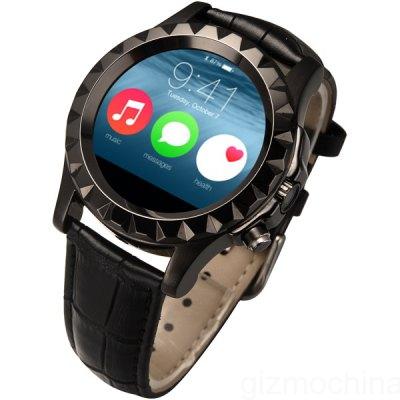 The smartwatch uses the top-notch materials like 316L stainless steel, which is bump and scratch resistant and has the anti-corrosion features. It comes in the attractive silver, cool black and noble gold color options. Moreover, the high quality housing is waterproof meaning that you can work in any weather conditions or underwater. Also, the customer can choose either the stainless steel or leather made strap to show the distinctive style and personality. If you pre-order it you will get a both steel and leather straps! (the suggested retail price of the the strap is $15).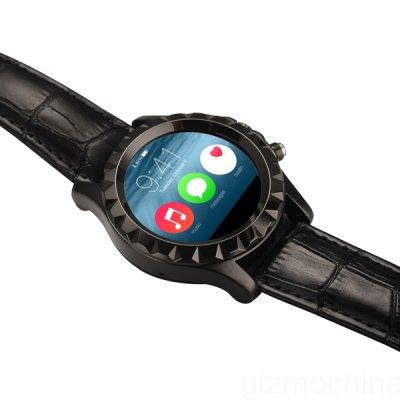 The NO.1 SUN S2 allows you to connect the device to the Android and Apple devices. The devices offers features like syncing communication apps with your smartphone and smartwatch. Also, it has the activity tracking options like pedometer, heart rate monitor, sedentary reminder, sleep monitor and other healt-oriented features. Also, it has the variety of wallpaper styles, including the most popular film stills, so you can personalize the look the way you want.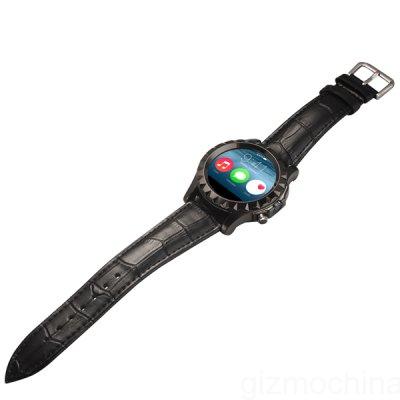 If we consider a low price tag of this product, it shapes up to be an interesting offering. We can't wait to review this to see if it delivers what is promises on paper. Stay tuned for that.
All these great features can be on your wrist for incredibly low pre-order price of just $54.99.
Pre-order NO.1 Sun S2 Smartwatch for $54.99 (free leather strap included)