Meizu Set a New Product Launch Date to June 2nd!
After several months of silence, the Meizu has finally announced that they have something going on on June 2nd!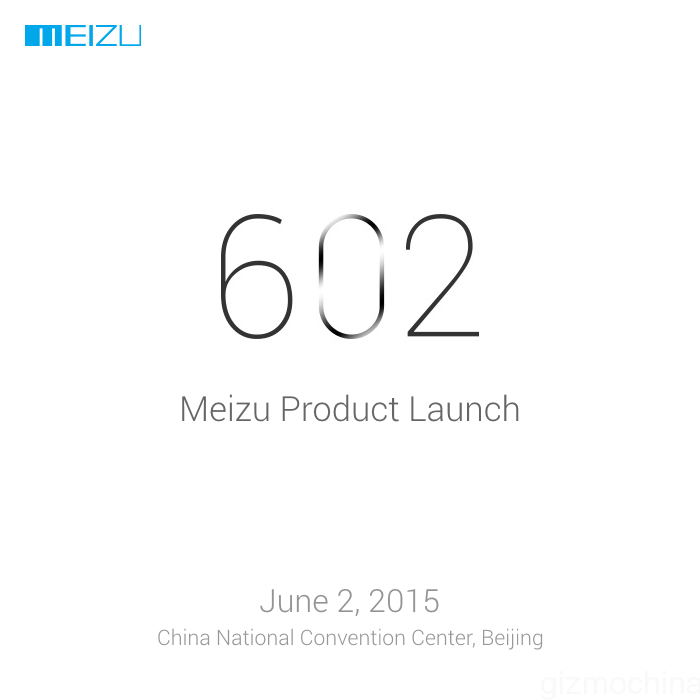 That something is a new product launch, which will be held in Beijing National Convention Centre. It is possible that the company will launch the M1 Note 2 device. The "0" symbol in the middle implies that it may get a fingerprint sensor in a metal home button. Well, this is at least our educated guess according to some previous rumours and leaks. The question remains if the company will keep an incredibly low price tag to attract the customers and stay in the fierce smartphone competition in China.
Moreover, we expect the company to release something else since one of their latest flagship devices – Meizu MX4 Pro has been allegedly discontinued by the manufacturer recently. That leads us to the question: will the company release a high-end smartphone too?
What do you think the Meizu will actually release in their upcoming event? Will their be one, two smartphones? Or maybe something else? Let us know in the comments section below and stay tuned for the event coverage on June 2nd!