Meizu M2 Note: No Fingerprint Sensor, but a Physical Home Key
Meizu just recently announced that they will have a new product launch on June 2nd in China. There were some talks that the invitation implied that the company may release a successor to the Meizu M1 Note and it should have a fingerprint scanner.
However, it is still not clear if the Meizu note device will carry a fingerprint sensor as some new rumours suggest that although the smartphone will have a physical home button, but it will not have finger scanning technology embedded.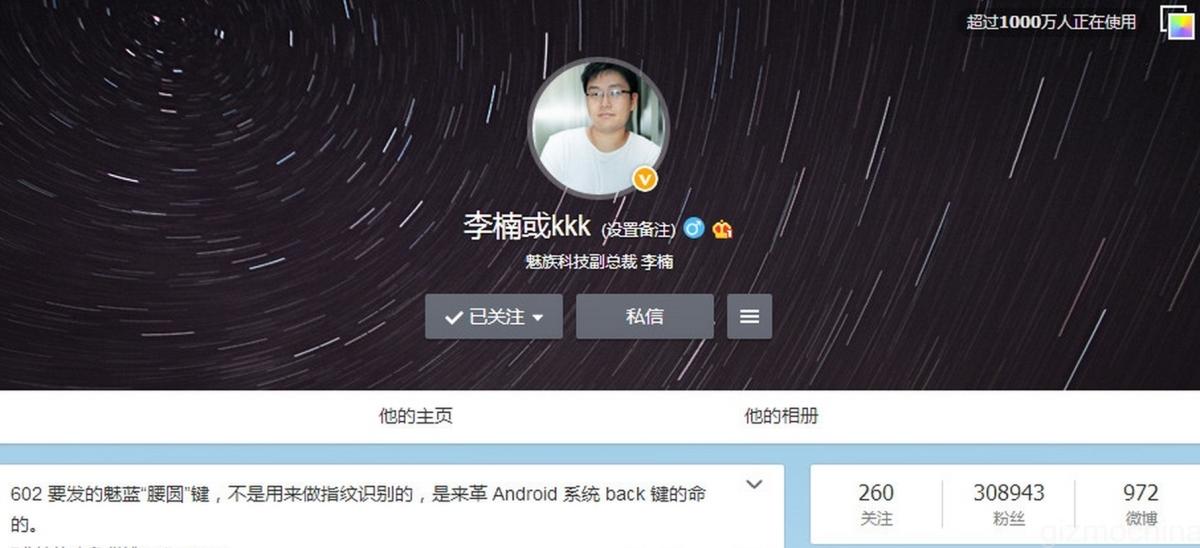 However, all the talks and rumours should be cleared out now as one the Meizu's vice presidents shared some news with us. First, the executive confirmed that the company will indeed release the successor to the Note series. Also, it will have a round home button, but… IT WILL NOT HAVE A FINGERPRINT SENSOR!
Now when it is clear what to expect from the new budget device, we have a question why would Meizu choose to implement a physical home button? It seems that the company is trying to do all kinds of tricks to stay in the game, but we do not think that this might be a solution. What do you think?