Huawei To Produce Independent Kirin OS!
We just recently wrote that Huawei is a possible new partner to Google to produce the new Nexus smartphone. Also, we all know the fact that the company is working hard to increase its presence in Western markets by producing well-made devices, developing their own Kirin chips and so on.
However, the Chinese giant does not want to stop here. It turns out that the company has plans to create their own new OS! In fact, there were some news reported by Reuters some time ago. It was said that the Huawei and ZTE are engaged in developing its own mobile operating system in order to reduce the dependence on Android.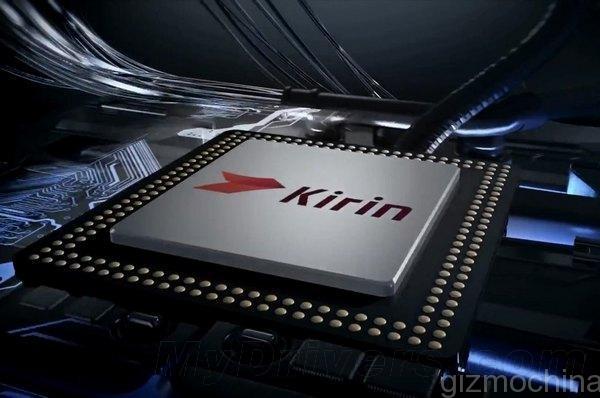 Some news rumours suggest that the Huawei is prepping a new smartphone, which is said to be equipped with a self-developed mobile operating system. What is more interesting is the fact that the system has been in development in the laboratory of Huawei for three years. Moreover, the sources suggest that it will be a standalone operating system, which works in tact with a self-developed chip. In other words, the Huawei follows "If you are serious about your hardware, produce your own software" approach.
Of course, these rumours are to be taken with a pinch of salt. Still, it would be a quite interesting move by the company. However, we are not sure if it could be successful and if it could compete with the Android.
What do you think? Is there a point to produce an independent OS system in this day and age of Android? Don't you think that the Huawei still needs to work on its hardware to get a better recognition in the Western markets? Let us know in the comments section below.