Coolpad and Qihoo 360 partnership could be called as "Wukong"
A few months back, Qihoo 360 and Coolpad announced that they will working together on a brand new smartphone company. Recently, the Qihoo 360 revealed that they are keeping a press conference tomorrow .i.e. on May 6, where it will most likely reveal more details about its new brand name.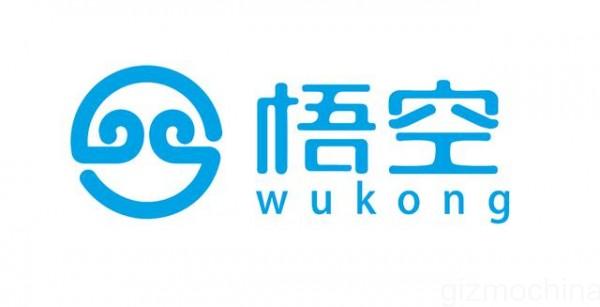 However, just a day before the event, it looks like the new brand name has been leaked. According to the leak via the internal staff of 360, the new partnership between Coolpad and Qihoo 360 could be called as "Wukong". Along with the name, we also got a glimpse of the logo of the device. The logo is completely in sky blue color and comes with the name 'Wukong' in Chinese as well as English. So, it seems that the company could be targeting the international market too with this brand.
The name 'Wukong' is recognized throughout China and no famous companies have adopted this name. As a result, it will be easier for the company to establish itself in the market with limited marketing promotions. So, the name 'Wukong' may turn out to be of high business value to the company.
While, this name is still not official, we are just a day away from the official launch of the new partnership. At the event, we will most likely hear more details about the brand name and its plans. Unfortunately, Mr. Zhou revealed today that we won't be seeing a new smartphone at the event. Instead, the company will launch the new brand and will be taking suggestions and ideas from its users.

So, it looks like we will have to wait for a few more months before we can actually see a smartphone from the resulting partnership between Qihoo 360 and Coolpad.