ZTE Nubia Z9 leaked again, confirms a bezelless 2.5D glass front
We are just two days away from the official unveiling of the bezelless ZTE Nubia Z9, but that doesn't seem to stop the numerous leaks that have been coming up online. Today, we have come across another set of the Nubia flagship which confirm the bezelless looks of the device.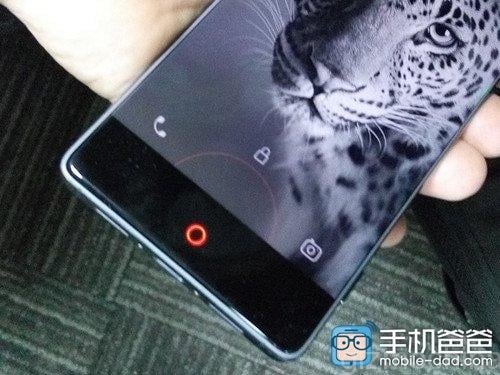 The pictures reveals a true borderless design, with no visible bezels. In fact, the device in the picture looks exactly like the one leaked a few days back. It looks like the company is using a 2.5D glass raised design to create this beautiful effect. As a result, the glass lies on top of the overall body, with the side bezels just below it. This design is pretty smart, as the side bezels will help the user to hold the device, yet at the same time, you get a true bezelless feel.
READ MORE: ZTE Nubia Z9 leak reveals a gold colored all metal premium flagship!
Moreover, Ni Fei, GM of Nubia Smartphone has confirmed that the Z9 will have useful bezels which can accept a lot of unique gestures to control functions such as volume, brightness etc. So, it looks like ZTE has a great smartphone in store for us on May 6. The display is expected to be around 5.2-inch which strikes the perfect balance between size and grip.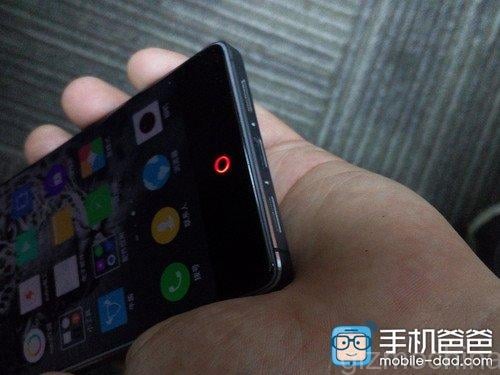 We have already seen a glimpse of the overall design via the previous leak. The phone sported a similar design as other Z series phones such as the Z9 Max and the Mini. But it will have a lot more to offer in terms of features.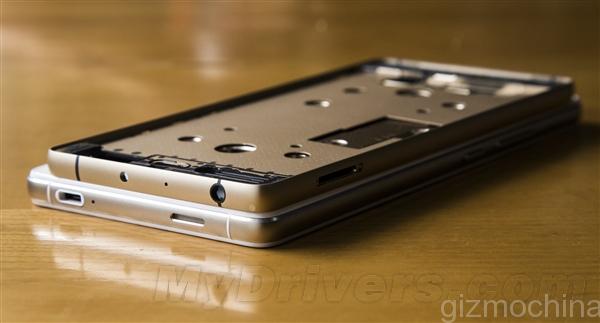 Stay tuned for more information.