Bezelless Nubia Z9 will have useful edges, thanks to the new Fringe Interactive tech
One of the most anticipated phones in recent times has been the ZTE Nubia Z9. While the phone is expected to feature top-end specs, including the octa-core Snapdragon 810, the highlight of the phone will be its bezelless display. This could be the first true bezelless phone from a well known smartphone manufacturer and the company has already confirmed its bezelless design.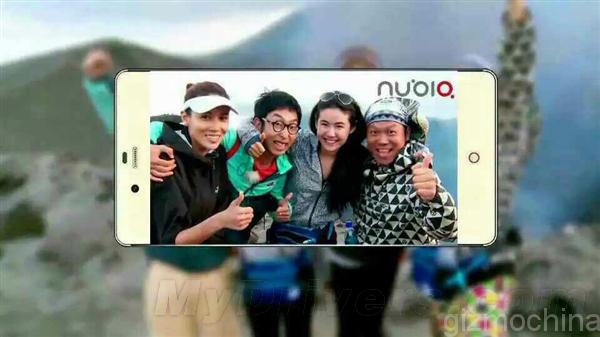 The phone will be launched officially on May 6, which is now only about 10 days away . Ni Fei, the General Manager of Nubia smartphones has revealed a new interesting feature of the device. It looks like the bezelless display on the Nubia Z9 will be put to good use, thanks to a new technology which the company is calling as FiT (Fringe Interactive technology). This particular tech will bring a lot of innovative functions to its bezelless sides, thereby improving the overall user experience.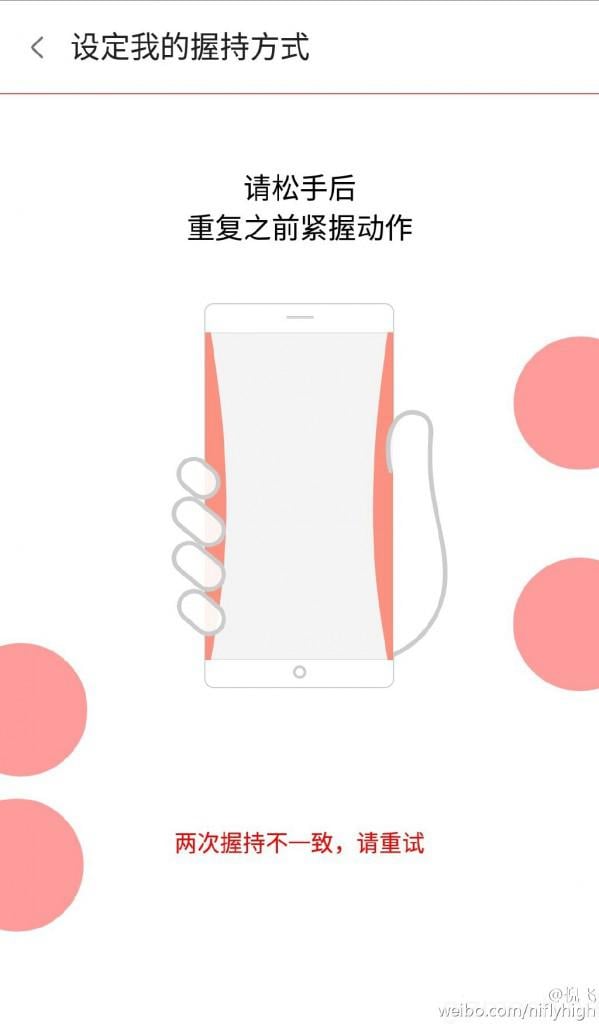 Ni Fei released a number of interesting pictures which give us an idea what to expect from the new FiT. It looks like the display edges will accept a number of gestures and each gesture will perform a different function. From the images, we could make out quite a number of different features such as launching a new application or switching to another app from the left egde. There are also other functions such as simultaneous sliding of the left and right edges could adjust the brightness or even the device volume.
This seems to be a very handy feature for controlling various aspects of the device. We hope that ZTE allows a number of customization options for these gestures. Another important aspect which is almost confirmed by these images is the compact size. The images reveal that a user should be able to hold and operate the device with just one hand, so the rumored 5.2-inch display size seems to be right, at least for now.
Anyways, it looks like ZTE is all set to unveil an interesting device on May 6. We expect a lot more information to be revealed in the coming week, so stay tuned!