ZTE Nubia Z9 Leak Reveals a 5.2-inch Display and a Premium Metal Body in Gold
ZTE hasn't managed to keep its flagship device a secret. We have already seen plenty of leaks about the upcoming ZTE Nubia Z9 smartphone and every single leak till now has confirmed that the new device will come with a borderless design. However, apart from that we haven't really managed to get more info about the device till now.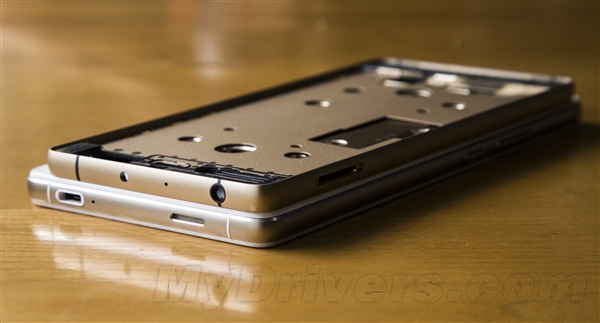 However, earlier today, Chinese Media released a new alleged picture of the Z9. Thanks to this new leak, we now have some idea about its design and screen size.
In the pictures, the ZTE Nubia Z9 was compared alongside the Z9 Max, which features a 5.5-inch display. The metal frame of the Z9 which as you can see is lying on top of the Z9 Max is a bit smaller. This means that the new ZTE flagship could come with a 5.2-inch display. This seems to be the ideal screen size for many phone makers these days as even the Huawei P8 comes with the same size screen.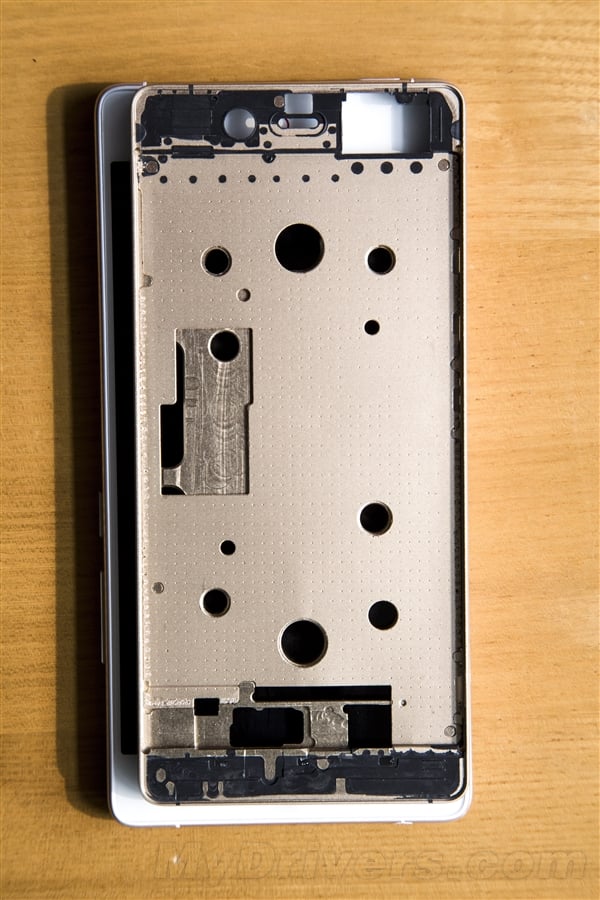 As for the body, the pictures confirm a metal body with a similar design as the earlier released models. Another interesting thing is the color as the one shown in the picture comes in a beautiful gold shade.
With this design and a bezelless display, it looks like ZTE is all set to unveil a premium device on May 6. But even before that, we expect more concrete details about the ZTE Nubia Z9 like the specs and other features. So stay tuned for more information.
(Source)