Vivo X5Pro leaked in textured metal black body and 2.5D Glass
Around May this year, Chinese mobile phone makers Vivo are going to launch a new mobile phone, the X5Pro. With further details and reports, surfacing online, we come to know that the device is a very sleek one and is able to intrigue the people with its sophisticated looks. Though, the final device is still in the last stages of the development, we present you a brief report of the features of this device.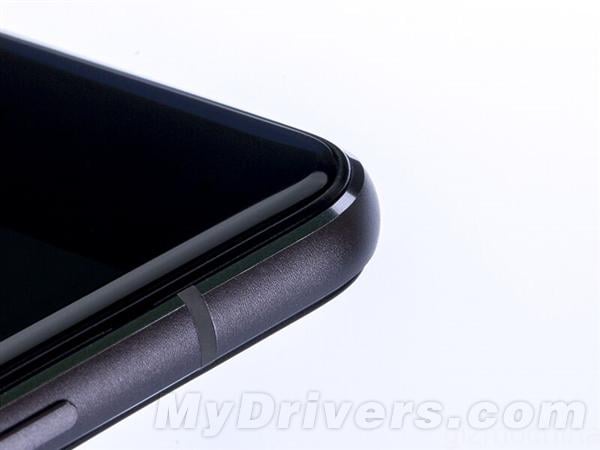 The device incorporates a 2.5D six sided glass corners and features phase detection autofocus function in the camera, which is usually present in the iPhone and Samsung Galaxy series. Furthermore, the device supports the latest Android 5.0 Lollipop, adding to the attraction of the device. Whereas regarding the appearance of the device, it supports a striking black body, and a very elegantly textured metal frame. All in all, captivating the onlookers.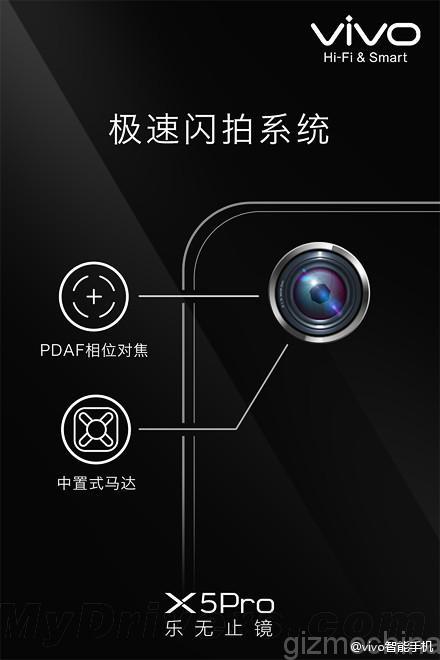 It is said that the Vivo X5Pro will feature a Snapdragon 615 processor with 3GB RAM and a massive 6-inch display. We may also see a new retina scanning technology on the new device. And finally, it is rumored that the phone will come with a 3500mAh battery to power all these specs. Of course, these are not yet confirmed so make sure you take it with a pinch of salt.
Regarding the price, many experts believe that it would be placed competitively, to woo a large number of customers.