[Video] This is the most extensive bezelless OPPO smartphone leak till date!
If you thought that you would have to wait for an official announcement from OPPO to know about its new bezelless smartphone, then it looks like you were wrong. A few minutes ago, Sina tech revealed the upcoming bezelless OPPO smartphone in full glory, giving us a clear look at its beautiful design and form.
We can see that the phone is showcased in the video given below in detail. It looks like the phones has no borders at all, but on closer inspection, we can see that this is infact a visual trick, thanks to the glass which covers the front. There are bezels on the side, but the raised glass display gives it a bezelless look. From the initial looks, it seems that the new OPPO phone has taken some inspiration from the Galaxy S6 Edge. But, you can clearly see the metal bezels on the side, lying slightly below the display.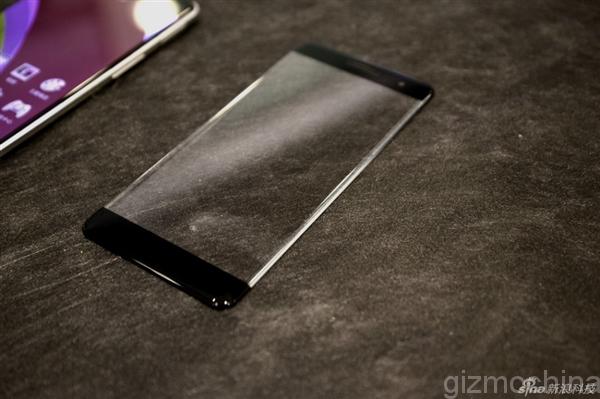 To make things a lot more clear, the video shows the front glass of the device. You can see that the sides are curved, which is responsible for its bezelless look.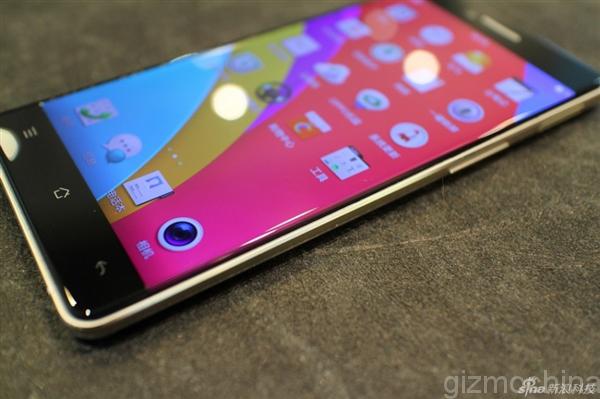 Sina Tech also reveals that this OPPO model is an early prototype for showcasing the bezelless display technology developed by the company. As a result, there may be a lot more changes in the final design and we probably have to wait for a few months more to take a look at the device officially.
Check out the full gallery down below!
Anyways, what do you think about this bezelless OPPO smartphone showcased in the pictures and video? The device looks bezelless (although it isn't in the true sense), but overall, the phone looks beautiful and well built.
Meanwhile, you can check out the video from down below!