Vivo May Reveal Vivo X5Pro's Launch Date Later Today
For the past few weeks, Vivo has been continuously teasing its upcoming flagship, the Vivo X5Pro. We already know a lot about this device, thanks to these teasers and looks like the company will announce the launch date of the device later today.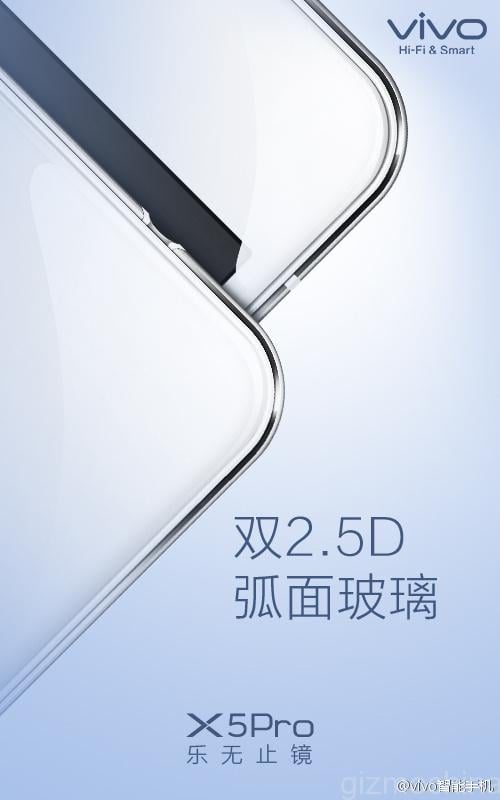 Vivo revealed to its fans via its official Weibo page that the company was going to announce something important later today. While, it did not specify what to expect from the announcement, we guess it could be the launch date reveal of the much anticipated Vivo X5Pro.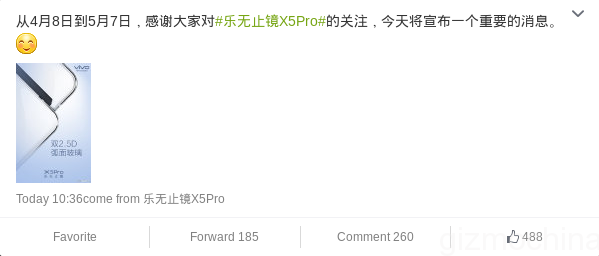 From the recent leaks and teasers, the Vivo X5Pro is turning out to be an interesting device. The phone is confirmed to feature a double sided 2.5D arch glass design along with a metal frame. The company itself said that  the front facing camera will be powerful enough to capture 32MP resolution images. And we may even see a retina scanner on the device, which will be the first time, a well known phone brand incorporates this tech into a smartphone. The eye recognition system is said to be much more secure and better than fingerprint because it recognizes pattern of the veins in the eyes of the user. So, its almost impossible to crack the code by a third party.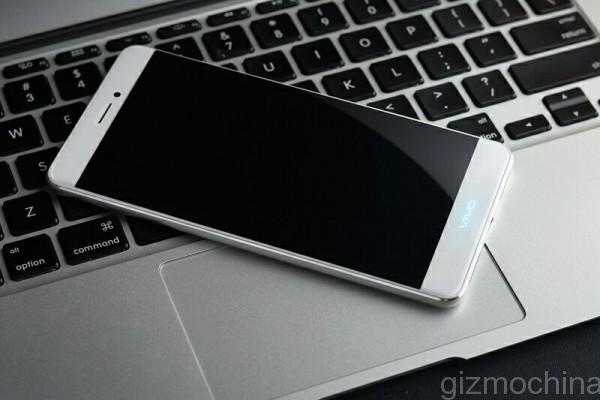 Recent leak even showed us a glowing Vivo logo just below the display which may even act as the home button. However, the company is yet to confirm the presence of such a glowing button. As for the specs, it is said that the phone will feature octa-core 64-bit Snapdragon 615 processor with 3GB RAM, Android 5.0 OS, a powerful rear camera with PDAF (Phase Detection Auto Focus) and a 3500mAh battery. The X5Pro is also rumored to feature the new USB Type-C port along with a powerful audio chipset.
Well, if the company is really going to announce the launch date of the device, it should be sometime before the end of this month. Stay tuned for more information.