OnePlus Two With Snapdragon 810 could be priced around 2499 Yuan according to CEO
The Chinese smartphone market have come to a whole new level this year, with companies like Nubia, Vivo and Xiaomi proving that they can make top-end smartphones at an affordable price tag. With all these companies making a buzz in the market, yesterday, OnePlus CEO Liu Zuohu asked his fans the reasonable price for a Snapdragon 810 powered OnePlus device.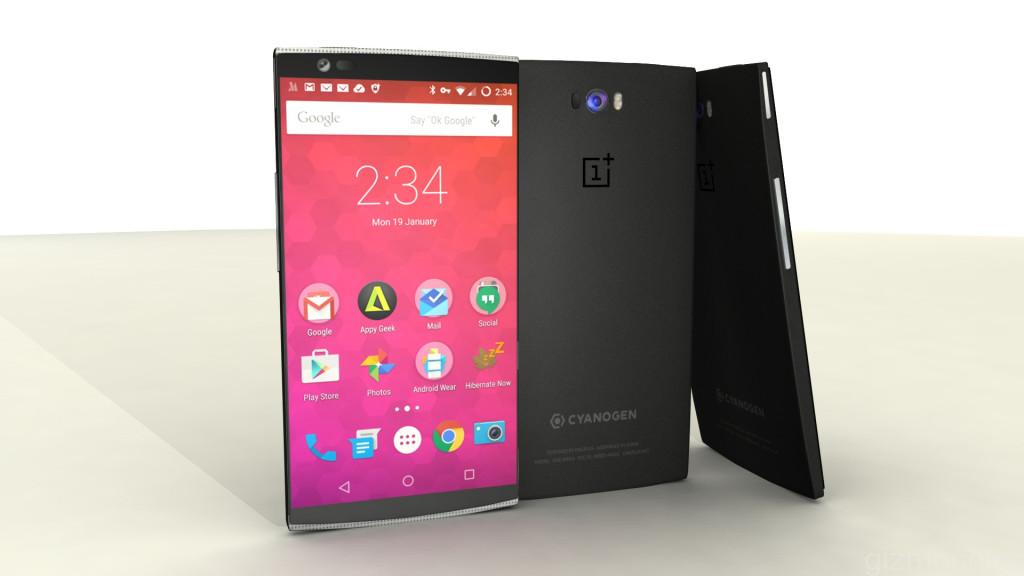 Despite the criticisms about the Snapdragon 810 chipset, most renowned manufacturers have decided to go with this top-end Qualcomm chipset and its likely that the coming generation of Oneplus, i.e. the OnePlus Two may also feature this processor. So, when Liu asked to his fans, "If OnePlus Two comes with Snapdragon 810, what do you think will be the price?", many responded with different figures.

However, it looks like the some managed to give out a reasonable figure. A few hours back, Liu posted on his Weibo that 2499 Yuan seems to be a reasonable price. So, it looks like the upcoming OnePlus Two smartphone could be priced around 2499 Yuan.
OnePlus has always been popular for its value for money handsets and despite many claims that the upcoming flagship may turn out to be a bit costly, it looks like the company will try to keep the price affordable.
According to earlier reports, the OnePlus Two will debut in the third quarter of 2015 with Snapdragon 810, 4GB RAM and a 5.5-inch 2K screen. Its even said that the phone will feature a fingerprint sensor, but the company is yet to confirm its specs.
Anyways, stay tuned for more information in the coming months.