Two OPPO R7 Plus Models Spotted On Radio Regulatory Authority of China
A few weeks back, we saw two variants of the upcoming OPPO R7 flagship, namely the OPPO R7C and the OPPO R7T. After that we have seen a couple of instances which hinted that the company may have another smartphone in the works, namely the OPPO R7 Plus. Now, it looks like two variants of the R7 Plus has hit the State Radio Regulatory Authority of China, confirming its existence.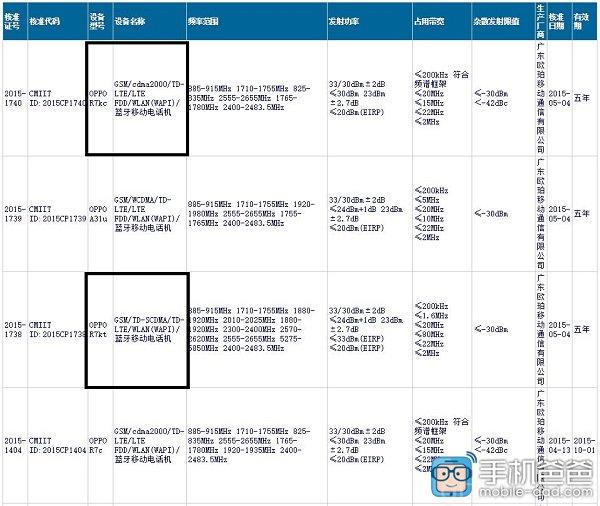 The two models listed on the site are the OPPO R7Kc and the OPPO R7Kt. Like the R7 variants, these two devices seem to differ mainly in terms of the connectivity support. The R7Kc is said to support GSM/ CDMA networks with dual 4G (most likely for China Telecom carrier) while the R7Kt supports GSM/ TD-CDMA networks with dual 4G, headed mostly for China Mobile carrier.
Unlike earlier reports which said that the OPPO R7 will feature high-end tech and specs, it looks like the R7 Plus will probably be the top-end model. Recent leaks have shown that the phone may feature a logo at the bottom of the display, which hints at on screen buttons.
Unfortunately, the specifications of the device is still not very clear, but we hope to hear more in the coming days. Meanwhile, it is said that the OPPO R7 and the OPPO R7 Plus will be launching on May 20. So, stay tuned for more information.