Coolpad Tiptop Pro with Fingerprint Sensor and 1000 Yuan ($160) price tag will release today
Coolpad is a well known smartphone manufacturer in China. The company is known for its feature phones at affordable costs. Last week, we came to know that Coolpad was working on a new smartphone called as the Coolpad Tiptop Pro. It was said that the phone will feature a fingerprint sensor yet the price tag is expected to be just around 1000 Yuan ($160).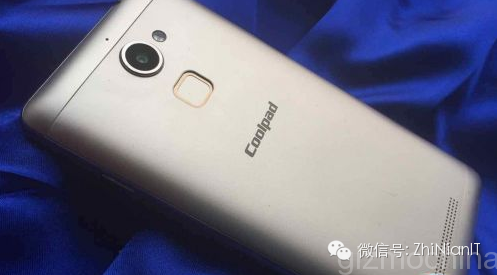 Now, the company has just announced via its Weibo account that it will release the handset later today. The device aims to be one of the cheapest fingerprint recognition enabled in the smartphone today. While there are some phones like the Newman Button Phone which brings fingerprint recognition to this price segment, there still aren't many options from known manufacturers yet.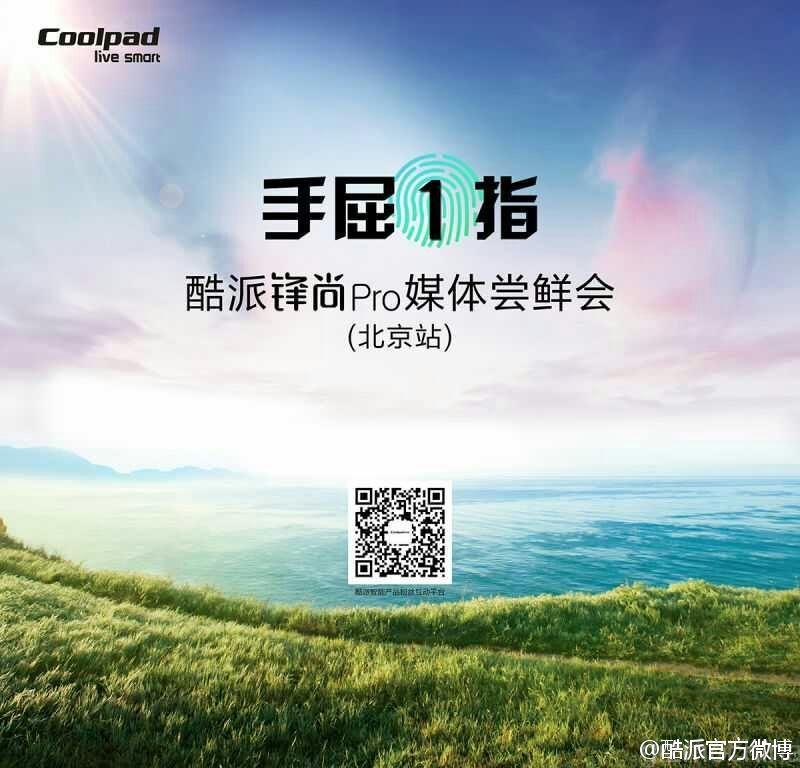 The company took to Weibo to state that most phones with fingerprint recognition like the Huawei Mate 7 and the Nubia Z9 are extremely costly. On the other hand, Coolpad's new device offers the same tech at a much lower cost.
Other than the fingerprint recognition, the phone turns out to be a decent offering. It comes with Snapdragon 615 octa-core processor with 2GB RAM and 8GB storage. There will be a 5.5-inch 720p screen on the front. The rear camera will be of 13MP while the front shooter of 5MP. It will support 4G LTE networks and will run on a customized version of Android 4.4.4 KitKat OS.
As you can see, the specs are pretty decent for a 1000 Yuan phone. In fact, we have seen phones with better configurations at this price like the Meizu M1 Note (5.5-inch full HD), but the fingerprint recognition on the device definitely gives it a slight edge over competitors.
We expect more details by the end of the day. So, stay tuned.