Xiaomi Mi Note Pro Goes on Sale Today in China For 2999 Yuan
Although Xiaomi announced the Xiaomi Mi Note Pro top-end edition back in January, the company officially released the device only last week. Now, just 6 days after the launch event, the Xiaomi Mi Note Pro flagship is available for purchase. Naturally, being a top-end Xiaomi device, we saw tremendous response for the device in China today.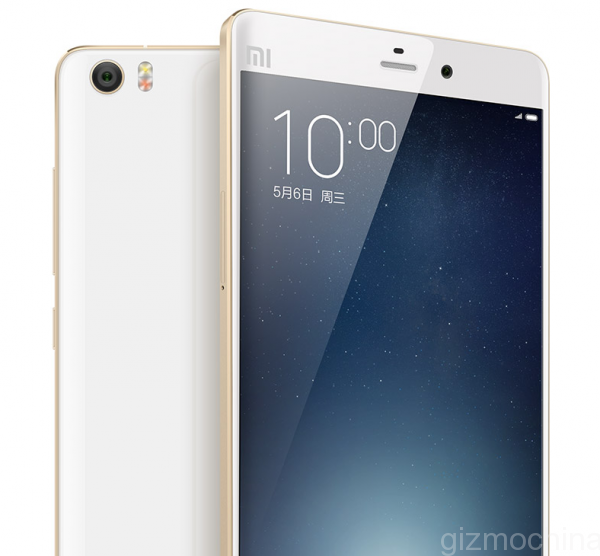 The Mi Note Pro is available for purchase both via Xiaomi's Mi House stores (from 9.30 AM) as well as online (from 12.00PM) via the company website. Given that the phone was going to be available through brick and mortar stores, for the first time, there were long lines formed outside these stores. In fact, many camped in for the night just outside the store, to make sure that they were one of the first ones to get hold of the device.
Well, Xiaomi has one of the best fan base in the smartphone industry, so its not surprising to see such high demand on its launch day.
You can check out some of the launch day pictures from down below.