Mediatek unveils Helio X20, the World's First 10-Core SoC with Tri-Cluster Design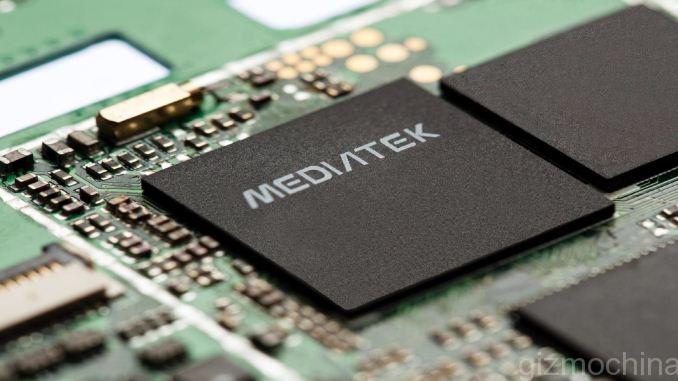 We knew that Mediatek was working on a new SoC in its recently unveiled Helio lineup. And today, the company has made the Helio X20 chipset official. Like expected the chip features a total of 10 cores with the world's first tri-cluster design. This makes it an interesting chip, since it will be the first time we will be seeing such an architecture on a processor.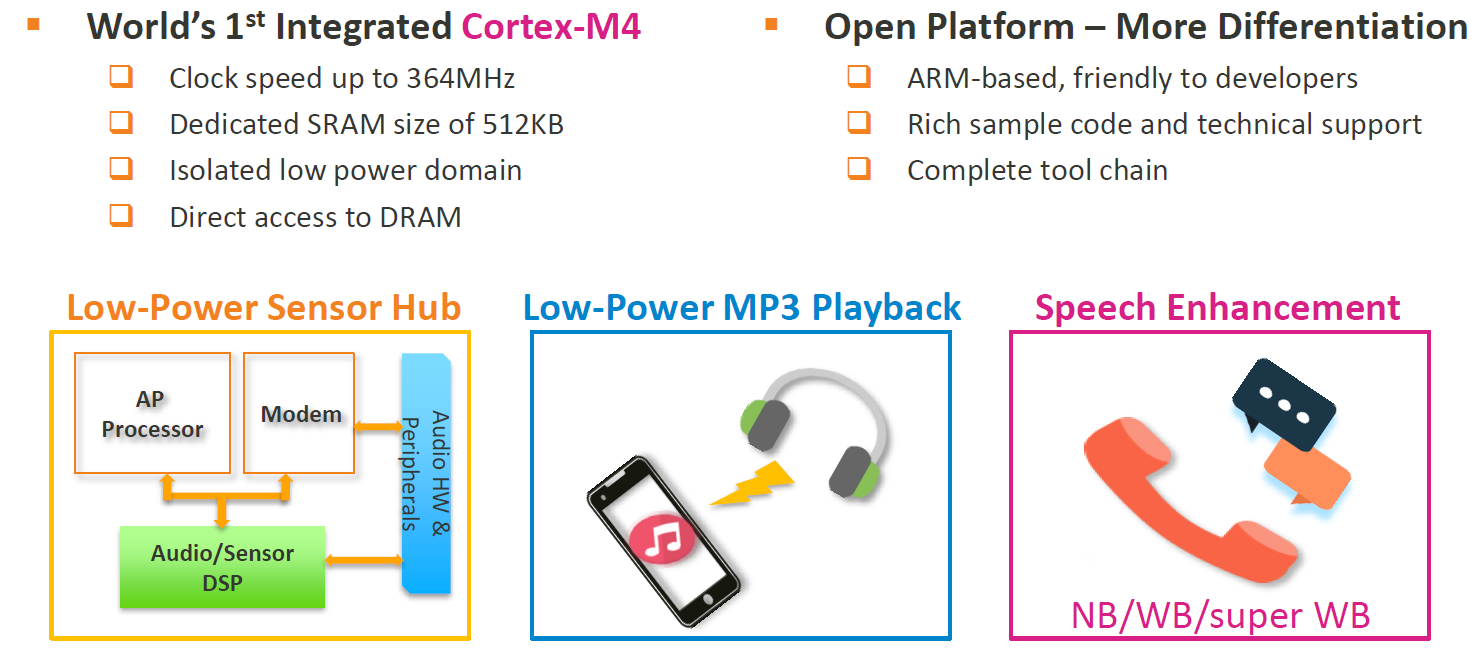 Inside, the company has used four power efficient Cortex A53 Cores clocked at 1.4GHz, four Cortex A53 Cores but clocked at a higher frequency 2.0Ghz and finally two extreme performance Cortex A72 Cores clocked at 2.5Ghz. The company has used a custom Interconnect IP called MediaTek Coherent System Interconnect (MCSI) for achieving a tri-cluster design.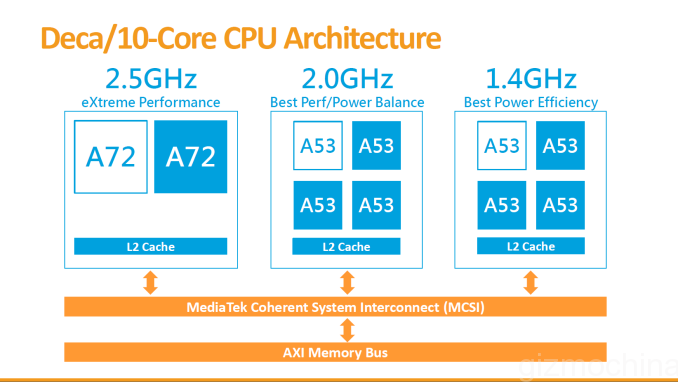 The chip supports LTE Cat. 6, CDMA 2000 along with 802.11 ac dual band Wi-Fi. The power consumption has reduced as compared to Helio X10 and the company claims that the new chip consumes 30% less power during decoding and 40% less power while encoding videos.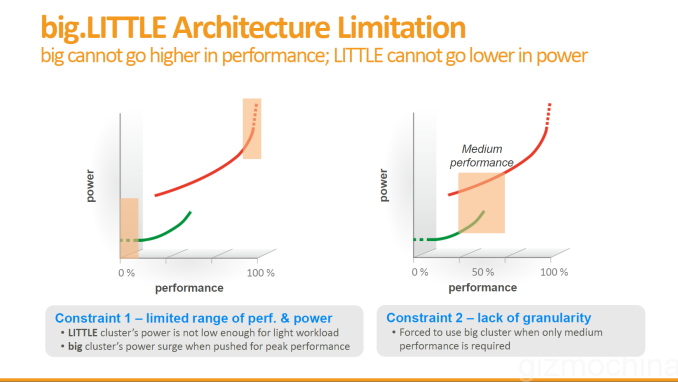 As for the GPU, the Helio X20 will come with Mali T800 series GPU, although the exact GPU model has not yet been revealed. For memory, the chip comes with 2 x LPDDR3 Memory running at 933MHz.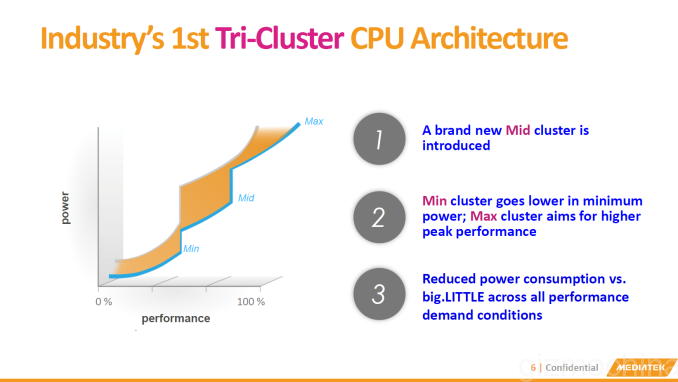 The Helio X20 chipset is definitely an interesting offering from the company. We will have to wait and see how the chip with the world's first tri-cluster design performs in real life as compared to other chips featuring big.LITTLE architecture.