ZOPO will unveil its Color E and Color C Smartphones with MT6735 on May 26
We had earlier reported that ZOPO was all set to unveil its two new offerings in the Color lineup, namely the Color E and the Color C smartphones in May. Earlier today, the company revealed that both the devices will be unveiled at an event by the end of May.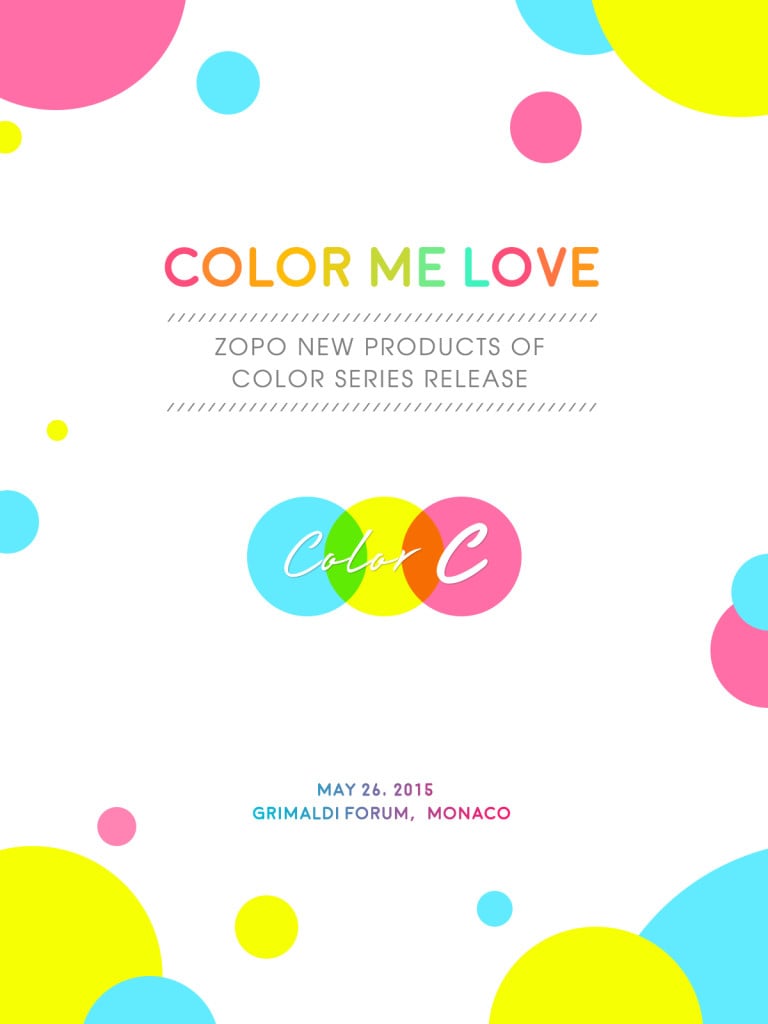 ZOPO in an official blog post said that the company will be attending the MedPI exhibition event to be held in Monaco from May 26 to May 29. It is at this event that the company will be unveiling the ZOPO Color E and Color C smartphones.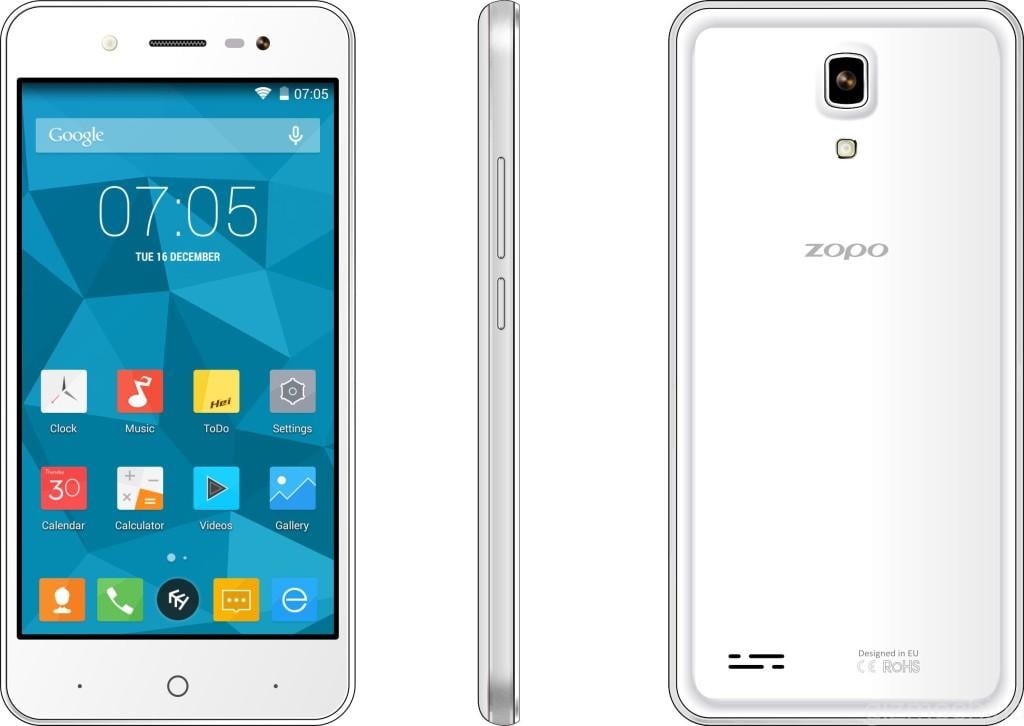 Both the devices will come with the new quad-core MT6735 64-bit processor with full network support. Also, it will run on the latest Android 5.1 version which should definitely attract a lot of customers. As for the display, the Color C will feature a compact 4.5-inch screen while the Color E will have a 5-inch display. Finally, both the phones will come with 5 vibrant colors including blue, yellow, pink, while and black. Other known features include power saving technology, face recognition, smartshift lockscreen and smart unlock technology.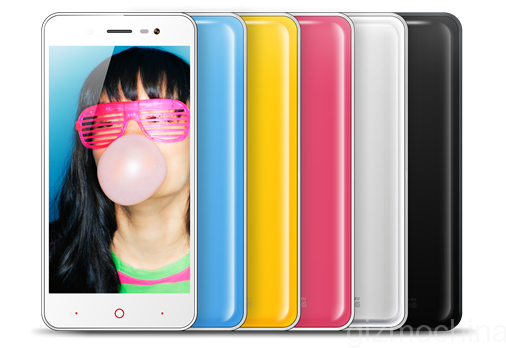 Given that the company is launching the device officially in Europe, it looks like the company is targeting the European crowd with these Color range phones. ZOPO is yet to reveal the exact price tag of these devices, but they should be affordable given that the company's smartphones are known for their affordability.