OnePlus working on a new product?
A few days back, Oneplus CEO had announced that the company will release the hydrogenOS in Beijing, China on May 28. However, it looks like the new OS won't be the only thing we will be seeing at the event, as some leaked pictures show off a new Oneplus product.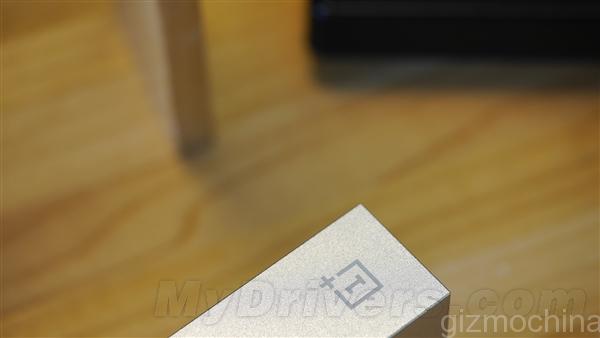 From the images, we can see a metal like body with the trademark Oneplus logo on top. There are several pictures with slightly different angles, however, all of them just reveal the top.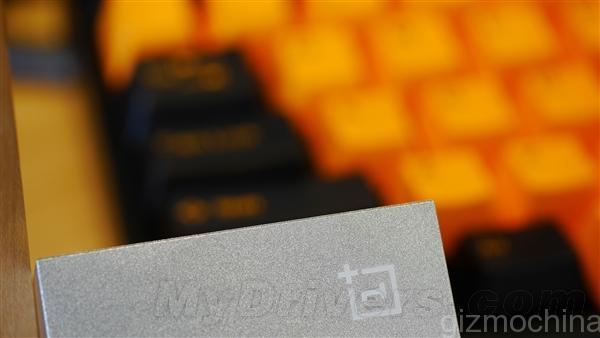 This could be a new product from the company, and some users are saying that the product could be a new router from the company. However, we can't really say whether the thing in the picture is a new product. It could also be just a box from the company. So, don't get too excited, at least for the moment.
If this indeed is a new product, we are sure to see some more details in the coming days. And finally, it could be unveiled on May 28 which is just a couple of weeks away. So its best that we wait for some concrete information before making any conclusions.