Mediatek Unleashes Pump Express Plus Fast Charging Technology
Today we have smartphones, which are full of features and everything, but you have to admit that there is one particular department that lacks innovation – the battery. Indeed, manufacturers introduce various power management modes, chip makers produce some more power efficient processors. However, that does not seem to be enough.
Then the manufacturers decided to release models with huge battery capacity, which naturally helps having a better battery life. One the other hand, the more cells you need to power up, the more time it takes. The solution is the quick charging technology, mostly touted by Oppo and Qualcomm. However, another chip maker Mediatek has some great news as it is ready to launch a new technology.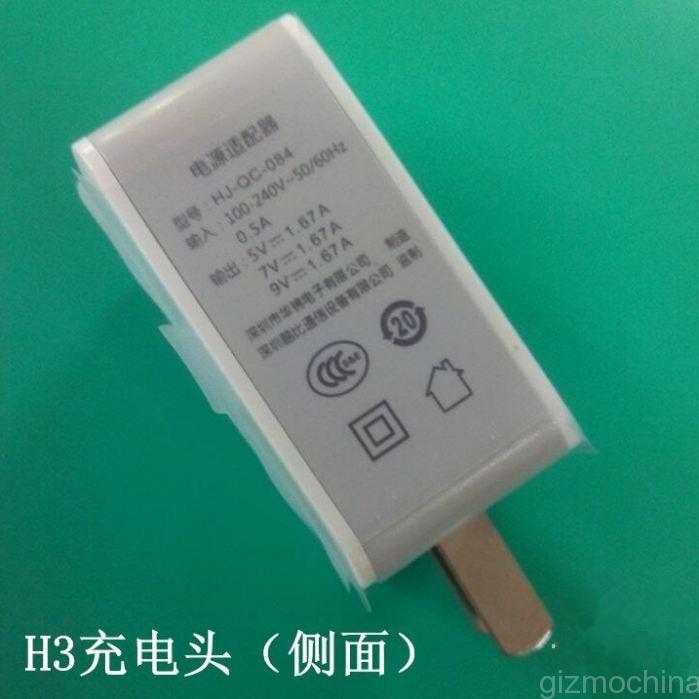 The company has introduced a Pump Express Plus fast charge technology, which supports its MT6595, MT6732 and newer chips. 
According to Mediatek, the new technology will have 3 charging modes:
Normal mode : 5V – 1.67A (power of 8.35 watts)
Turbo 1 : 7V – 1.67A (power of 11.69 watts)
Turbo 2 : 9V – 1.67A (power of 15.03 watts)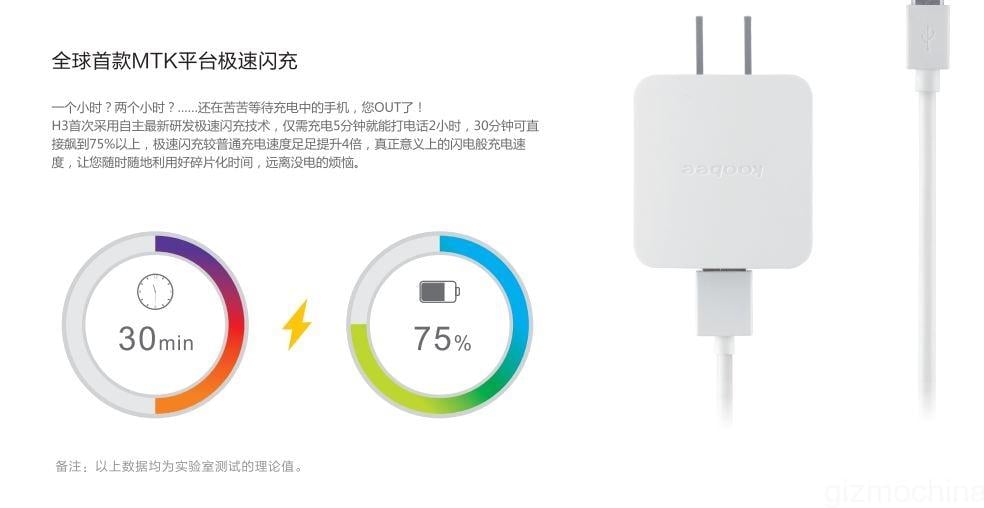 It is not detailed how exactly these modes are going to be used, but the numbers look impressive. 5 minutes of charge should give you at least 2 hours of talk and 30 minutes will pump up your phone to more than 75%. Thus, this charging technology is said to enhance the charging speed by 45% over the conventional chargers.