Elephone P4000 is on pre-release sale for just $129.99 until 30th May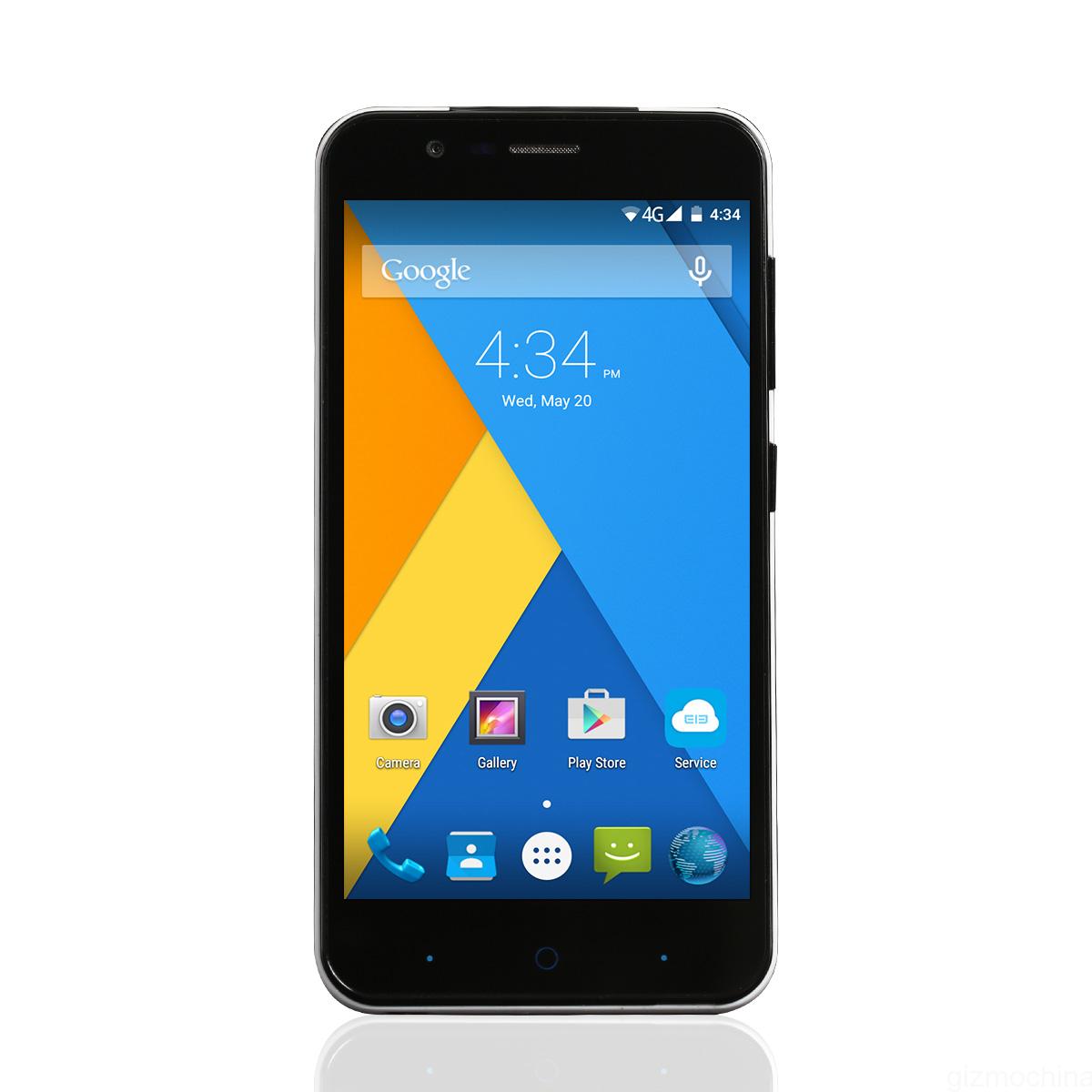 The Elephone P4000 currently on pre sale until 30th May for just $129.99 looks to be a  decent spec phone for the money the features include.
A 4400mAh lithium ion polymer battery that is claimed can be fully charged in around 2 hours and thanks to low energy consumption standby time is up to 330 hours.
The phone also features 5V2A quick charging for quicker and safer charging Compared to standard phones, Elephone advise that it can be charged to 75% power in just 1.5 hours.
The P4000 features android 5.1 for improved stability, reduced power consumption, and an improved clean user interface.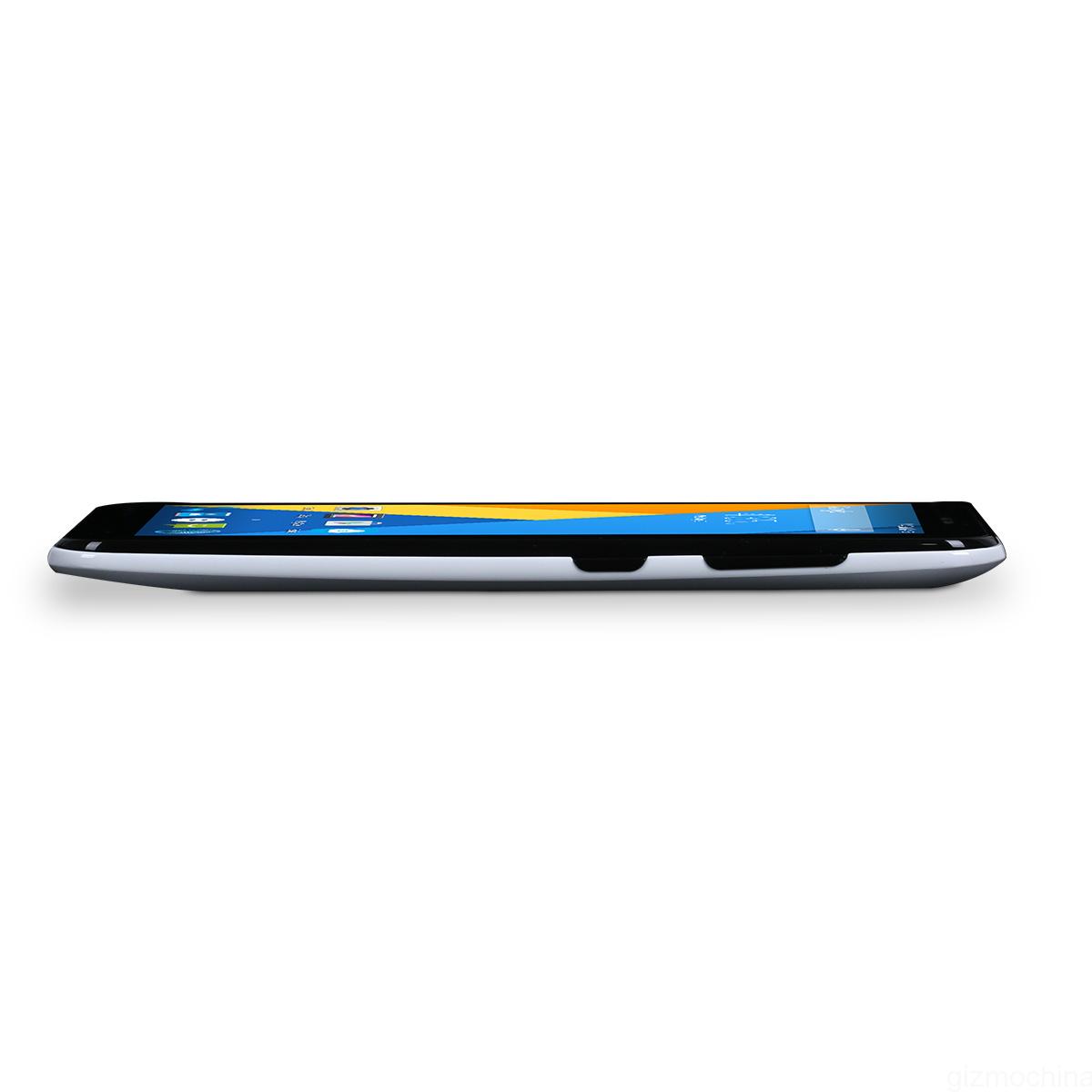 The P4000 features the Mediatek MT6735 64-bit and has dual SIM cards it works on FDD and TDD 4G modes as well as GSM bands.
The phone also features a Samsung rear camera that is supposed to make taking photos in low light a lot better giving more detail and less noise.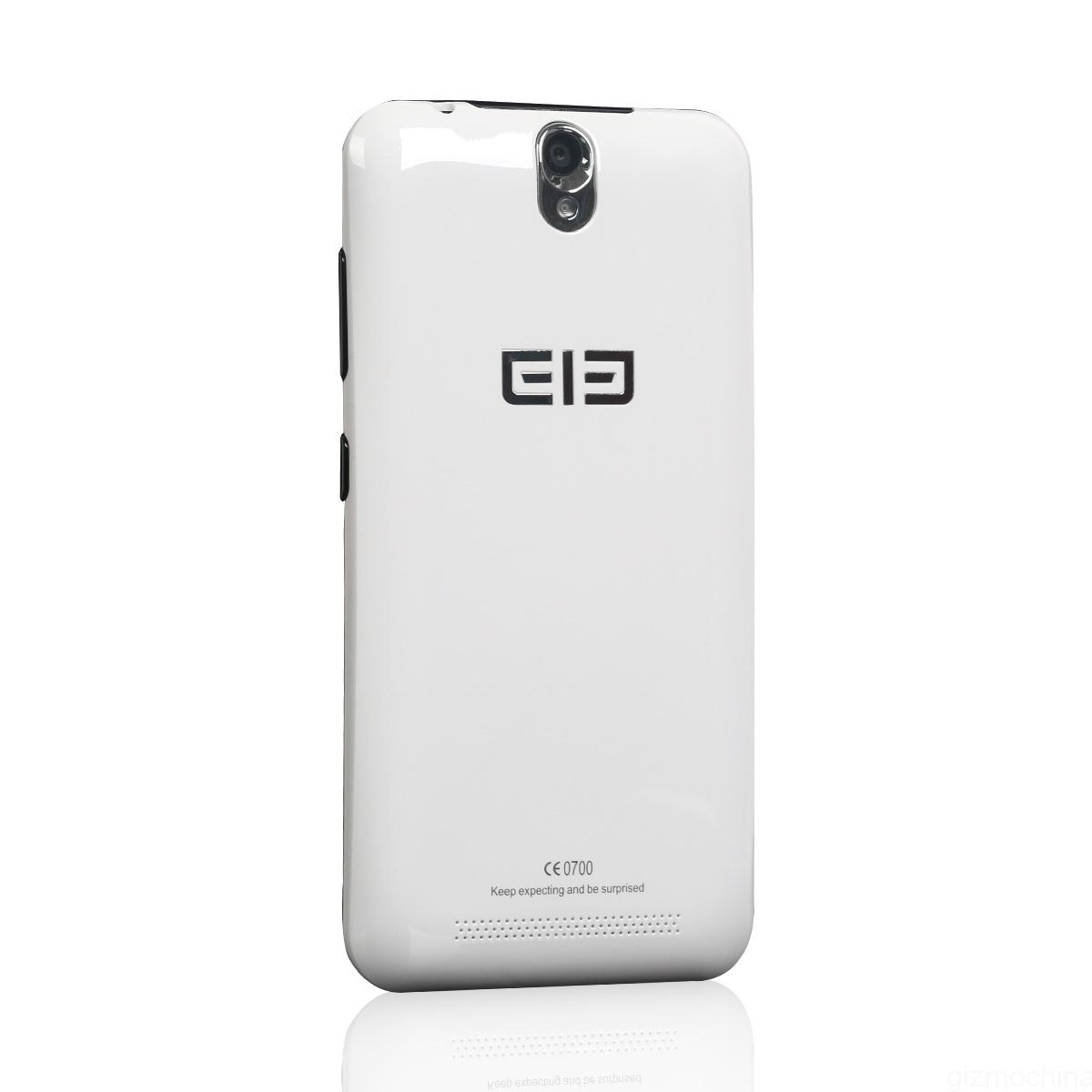 The screen is 5″ HD 1280×720 resolution screen with up to 294 ppi, hopefully it will be a nice clear and bright unit, when the display is off the screen looks to have no bezels (when powered up the bezels become visible).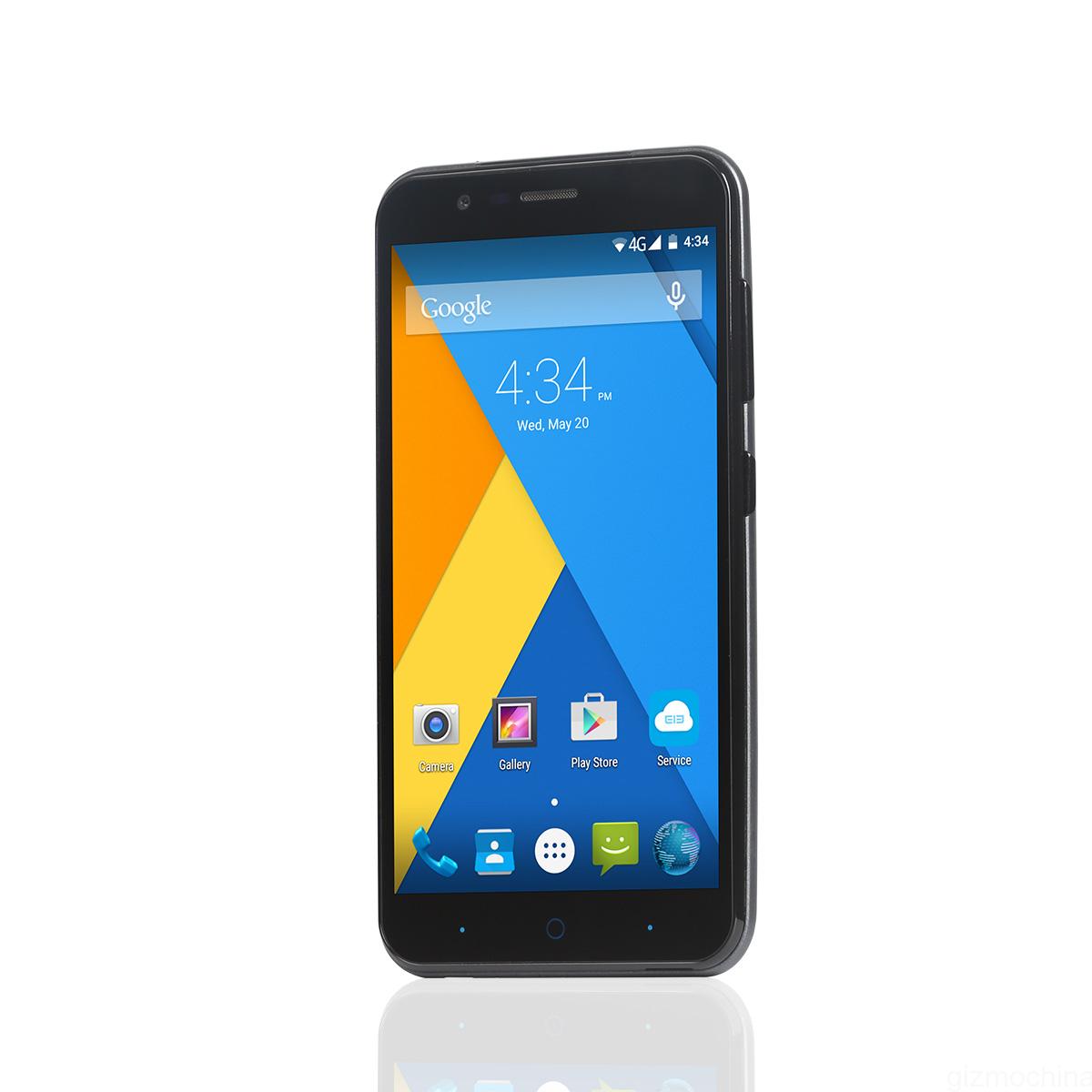 As mentioned above the phone comes with Android 5.0 installed, I hope that Elephone will continue to help devs bring other operating systems to their phones like they have with the P6000 and P7000 and their implementation of Cyanogenmod CM12.1
Hopefully a review sample will be sent out shortly so I can give it a thorough test and let you know how this budget phone performs in the real world.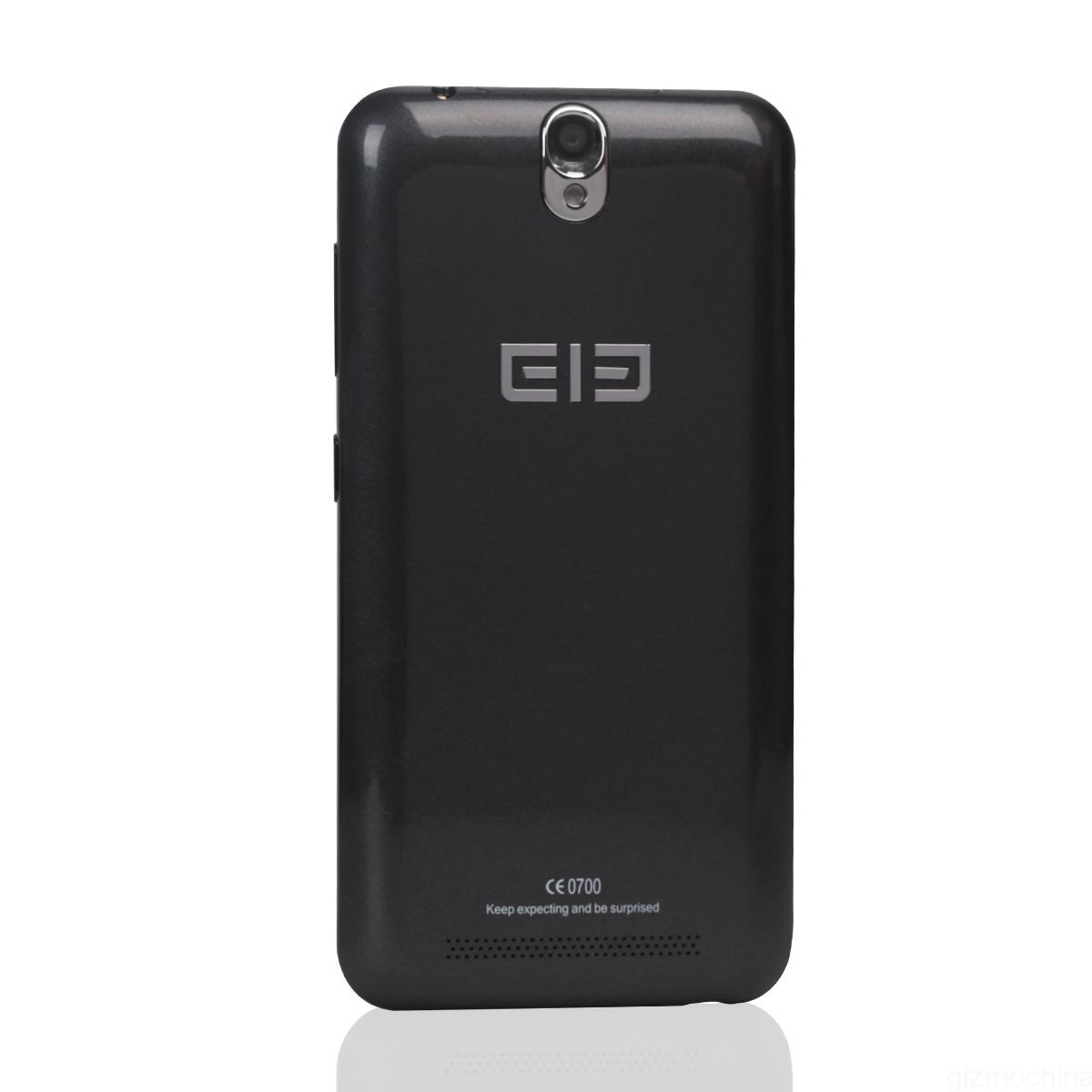 Leave a comment below to let us know what you think of this new Elephone