ZOPO Color C to be released soon, official product pictures now available
by Shine Wong May 25, 2015 5:41 am2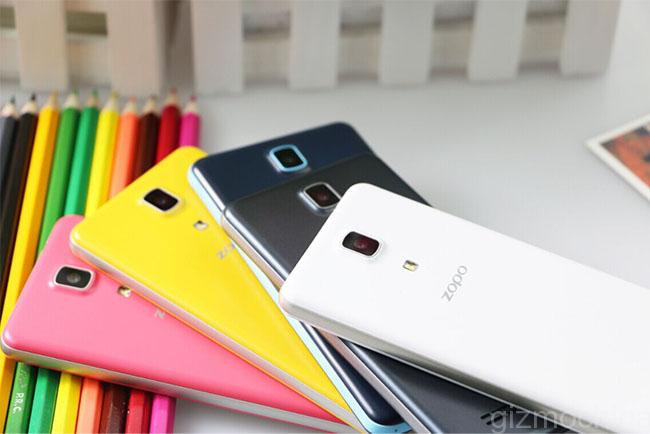 ZOPO's Color series new products will be released very soon. There's mass press coverage of the product release on the Internet. According to the previous media exposure, the new product release place is selected in Monaco to take advantage of the MedPi 2015 in Monaco. The 64-bit 4G LTE colorful smartphone Color C will be released on the opening day of MedPI on May 26. It utilizes the most fashionable colors of spring – summer 2015, advocating "Color Me Love" to add color to your life.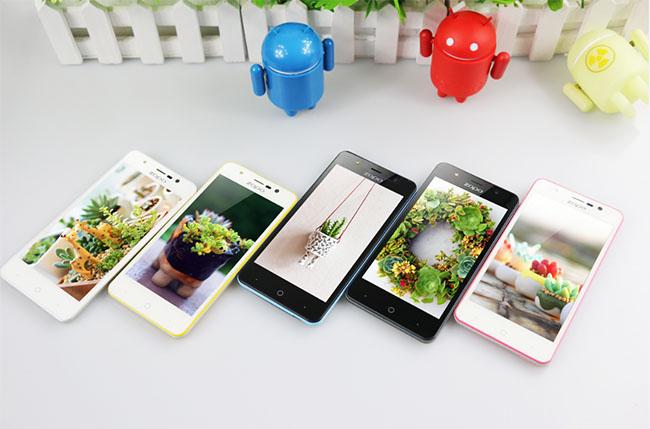 The editor finally gets the product pictures of ZOPO's Color C after efforts. Now feast your eyes on these beautiful pictures. What are the charms of Color C? Let's appreciate this colorful 4G LTE smartphone!
Color C has 5 colors: black, white, red,blue and yellow.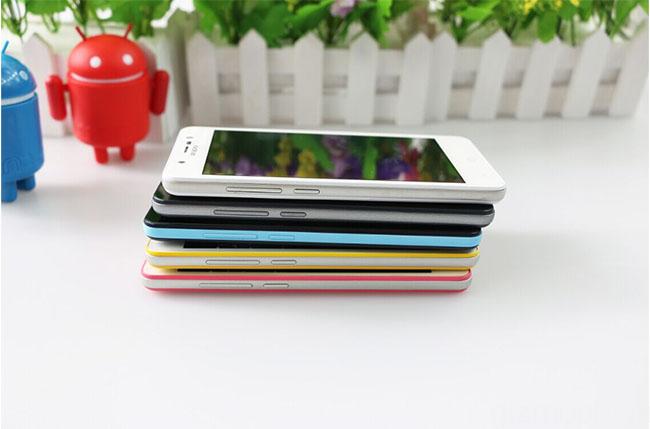 The earphone jack is on the top left side of the smartphone. The power button and volume button are on the left side.
The rear flashlight of Color C is below the camera, then coming with the ZOPO logo.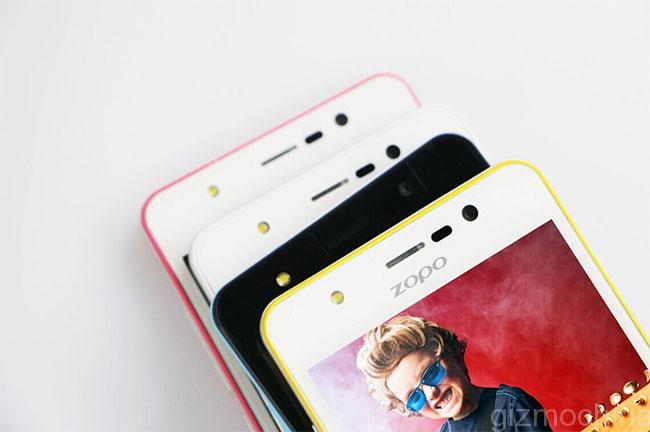 Front flashlight is on the front left side, then receiver net, sensor, front camera from left to right. Below is ZOPO logo.
Breathing light is on the front bottom side.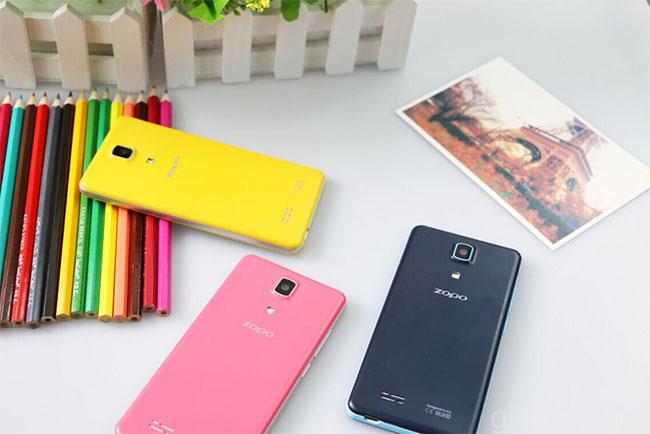 Color C is the first colorful flagship smartphone of ZOPO's Color series. No matter the build quality or the configuration, the editor thinks it a pretty cost-effective 4G LTE smartphone. Other details and sales price will be unveiled in the release on May 26 in Monaco. Please stay tuned and watch out for our newsletter to be coming soon.