Oneplus unveils HydrogenOS in China, will be updated once every two weeks
Oneplus has emerged as one of the top selling smartphone manufacturers in the market today, thanks to its flagship killer Oneplus One. The company already unveiled the OxygenOS, its first attempt at making a custom ROM for its device internationally and now, the company has just unveiled the HydrogenOS which will be targeted specifically at the Chinese market.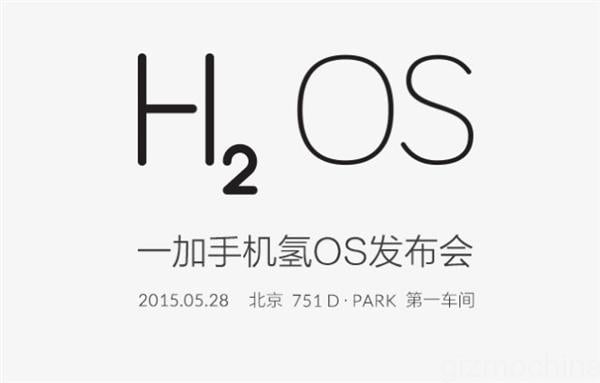 Liuzuo Hu, the CEO of Oneplus while talking to the Chinese media revealed a few details about the HydrogenOS. First of all, the company will continue to support Oneplus devices running this OS and that have been rooted. Also, the company plans to update the ROM once every two weeks. The company will provide important updates after assessing the user experience.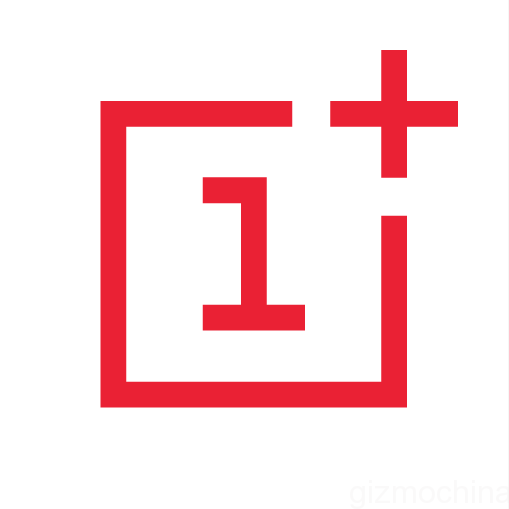 One of the foremost reasons why Oneplus decided to unveil a brand new OS of its own was due to the consumer demand. Luizuo says that Oneplus fans were requesting a brand new OS of its own to complement its smartphone which eventually led to the birth of Hydrogen and OxygenOS. Also, the company was of the opinion that developing an OS of its own will boost its self-confidence. Hence, the company decided to release its own ROM this year.
It looks like the HydrogenOS will be limited to Oneplus devices at least for the moment. The company plans to release beta packages to the public in the next few months after a thorough analysis of the closed group beta test.