OPPO A51 hits TENAA With a Glass Back and Snapdragon 410
OPPO's latest device has just hit TENAA. The OPPO A51 like its name suggests will most likely be a part of the company's good looking lower mid-range A series lineup. From the listing, we can see that the device features modest specs and is most likely targeted to compete with the likes of other entry level handsets in the market.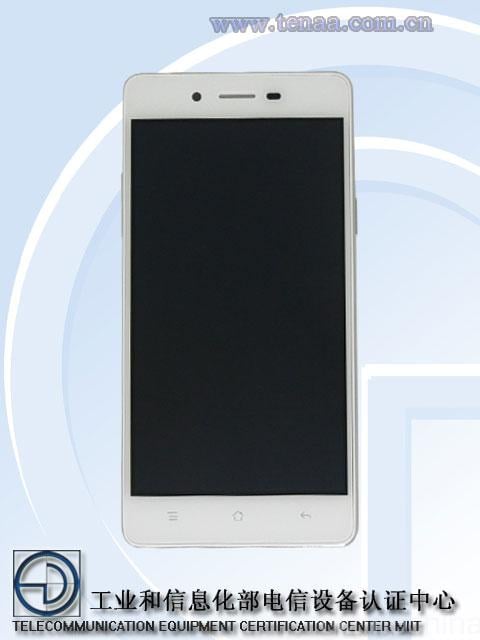 The OPPO A51 unsurprisingly takes its design inspiration from OPPO A31 budget device that we saw a few months back. The back features a glass design like the A31 which also means that the battery will be non-removable. However, in the specs department, the A51 does bring some improvements.
Under the hood, you get the same Snapdragon 410 processor as the A31 but it comes with 2GB RAM instead of just 1GB. The storage is also bumped up to 16GB. However, the camera remains the same. So, you get an 8MP shooter at the back with LED flash along with a 5MP front facing camera. 
Another important improvement is the size of the display. The screen is now of 5-inches with an improved resolution of 1280 x 720 pixels. Even in the battery department, the OPPO A51 is better with a 2420mAh capacity battery instead of just 2000mAh on the A31. The phone also supports 4G TD-LTE networks.
Since, the OPPO A31 is priced at 999 Yuan, its more than likely that this device will retail for a much higher price. Expect it to be around 1299 Yuan when the company finally makes it official.