LeTV Developing A Portable 3D IMAX Private Cinema Headset
LeTV managed to surprise everyone by launching a trio of smartphones back in April. The company had also revealed its interest in the VR industry and today, we have got news that LeTV is busy developing its own Portable 3D IMAX Private Cinema Headset.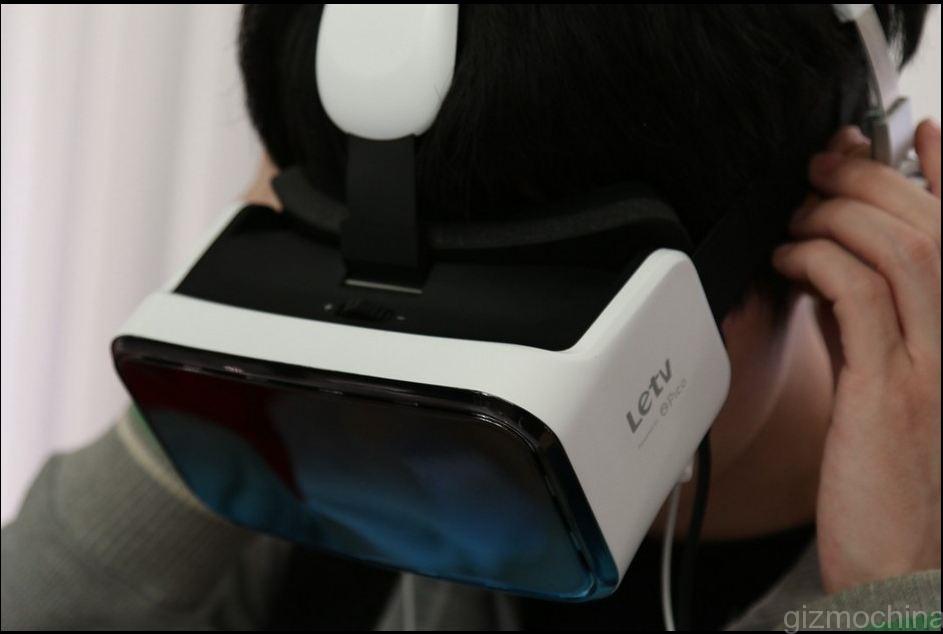 COO of LeTV, Liang said that the company is working on such a 3D IMAX headset, which will consist of a lightweight IMAX quality headset and the smartphone as the 3D video source. The 3D screen set and the sound equipment will be directly integrated into the light weight headset. The smartphone will be used as the video source to deliver an IMAX like experience. It is even said that this 3D VR headset will support short-sighted users.
As for the content, the company has its own R&D as well as good ties with game developers who can provide resources for this headset. So, finding 3D and 4K content for the device won't be a big problem.
You can expect to at least see a prototype version of this 3D IMAX headset by the third quarter of 2015. Pretty interesting right? We just hope that its price is decent.
In the mean time, you can check out our LeTV One full review!