Check Out The Official Meizu M2 Note Camera Samples
Meizu announced the M2 Note earlier this week. The device comes with a number of upgrades, including a MicroSD card slot, physical home button and a slightly slimmer body. Although the company retained the same 13MP rear camera on the device, the ISP has been improved to deliver faster focus speeds and better performance.
Earlier today, Meizu released a few camera samples from the Meizu M2 Note and they look quite good for a 799 Yuan smartphone. You can see the samples from both the front and the rear camera. The front camera produced very good selfies, which were clear and bright. The same goes with the 13MP rear shooter which managed to click impressive shots. The picture of the sushi that you can see below came out quite well. There is no visible noise, color reproduction is good and image is clear.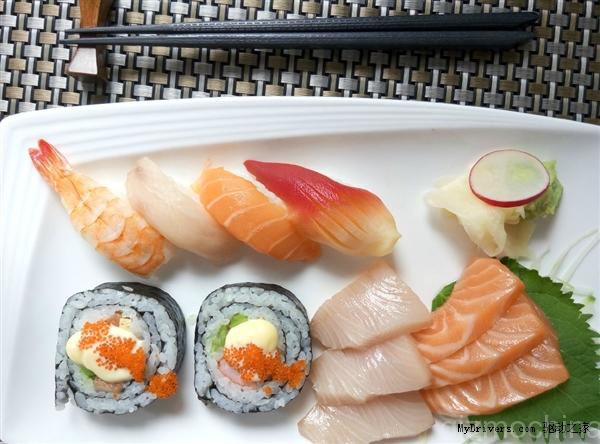 As for the night time shot, even that came out quite good. You can see that the camera managed to click a decent image despite the numerous lighting sources that were in the shot. Of course, the picture isn't highly detailed, but given that the phone costs just 799 Yuan, we can't really expect anything more than this.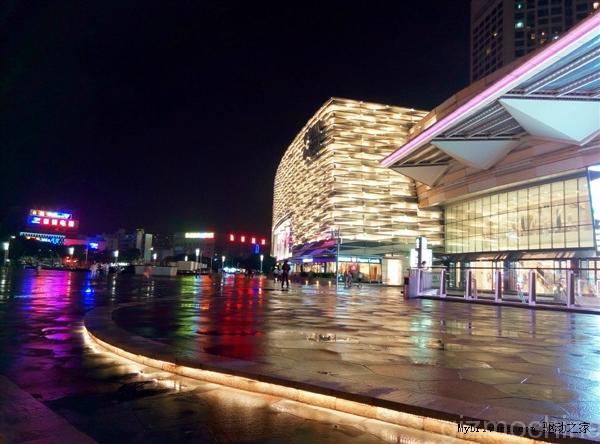 Also remember that these are the official camera samples, which are usually much better than the ones that a normal user would click. So, although these images look good, we can only tell the real camera performance when we review it ourselves.