Xiaomi Ranks Second In Wearable Shipments For Q1 2015
Xiaomi has been growing rapidly in the past two years and its evident from the numerous new launches that we have seen lately. While the company's major focus in on the smartphone market, it does have numerous other products. One of those is the Xiaomi Mi Band, which is the company's wearable product.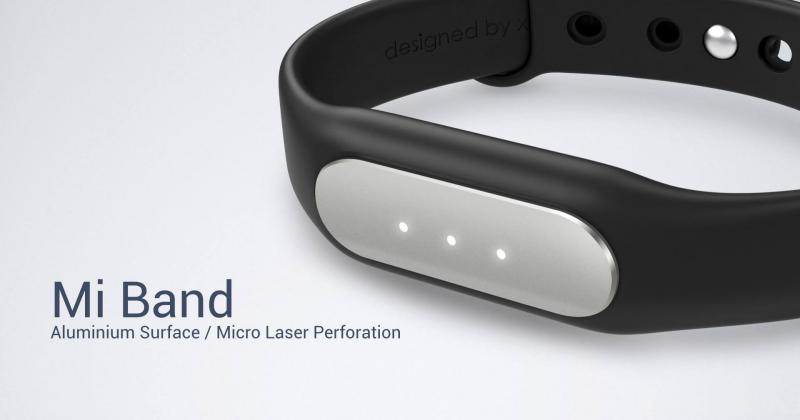 Like always, Xiaomi used extremely cheap pricing to attract first time wearable customers and looks like the strategy has paid off. According to IDC, Xiaomi was the second biggest wearable manufacturer in the first quarter of 2015.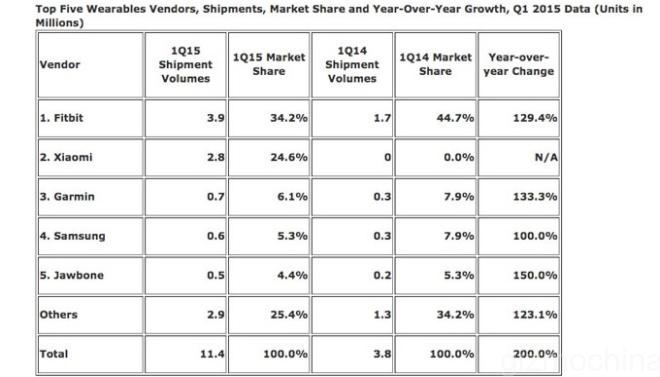 According to the research firm, the company managed to sell over 2.8 million units in the first quarter alone, capturing about 24.6 percent of the market share. Fitbit was the only other wearable manufacturer who outdid Xiaomi in terms of wearable sales, shipping around 3.9 million units with a market share of 34.2 percent.
Interestingly, apart from these two, all other fendors are way below, both in terms of market share as well as shipments. In fact, Garmin who bags the third place has a market share of just 6.1 percent, followed by Samsung with 5.3 percent. At the fifth place lies Jawbone with 4.4 percent and all other wearable vendors including established names like Pebble come in the "Others" category.
This year, a total of 11.4 million units of wearables were shipped in the first quarter. When you compare the same quarter in 2014, only 3.8 million wearables were shipped in total.
Of course, this data represents only the first quarter of the year, when Apple Watch had yet to debut. But in the coming quarters, we may see a few changes in the table, as Apple Watch start to sell in big numbers.