Huawei may release Honor Note 4C Sport & 4C Play versions alongside Honor 7
If latest rumors are to be believed, then Huawei is preparing to launch not one, but three new Honor smartphones later this month. Alongside the new Honor 7 flagship, it is said that two new devices namely Huawei Honor Note 4C Sport and Note 4C Play will be announced at the event on June 24.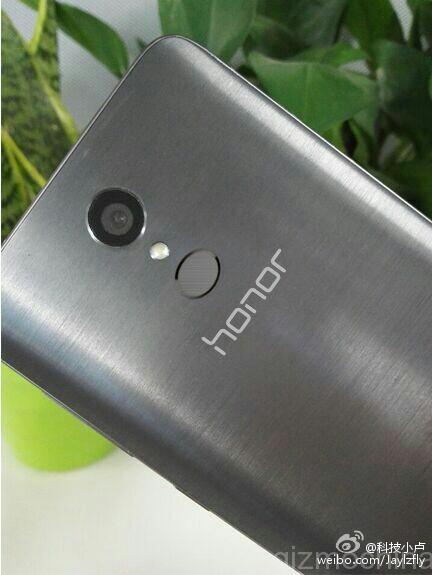 While there is very little information about these two new Honor Note handsets, it is said that these devices will feature Huawei's own Kirin 938 chipset (specs unknown) along with a large 6.2-inch display. Another highlight of the devices will be its premium brushed metal finish as well as a rear placed fingerprint sensor.
We had recently seen a new leaked handset in picture, that kind of fits the description. It is also said that the this could be one of the first handsets designed by Nokia designers after they were hired by Huawei.
As for the Honor 7 flagship, we already have a thorough idea as to what to expect from the device. There is said to be two different version of the flagship, one standard edition and the other high-end edition. The standard edition will come with 3GB of RAM and 16GB of storage, while the high-end edition bumps up the memory to 4GB RAM and 64GB of internal storage. Other specs are expected to be more or less the same, so the phone will feature Kirin 935 chipset, 13MP rear camera and an all metal design. It is even being reported that the phone will feature the company's own Kirin OS.
The Honor 7 standard edition will reportedly retail for 1999 Yuan ($320) while the high-end edition is expected to cost 2499 Yuan ($402). Expect a lot more information in the coming days, since all the three handsets will most likely debut at the company's event on June 24.