Snapdragon 810's Heating Issue May Have Delayed The Release Of Xiaomi Mi5
Its been a while since Xiaomi announced a new smartphone in the market. As a result, in the coming months, expect around two to three new phone launches. One should be the Redmi Note successor, which we have already seen in a leak yesterday. And the other two could be the rumored Xiaomi Mi5 and the Mi5 Plus.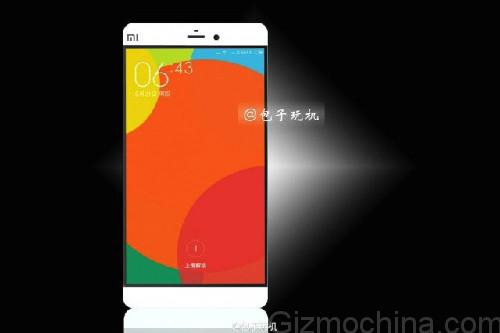 Its already time to see the successor to the company current, Xiaomi Mi4 flagship, but it looks like Snapdragon 810 issues have forced the company to delay the release. Logically, both the phones should have featured Snapdragon 810 which is the flagship SoC for the year, but given the severe heating issues associated with the chip, it seems unlikely that it will end up in both of them.
However, consumers are eagerly waiting for the next Mi device and Xiaomi may eventually succumb to market pressure. So, a Snapdragon 810 powered Mi5 is even possible. Snapdragon 820 will still take a few months to enter mass production, and it doesn't make sense for this Chinese giant to wait until that happens. So, instead of both featuring Snapdragon 820, only the Mi5 Plus, which could be announced at the end of the year, may feature this chipset. It may even be the first smartphone to come with this latest Qualcomm SoC.
If this is the case, then you can expect the specs to be something like this.
Xiaomi Mi5: 5.2-inch 2K display with Snapdragon 810, 4GB RAM, and 16MP camera. Priced at around 1999 Yuan.
Xiaomi Mi5 Plus: 6-inch 2K display with Snapdragon 820 and 4GB RAM. Priced at around 2499 Yuan.
So, unlike earlier rumors it looks like we may not see Snapdragon 820 on both the handsets. The Mi5 will probably feature current generation Snapdragon chipset (810 or 808?). Given that the launch should be soon, lets wait and watch, whether Xiaomi takes the risk of putting Snapdragon 810 inside its latest flagship Mi5.