Snapdragon 810 v2.1: Check Out What's Changed!
Yesterday, OnePlus officially announced that the company's latest flagship, the OnePlus Two will be running Qualcomm's Snapdragon 810 v2.1 (third generation) chipset. While, this wasn't surprising since Qualcomm pretty much rules the market, the issues associated with the chipset hasn't helped the company. But, it is said that the third generation chip .i.e. Snapdragon 810 v2.1 manages to solve a few problems on the SoC.
Anandtech managed to test both the second generation and the third generation chips, which showed what all changes were made in the new version to improve performance (unlike earlier versions which throttled speed) and reduce overheating.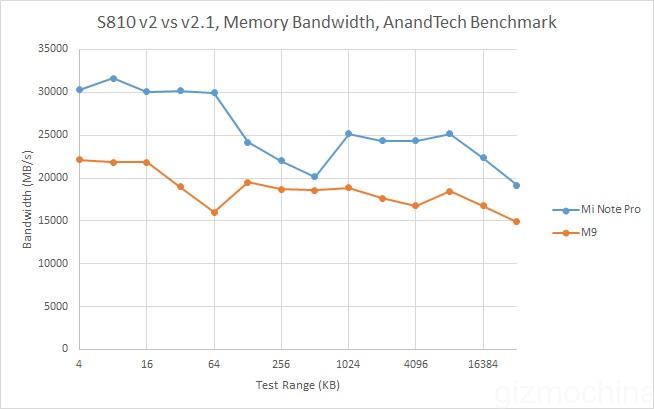 One of the important changes in the new version is the clock speed of the GPU. Qualcomm has now clocked Adreno 430 GPU at 630MHz which is 5 percent increase in speed as compared to the previous 600MHz. This will slightly increase the performance of the chip, which will help it compete with the powerful ARM Mali-T760 GPU on Samsung's Exynos 7420.
The main memory bandwidth has improved by 33 percent and on an average around 38 percent across all memory segments. The latency in the L1 and L2 cache seems to be improved by 15 percent.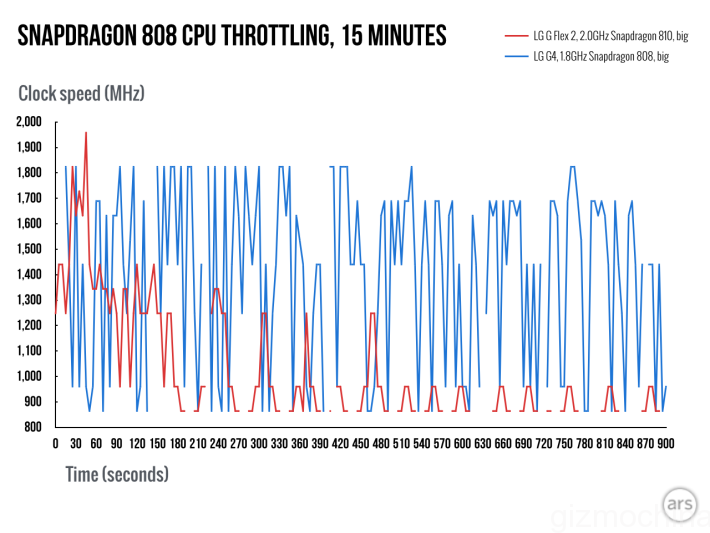 Another important change is in the pattern of throttling. The new v2.1 version reduces throttling significantly on the Cortex A57 cluster. However, if the load is high, the chip tends to shift all threads off the A57 to maintain TDP limits.
It looks like Qualcomm did make some important changes in the Snapdragon 810 v2.1. However, we will have to wait and watch whether these changes are enough to improve its performance and also reduce the persistent problem of overheating.