Meizu Has Released A New Teaser: "Born To Kill" But What Does It Mean?
If you have been following our site, we had reported a couple of days back that Meizu was planning to announce something big at the end of the month i.e. on June 30. However, the company did not reveal what it was going to launch at the event.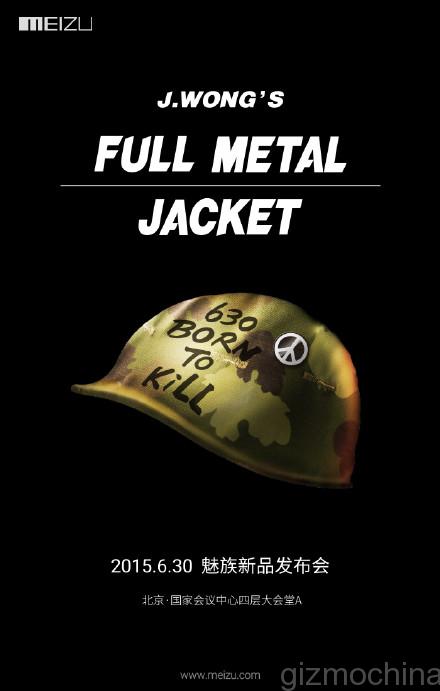 Earlier today, Meizu released a new teaser on Weibo with the tag line "Born to Kill". Now this doesn't directly reveal the identity of the handset, but it shows that the launch may be of a significant device. And we think its most likely going to be the Meizu MX5 flagship. So, earlier rumors about the Meizu M2 launching at the event could be false.
We can also see the number 630 etched on top of the helmet along with the words full metal jacket. Logically, this doesn't make much sense, but if we had to find a link, it could be related to the material used on the handset. The 630 could refer to the grade of stainless steel material that may end up as the body of the Meizu MX5. But at this moment, we can't be completely sure.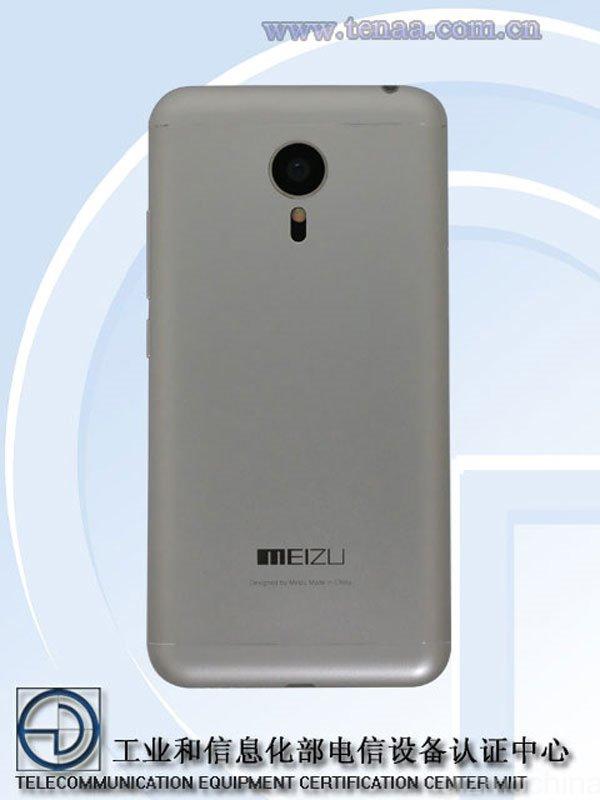 As for the specs, TENAA reveals that the Meizu MX5 will feature an octa-core 2.3Ghz chipset with 3GB RAM, 20MP rear camera, 3MP front facing camera and a 3150mAh battery. The display will be slightly increased to 5.5-inches with the same full HD 1080p resolution.
So, it looks like the company will release the MX5 flagship at the event. Stay tuned for more details.