Snapdragon 620 Spotted On Benchmarking Website, Performance Is Quite Good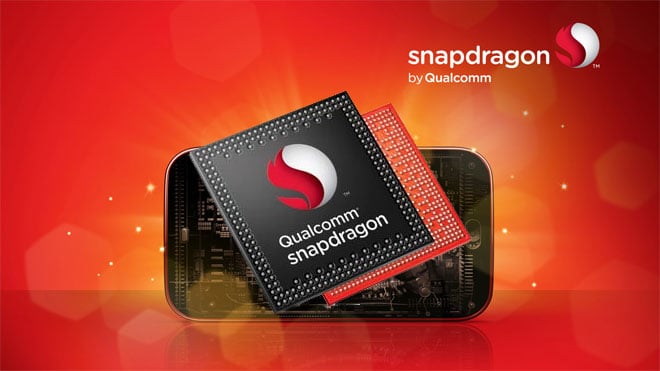 While there's no denying the fact that Qualcomm's Snapdragon 810 isn't the best SoC from the company till date, to make up for the loss of reputation, the company is in desperate need of unveiling a power yet efficient chipset. We have heard that the Snapdragon 820 will make up with its performance, but it looks like the company is even improving its 600 series chipsets to a great level.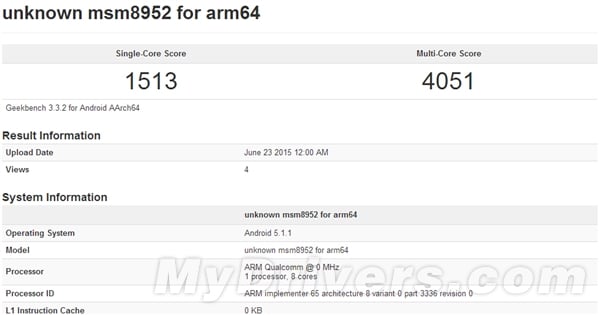 Earlier today, we came across the Snapdragon 620 chipset on a benchmarking website, revealing a few details about its performance. The MSM8952 chipset managed to score pretty good on both the single core as well as multi-core tests.  In fact, its scores were quite close to Snapdragon 810 which comes from an even better (800 series) chipset family.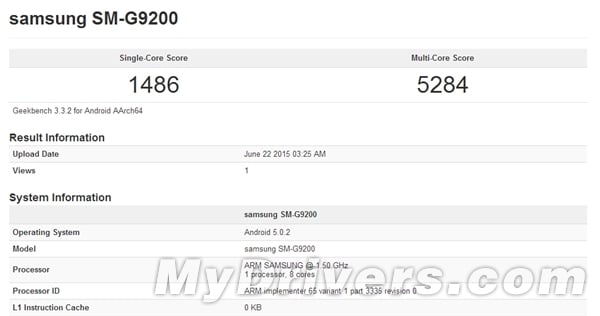 The Snapdragon 620 is expected to come with Cortex A72 cores, which also explains the superb single core performance scores. The chip managed to get 1513 which is higher than both Exynos 7420 and Snapdragon 810. Even in the multi-core test, it out performs Snapdragon 810. However, it couldn't beat Samsung's Exynos 7420 in the multi-core test.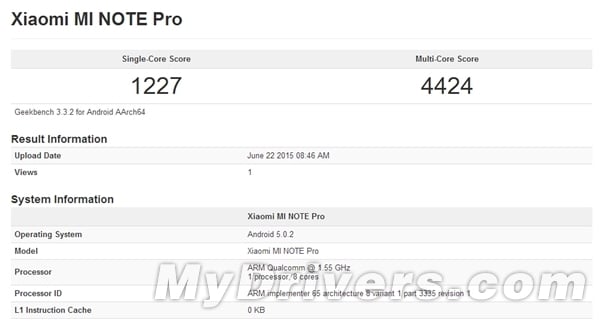 This looks like a prototype model which was running Android 5.1 Lollipop version with 3GB RAM on board. We hope that the Cortex A72 cores don't heat up as much as the A57, to avoid issues similar to Snapdragon 810.