Exclusive: UMI Iron to Feature A Biometric Tech That's Better Than Fingerprint ID
We have been hearing a lot about UMI Iron which is going to be the company's new flagship smartphone for the year. Most of the specs as well as features of the device are already known to us, but a source close to the company has revealed to us that the final product will feature a new tech that's even better than Fingerprint ID.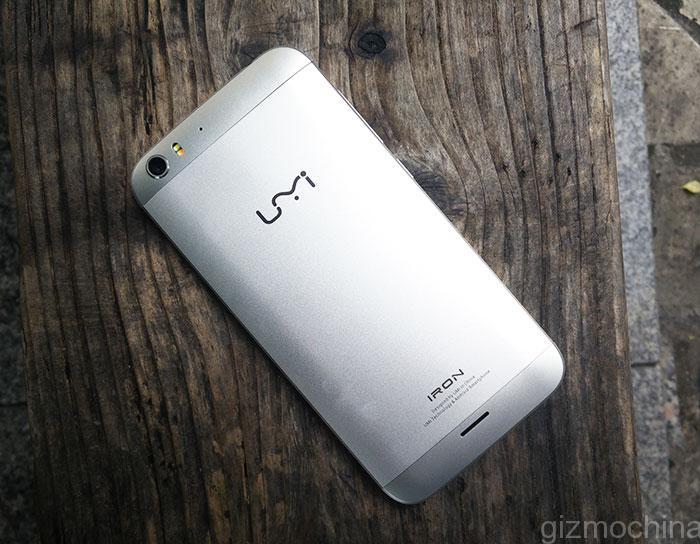 Just yesterday, we got our hands on the engineering sample of the UMI Iron, but it looks like the final product will have additional features as well. Our source reveals that the phone will feature a hypertech which will be much more secure than the fingerprint ID seen on other phones. While we still don't know the exact nature of this tech, the company will reportedly reveal more details next week itself.
We know that Iris recognition is much more secure than fingerprint ID, so this tech could end up on the phone. If this is the case, then it will definitely make Iron a unique smartphone in this crowded mid-range market. However. it still won't be the first company to experiment with Iris recognition as we have seen a couple of manufacturers try out this tech on their flagships.
The engineering sample looked quite well built and fluid, and we hope the final product is even better. You can check out our hands on with the phone from here.  
Stay tuned for more details.