ZTE's Latest Sub-Brand AXON To Take On The US Market With High-End Specs
ZTE's Nubia sub-brand has been doing quite well in the Asian market. So, it looks like the company is finally ready for the North American market with its brand new company, AXON.
Well, ZTE has not officially confirmed that AXON is a sub-brand, but after thorough research, certain people have found connections leading back to this Chinese giant. For example, there are ZTE written in a number of places on the website's source code. Also, the domain name, axonphone.com, was initially owned by ZTE for a number of years.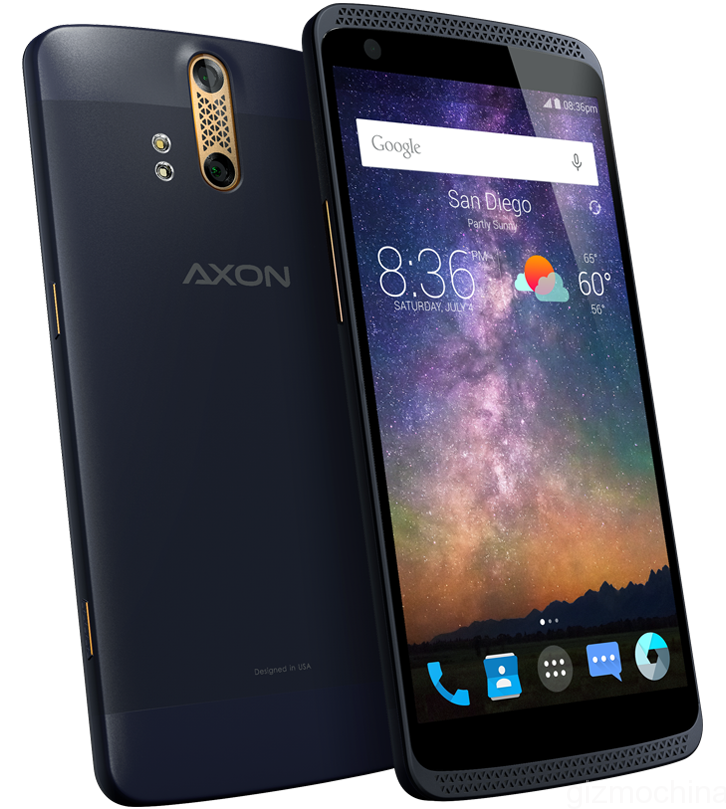 As for the phone, it looks like Axon will be a high-end device. The website reveals that the phone will feature 4GB of RAM, along with other features such as dual lens camera for after shot focusing, 4K video support, Hi-Fi audio recording and playback support, with a pretty good design.
The overall design looks good, and the pricing should be somewhere around $500. The company will announce the Axon phone in the New York event scheduled for July 14. Stay tuned for more details till then