Nubia X8 Leaked With A Full Metal Body and Rear Fingerprint Sensor
ZTE has been busy for the past few months, unveiling three new devices in its premium Nubia lineup. We have already seen the beautiful and bezelless ZTE Nubia Z9 along with two other devices namely Nubia Z9 Mini and Z9 Max.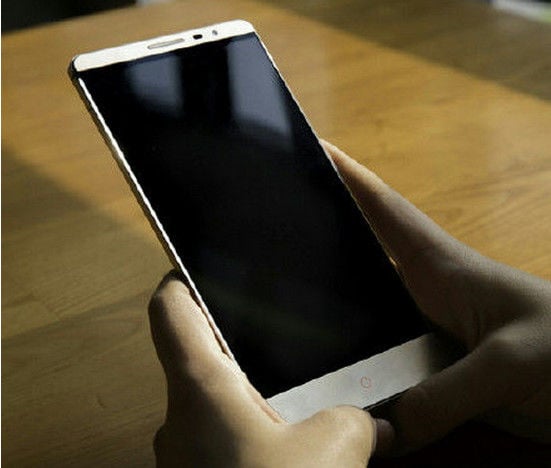 After seeing these many releases, we thought that the company would be silent for at least a couple months, but it looks like there's another product in the Nubia lineup that will launch soon. Earlier today, we came across several pictures of the ZTE Nubia X8 phablet. The leaked image revealed a full metal premium body with a fingerprint sensor just below the rear camera unit.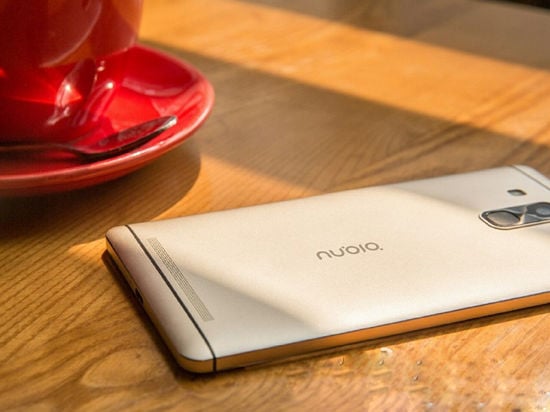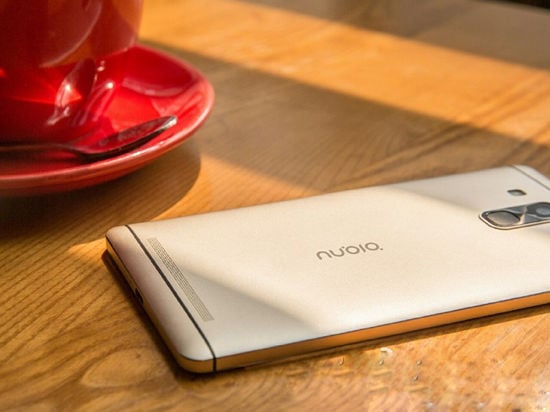 To be honest, we had already seen these images a few months back, but they were assumed to be of the Z9 series. But as you may know, the Z9 series phones came with a different design, which means, this could be another Nubia product, possibly the Nubia X8.
We haven't heard any official news from the company as of yet, so its best to wait for some more concrete information in the next few weeks.