Nubia X8 Leaked With A Metal Body In Gold & Fingerprint ID
Looks like January is going to be an important month for Nubia. After rumors about a Jan 5 release of the Z11 turned out to be false, we were hoping that the company would release the device sometime soon. Yesterday, the company started sending out invitations for its January 18 event and we assumed it could be for the recently leaked Z11. But now, a few images of another handset have been leaked, most likely of the Nubia X8. So, we could see either of these devices at the event this month.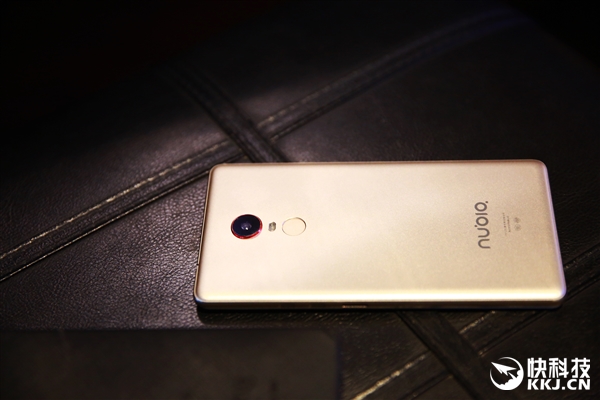 From the pictures, we can see that the Nubia X8 comes with an all metal body with a fingerprint sensor at the back. The leaked model actually reminds us of a phone that we had seen earlier. Remember, a few weeks back, we spotted an unknown Nubia model with fingerprint at a company event? Well, this looks like the larger model of that smartphone. Have a look at that leaked image from down below.
Today's leaked phone looks large, which means it will most likely feature a gigantic 6.44-inch display like its predecessor, the Nubia X6. However, the resolution will reportedly be bumped up to 2K.
Another major highlight of the phone is going to the chipset inside. It is said that the phone will be coming with Snapdragon 820 quad-core SoC. And to support the high-end specs of the device, there will be a large 4500mAh battery on board.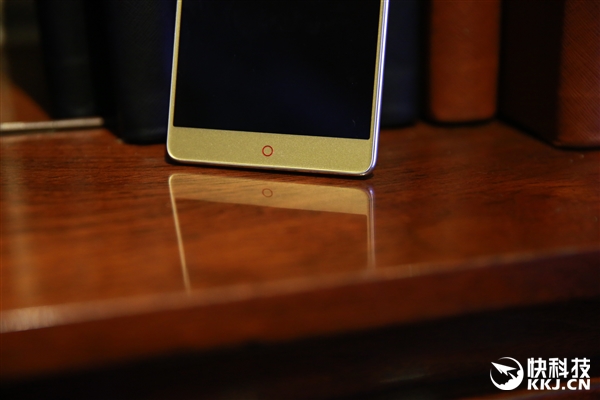 The bezels of the phone look super thin and the screen to body ratio is also quite impressive. Looks like we are soon going to meet another beautiful Nubia flagship. Other details of the Nubia X8 is not known, but we will update you guys if anything more comes up.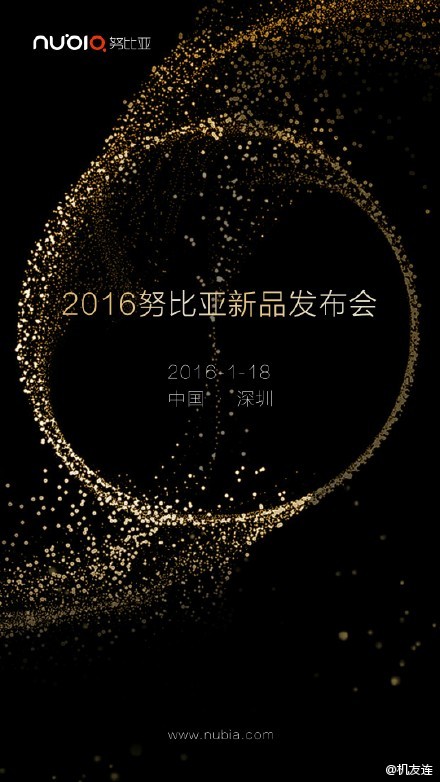 Nubia has an official event on January 18, which means we will get to know very soon whether we meet the X8 or the Z11.
Meanwhile, you can check out more pictures of the beautiful Nubia X8 flagship from down below.