Bezelless Nubia Z11 Front Panel Leaks, Release On Jan 18?
This year at CES 2016, we didn't see any new release from ZTE's subsidiary, Nubia smartphones. However, according to the latest information, Nubia does have a smartphone launch in plan and we will most likely meet the next generation Nubia Z11 flagship on January 18. In addition to this news, we have also spotted a few alleged pictures of the front panel of the handset, showing off its bezelless design in white color.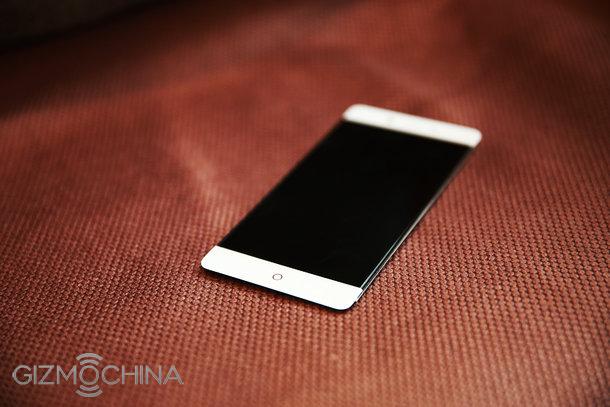 From the pictures leaked today, Nubia Z11 seems to continue with the design language of the previous generation Nubia Z9. We can't see any borders, confirming the bezelless design, so it will most likely feature the company's patented aRC (arc Refractive Conduction) technology. Also, in one of the images where the Z9 is directly compared with the Z11, we can see that the top and the bottom bezels have also been reduced, further increasing the phone's screen to body ratio.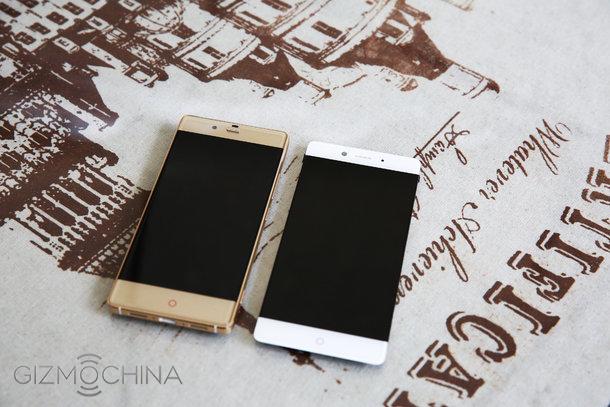 As for the specs, it is said that the ZTE Nubia Z11 will come with Snapdragon 820 processor with 4GB RAM and 128GB internal storage. The screen up front will most likely be from Sharp, much thinner than existing panels and will measure 5.2-inches diagonally. At the back, you can expect to see a 20.7MP rear camera while up front, a 13MP shooter. The phone should also come with a fingerprint sensor on board. As for the software, it should come with Android 6.0 Marshmallow OS right out of the box.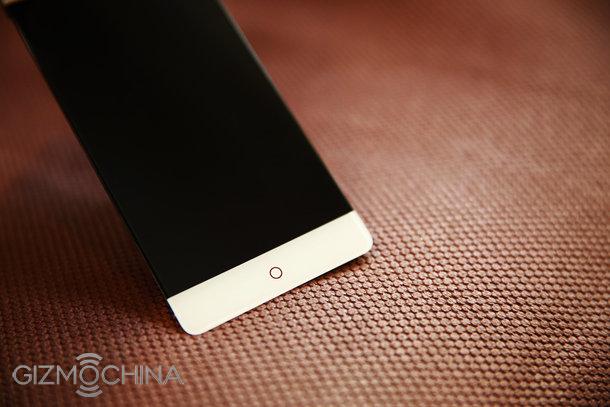 This would be the first smartphone from the company after SUNING invested in Nubia at the end of last year. Nubia is said to release the smartphone on January 18, which is just a couple of weeks away. So, we can expect a lot more information on the handset in the coming days.