Bezel-Less Vivo X11 Launching Soon? Optical Fingerprint Sensor in Tow?
According to rumors, the Vivo X11 will be starring a near bezel-less display and expected high screen-to-body ratio. To tease Vivo fans more, this Saturday, an industry leaker has added that the device will be arriving soon.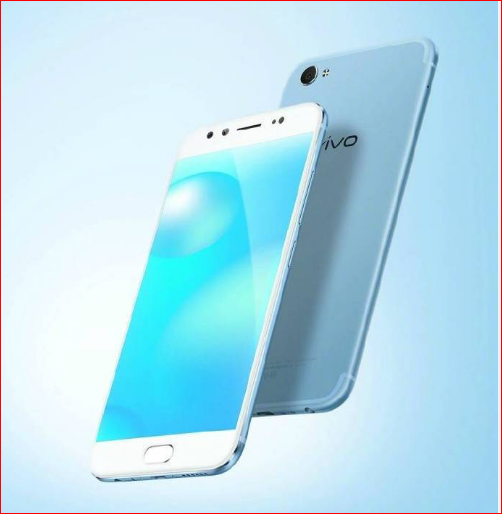 It appears that Vivo will be skipping the X10 name, following their trend from the X7 and X9. It is believed that the Vivo X11 will directly replace the Vivo X9 and X9 Plus as the new successor, thus we will be expecting at least two different sizes being released early on under the model name.
Original Equipment Manufacturers (OEMs) have claimed that the X11 will resemble closely to the design language of the each other like it's X9 predecessor.
Rumored Vivo X11 Specs
Compared to the X9, leaks suggest that the Vivo X11 will present ultra-thin bezels on the top and bottom of the screen side of the smartphone, accompanied with an edge-to-edge display covered in what is most likely 2.5D glass.
In relation to the display, the X line has remained loyal to the 1080p camp. However, according to the same speculators, Vivo may be expected to switch to a higher resolution 1440p "2k" display to reassure that they remain attractive and competitive with other upper mid-range devices.
The Vivo X11 is expected to be powered by the Snapdragon 660, an upgrade from the Vivo X9 Plus' Snapdragon 653. We would also expect the Vivo X9 to be upgraded with 6GB RAM and the X9 Plus with 8GB RAM; in terms of internal storage, we are less certain whether Vivo will increase the base storage from the current 64GB.
Expandable storage will most likely not be offered on the X11, in consideration to the tradition of its predecessors not including it.
Embedded Optical Fingerprint Sensor?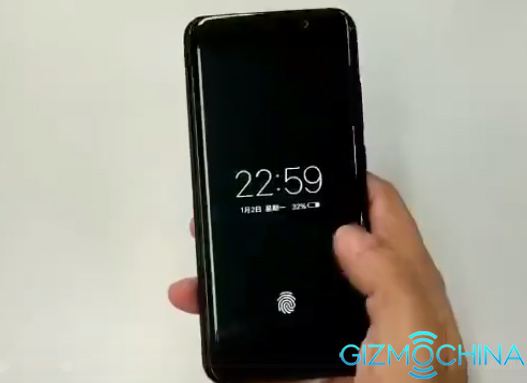 Another rumor that fits into the upcoming X line-up is the possibility of Vivo including an integrated optical fingerprint sensor within the screen. If these claims are true Vivo may be the first company to introduce such a sensor to consumers.
What are your thoughts about the rumors of the X11 line? Do you think there will be new fingerprint sensor? Share your comments down below.
(Source)