ZTE Nubia To Announce New Products On March 29, Could Be Z11 Series Models
Nubia has been quiet for the past few months. The latest we heard about the company was via a TENAA listing of a new ZTE Nubia smartphone, which was most likley the Nubia Z11 Mini. However, the company has released a new teaser earlier today confirming some kind of announcement on March 29.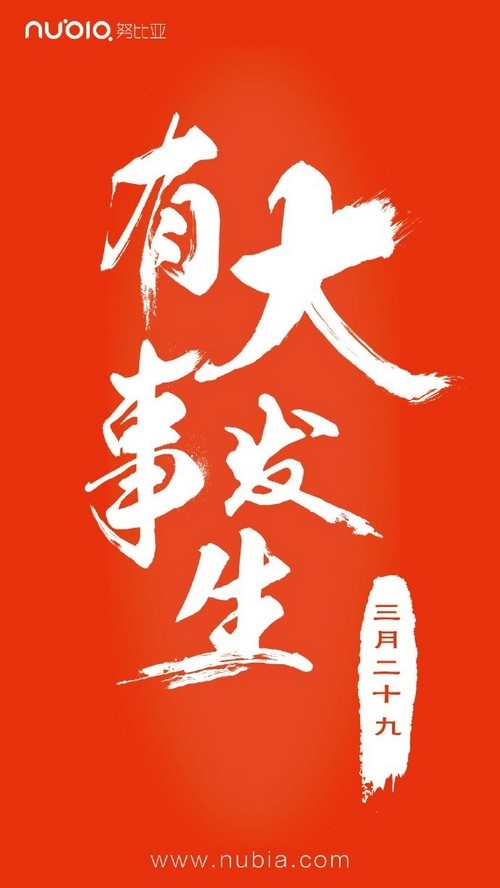 This could most likely be for the new series of Nubia smartphones, namely the Nubia Z11, Z11 Mini and Z11 Max. Apart from the TENAA listing, another reason we beleive this is for the Z11 series phones is because the GM of Nubia, Ni Fei had confirmed the existence of the Nubia Z11 series and said that the phone would launch in the first quarter of 2016.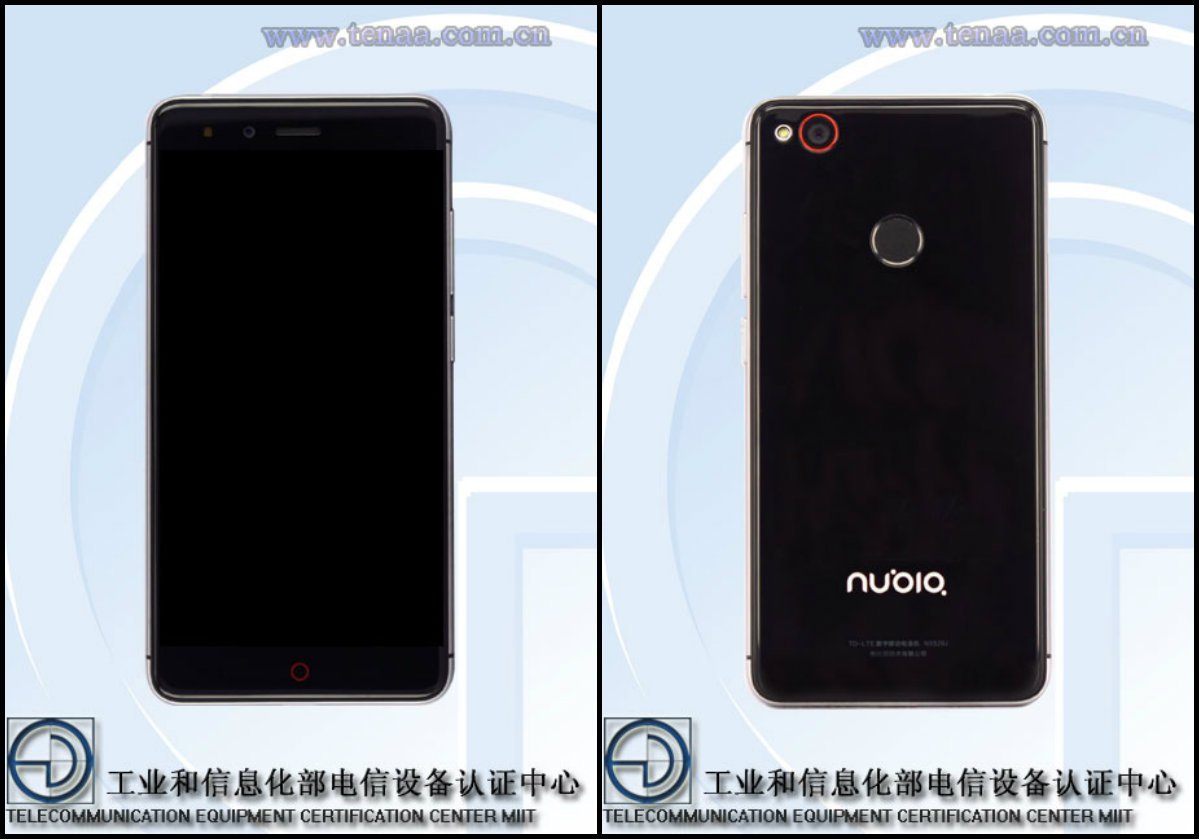 Considering that the Nubia Z11 Mini already passsed through TENAA, let's first take a look at its specs. The phone will feature a 1.5GHz / 1.2GHz octa-core processor with 3GB of RAM and 64GB of storage. At the back, there will be a 16MP camera while up front, you will get an 8MP shooter. The phone will run on Android 5.1.1 Lollipop OS. Pricing is expected to be around the 1499 Yuan figure which comes to $230.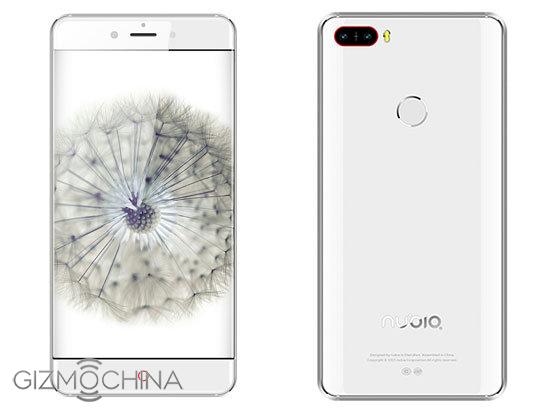 Moving on to the next model, namely the Nubia Z11, we only have information via rumors. The phone is said to come with a 5.2-inch 2K display with Snapdragon 820 chipset under the hood and 4GB of RAM. There will be 128GB of storage and a powerful 20.7MP camera at the back. Up front, you can expect a 13MP shooter ideal for selfies. The phone is said to run on Android 6.0 out of the box.
But if the company decides to skip the Z11 series from March 29 announcement, what we can expect to see is the rumored Nubia X8. We had heard a fair share of rumors about this device, but soon, the phone was forgotten among other news. However, if the Nubia X8 is announced next week, it will most likely come with Snapdragon 820 chip with 4GB RAM, 7.9mm body, a 6-inch screen and a large 5120mAh battery. Of course, these specs come via rumors, so better wait till the official announcement before getting too excited.
So, what do you think will we see on March 29?