Xiaomi Mi 5 Sold Out Instantly In The Fourth Flash Sale, Pro Version Coming Soon
Xiaomi conducted the fourth flash sale for the Xiaomi Mi 5 today at 10:00 AM in China and guess what, the phone yet again went out of stock almost instantly. As usual, the black version of the Mi 5 was the first one to go out of stock, soon followed by the white version. So, if you were even a few minutes late to the flash sale, you would have come out disappointed.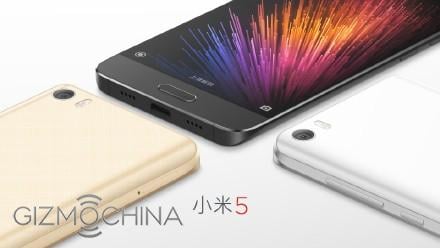 Once again, only the standard 1999 Yuan and 2299 Yuan versions of the Xiaomi Mi 5 were made available for the flash sale today. Given that these are the cheaper models, they are even more popular among customers. In case, you are wondering about the Xiaomi Mi 5 Pro version, you will soon be able to purchase it in China.
According to a statement made by Xiaomi's President Lin Bin, you should be able to purchase the Xiaomi Mi 5 Pro edition sometime in April, during the company's anniversary celebration sale. However, it would still most likely be offered via the flash sale model.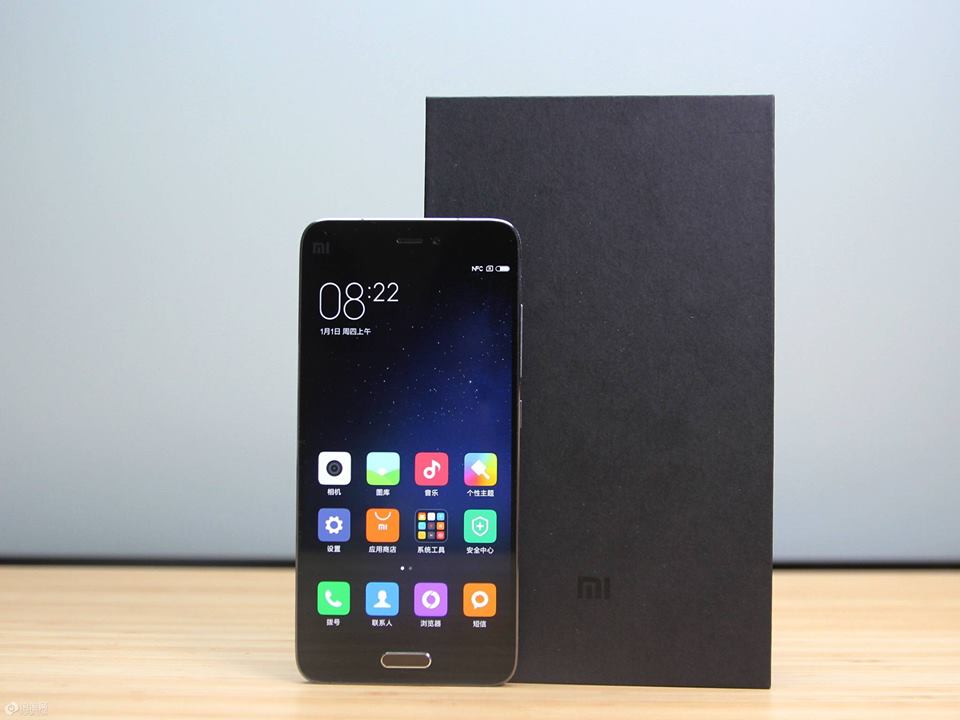 So, there's still no guarantee of getting the Mi 5 Pro anytime soon, unless you are fast and a bit lucky. As for those who have ordered the Pro version via third party sellers, this could be good news as finally, the first batch of the devices could start shipping soon.
The next flash sale of the Xiaomi Mi 5 will be held on March 29, i.e. next Tuesday. Still, only the standard and high version of the Mi 5 are going to be made available for sale.
Meanwhile, we will keep a close eye for the Mi 5 Pro edition in the coming days. So, stay tuned to gizmochina for more updates.