New budget Snapdragon phone costing just $79.99 (£50) coming soon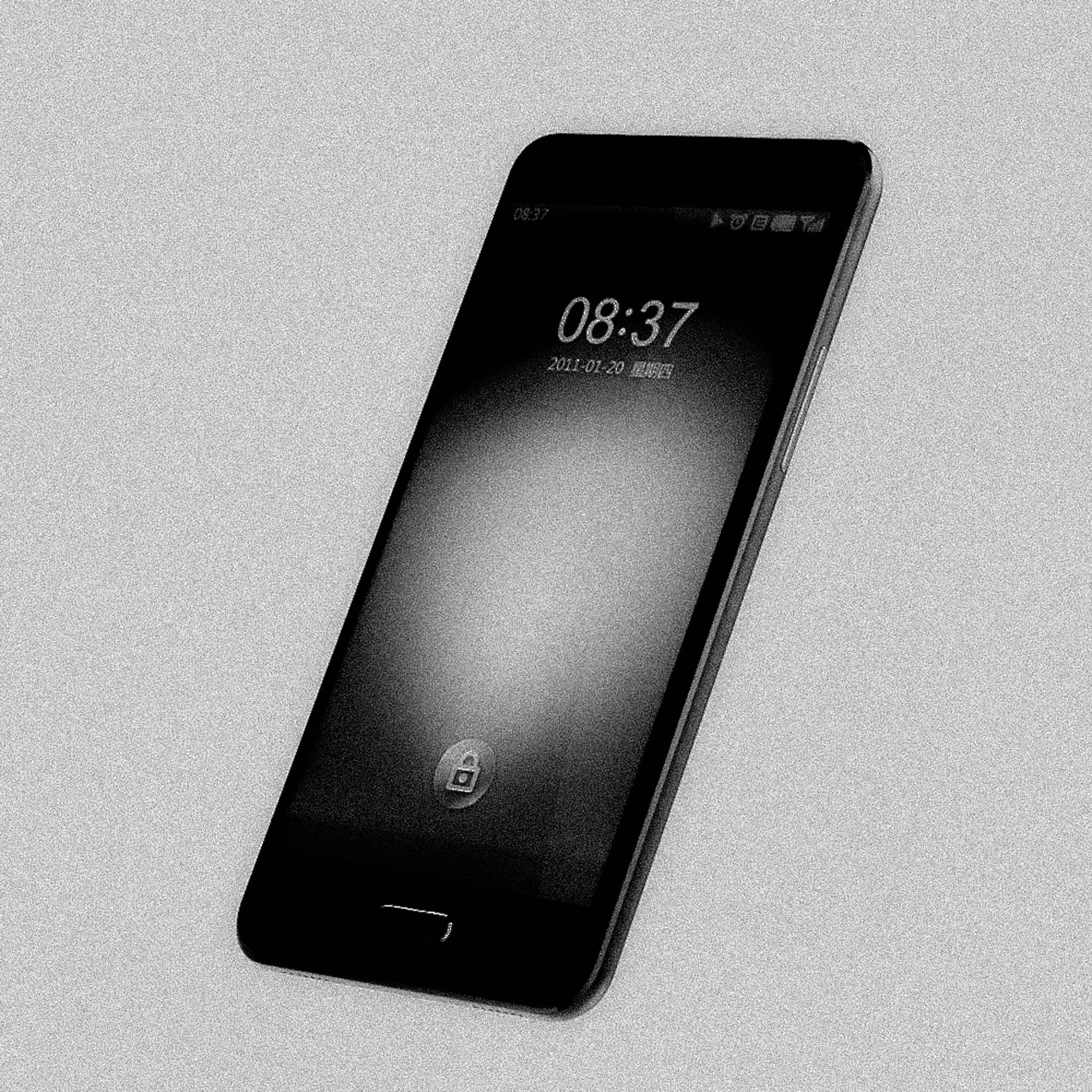 I have today received reliable information on an upcoming budget phone, little information has been provided but I can confirm that it will come with a 64bit Snapdragon SoC running at 1.2ghz and feature a 2gb of ram and a 5″ HD display.
My guess is that it will probably be the Snapdragon 410, whilst this is not the newest or fastest SOC it would be fast enough for most basic tasks and would allow LTE on an $80 phone.
Unfortunately no design details have been released, but as I get more information I will update you all. 
Regards Shanos