Xiaomi Mi Band 1S Leak Reveals Heart Rate Sensor
Xiaomi is having one of the best years since its inception. The company has been doing well in almost all fronts, thanks to its aggressive pricing. A few weeks back, we came to know that Xiaomi became the second largest wearable maker in the world, with a total share of around 24 percent as of Q1 2015. As per the latest info, the company shipped over 6 million wearables, which is a tremendous achievement in its first year.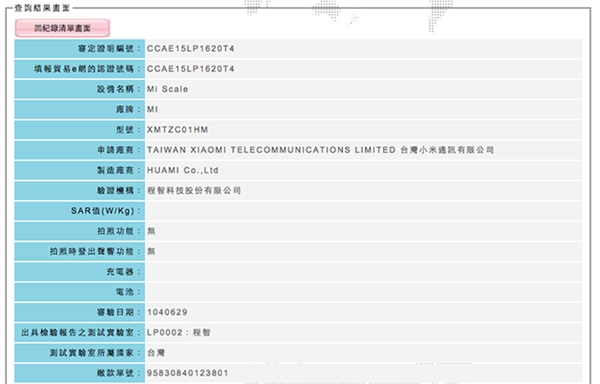 Now, its about time, we see the second generation model of the device and earlier today, we came across some exciting news. A device named Mi Band 1S was spotted on the Taiwanese NCC website. The application was filed by "Taiwan millet Communications Limited" which kind of confirms that this is the second generation Mi Band 1S.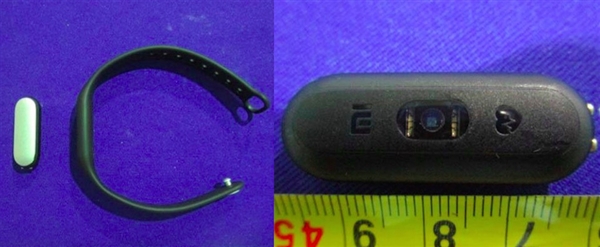 One of the new features of the upcoming Xiaomi band is expected to be a heart rate sensor. According to the leaked picture, we can see the sensor just below the device. In spite of some new additions, we don't expect the pricing to increase significantly. Also, it could be possible that there will be multiple version of the Xiaomi Mi Band 1S, because that's what the company has been doing in most of its previous lineups.
Anyways, given the timing of the leak, we could see the new generation model in the coming months. So expect some more information pretty soon.