ZUK Z1 to come with Snapdragon Processor and 16/32/64gb options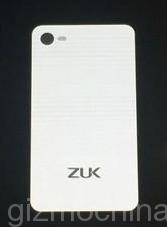 The 5.5" multitouch Z1 will feature a 64 bit Snapdragon processor (SOC TBC) and come with 3gb of ram, it will come with a choice of three rom configurations 16/32/64gb
The phone will also come with support for USB 3.1 Type-C connections giving it superior data transfer rates (up to 5Gbps vs 480Mb for USB 2.0),
those of you with newer MacBooks will really feel the benefits when connected to the Z1
Another advantage of the connector is that it supports charging up to 3A, allowing the ZUK Z1 to charge must faster than phones using standard 1A connections.
The USB type-c connector is also rever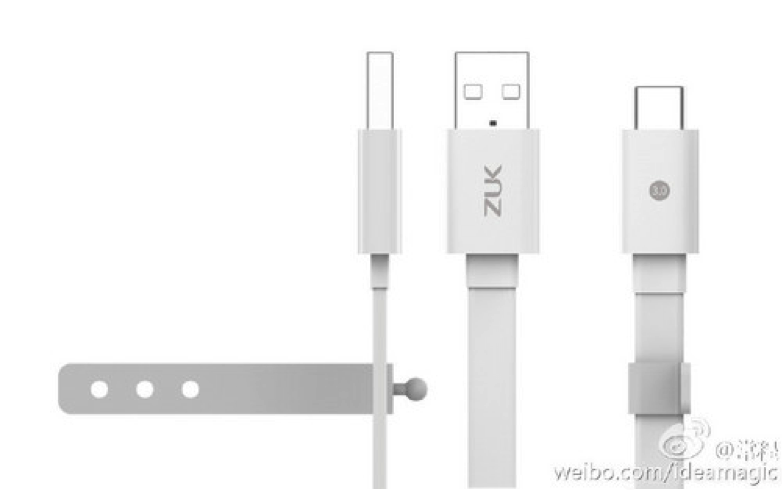 sible,allowing it to be connected either way around, similar to the connector found on iPhones, making it faster to connect to your charger especially in lower light situations.
As previously mentioned the ZUK Z1 will support the full world spectrum, giving access to 7 modes and 18 network frequencies for 2G/3G/4G networks.

Please leave comments below
Regards Shanos