Meizu M2 Note Unboxing and First Impressions
Everyone knows Meizu, a Chinese manufacturer, which makes affordable, yet great smartphones but it does not have a market share like Xiaomi or Huawei neither in its homeland not internationally. Still, this smartphone maker produces some really great phones and this time around we are looking at the Meizu M2 Note.
UNBOXING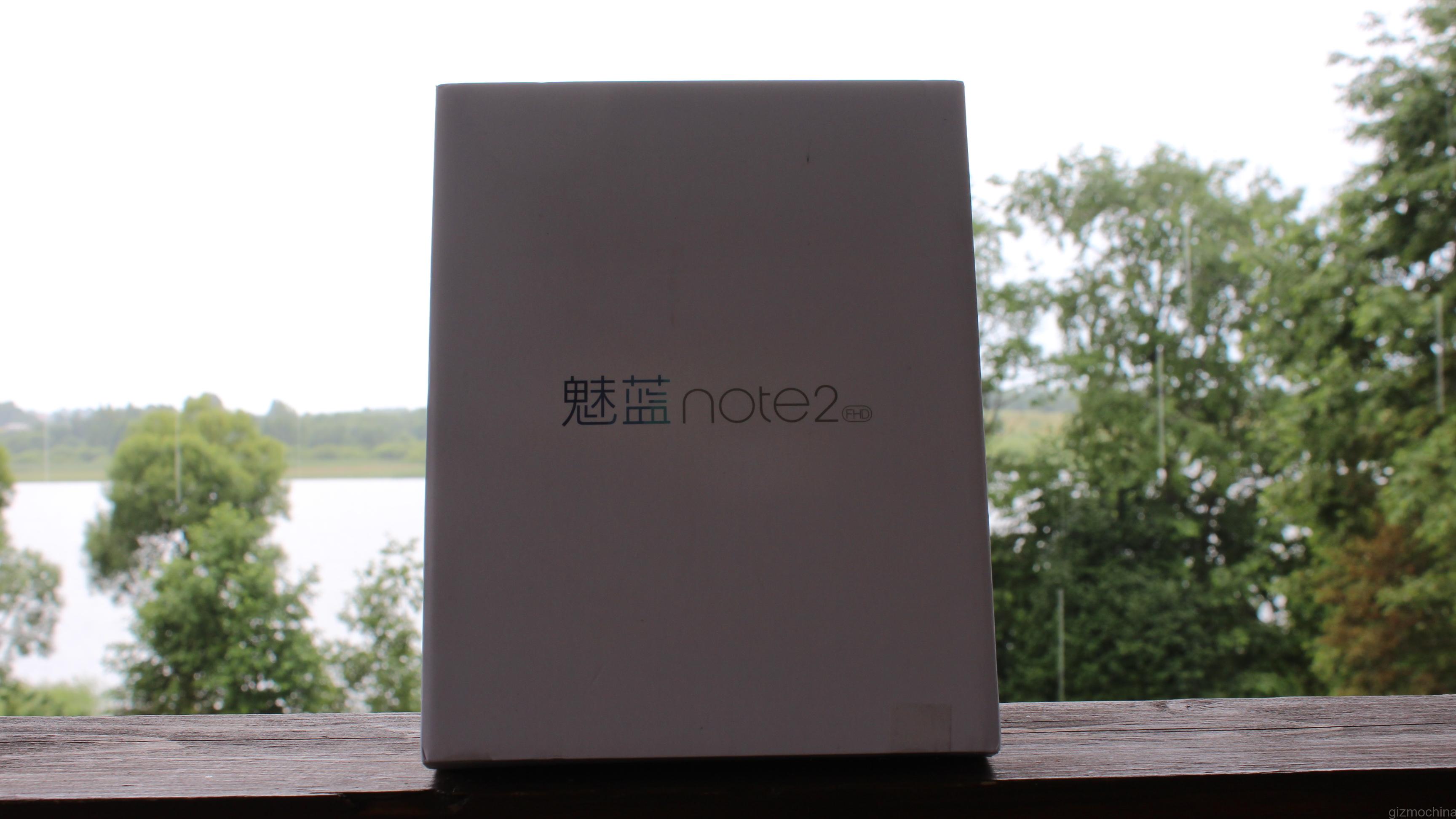 The box is quite a nice looking and all the items are packed neatly. The contents include the instruction manuals, charging plug (2A), USB cable and a fancy SIM ejector pin with Flyme logo on it.
Meizu M2 Note Unboxing: DESIGN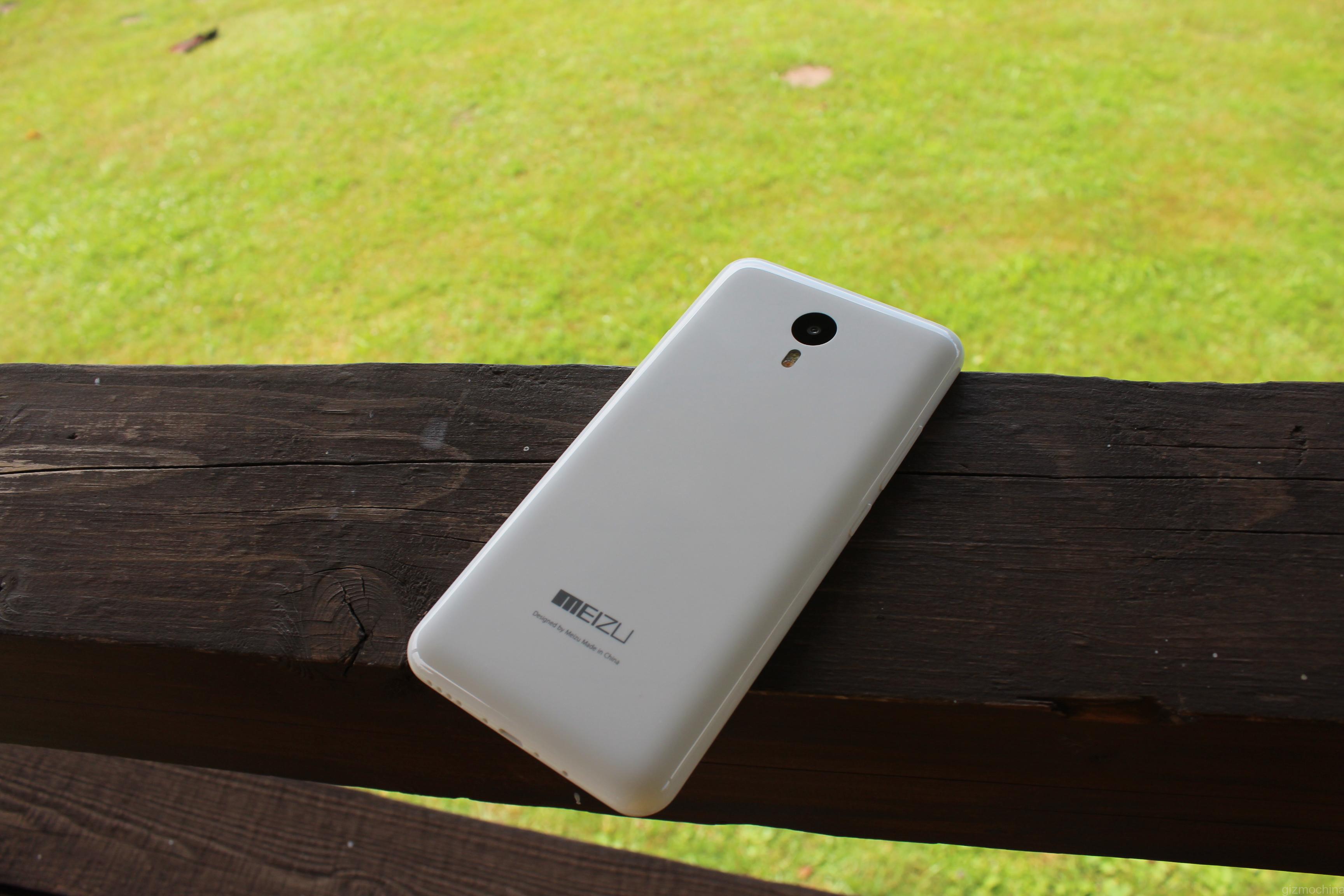 This time I want to talk about design starting from the back side of the device. The reason may be clear for the majority of users but if you still don't know why, the Meizu M2 Note has a very similar design to the iPhone 5C.
Other than that the back is made out of glossy unibody plastic material and it naturally attract fingerprints and smudges. However, since my review unit is in white colour, they are not that visible.
On the back side you can find 13MP camera with dual tone dual LED flash and the Meizu logo on the bottom side.
Flipping the device to the front side we can see a great looking 5.5″ display and a physical home button.
My first impressions are that the device feels very comfortably in the hand and it very well made. Honestly, the first thing that came to my mind when I took it out of the box was that I could not believe that this phone does not even cost $200.
Also, the UI performance is very smooth and it is just a pleasure to use this device. Also, I have already taken quite a lot of pictures and the Meizu M2 Note shapes up to be one of the best budget camera phones I've tested so far.
Overall, I believe this device can be definitely one of the best budget smartphones of the year, so please stay tuned to our full review as I will spend some quality time with the device testing each feature I possibly can.
We wanted to say thank you for our official partner Giztop for sending this review unit.
You can buy Meizu M2 Note from Giztop for $199 (no import VAT/taxes for EU customers)