Xiaomi's Mi Wi-Fi Mini Router Now Leads The World's 'AC' Router Shipments
We all know that 802.11ac Wi-Fi is almost three times as fast as other standards. So, naturally, all the recent Wi-Fi routers that have made it to the market come with this standard. Even the Xiaomi's Mi Wi-Fi router supports 802.11 ac dual band standard and given the extremely cheap price tag, this particular router is now the most shipped Wi-Fi ac router in the world.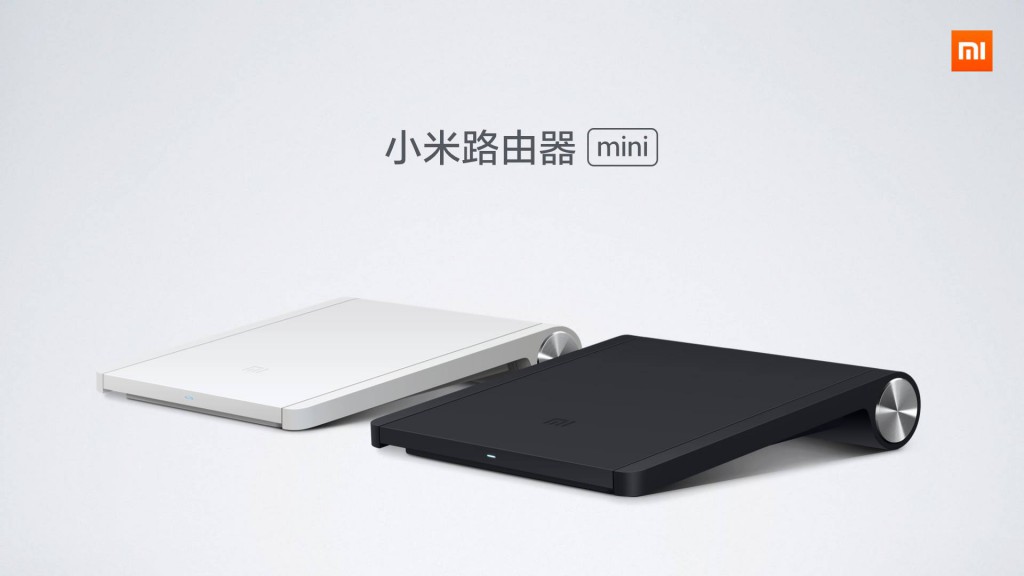 Earlier today, Tang Mu, the lead of the Xiaomi Smart Wi-Fi router division revealed that the Xiaomi Mini router is now leads the Wi-fi ac standard router shipments, even beating routers from competitors like Netgear, TPLink and Linksys. With the huge volume of router shipments, he also said that Xiaomi has helped increase the share of AC routers in China.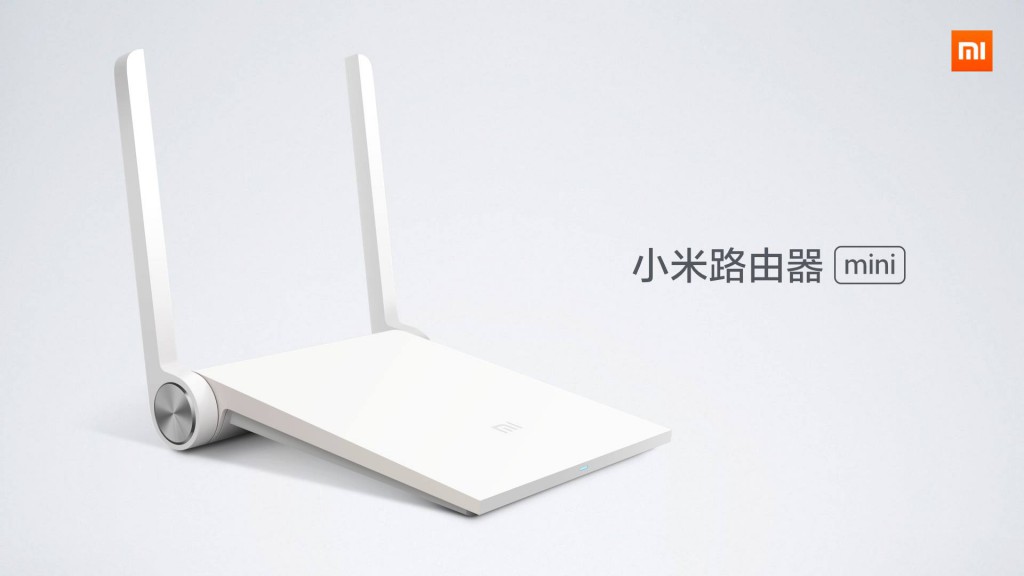 While the Wi-Fi ac standard has been found in flagships since 2014, many routers still don't support it. As a result, customers are often stuck with slower standards such as 'N' which suffer from lower coverage areas as well as slower transfer speeds. Also, the Wi-Fi N routers usually operate on 2.5GHz band as opposed to the less crowded 5GHz band. So, you are sure to benefit from Wi-Fi AC routers, if you live in a crowded area.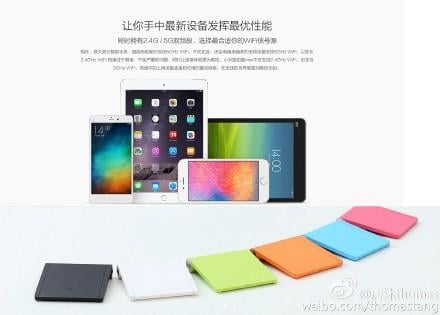 Considering that Xiaomi Wi-Fi router isn't the company's main product, this is definitely a great achievement. In case you are interested, the Xiaomi Mini router with Wi-Fi ac support is currently available  for $34.
Also, you can read more about the different Wi-Fi standards and their advantages from this link.