Beelink i68 is a Powerful TV Box on a Budget
We do not usually cover a lot of TV boxes but we believe this piece of gadget is worth your attention for a few reasons. Firstly, you can wake-up your old TV and transform it from non-smart to a smart one. In addition, you may just start enjoying high definition content on your TV screen using free services like Youtube or some paid services like Netflix rather than paying high digital TV subscription fees.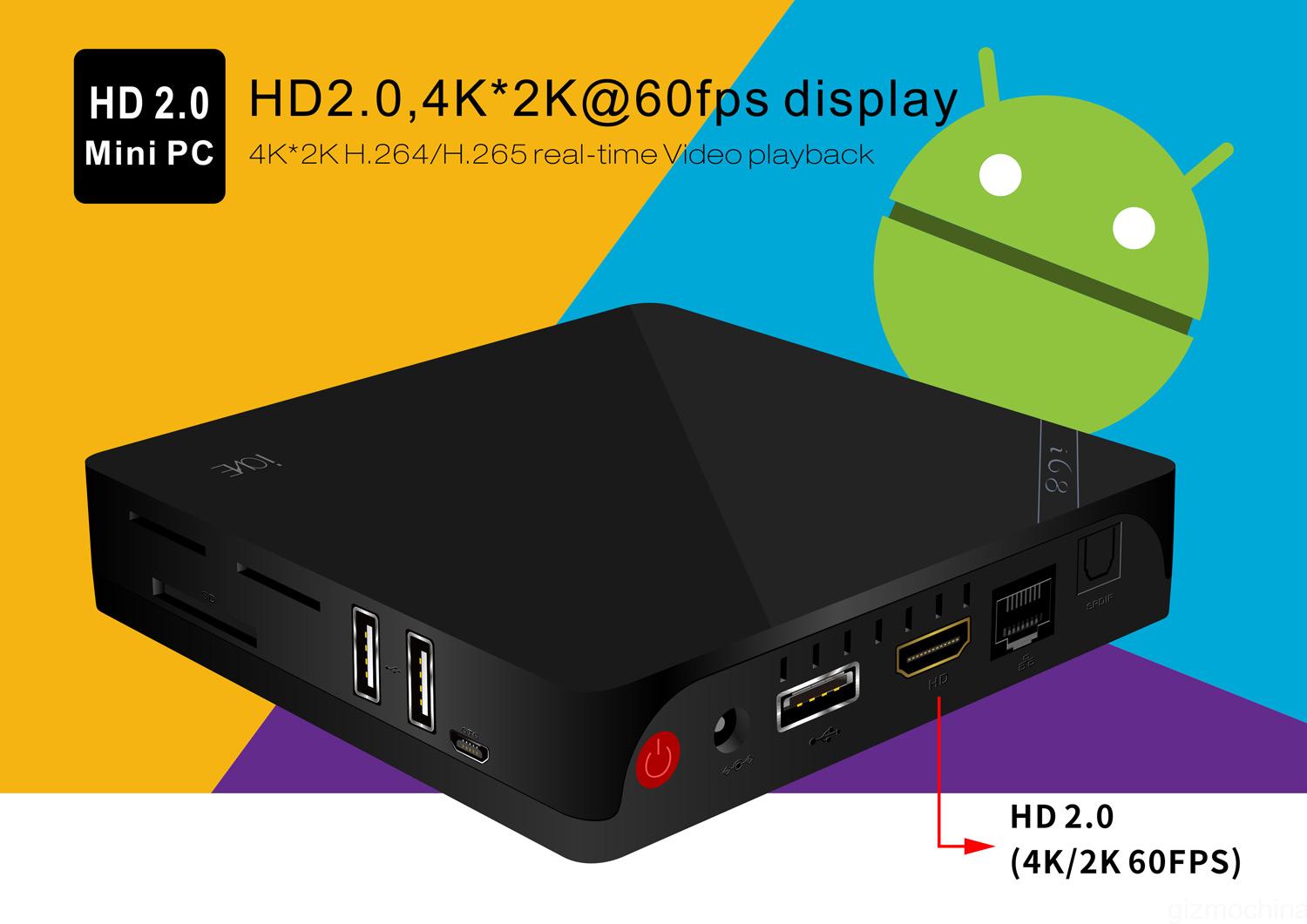 The Beelink i68 is actually a TV box that is worth your attention since it carries quite an impressive sheet of features and specs for the price of just above than $80.
First of all, it has all kinds of ports to make it a very versatile device. All you have to do is to connect to your TV via the HDMI port and your TV gets a lot smarter. Other connectivity options include SD card slot, multiple USB slots, Ethernet port and so on.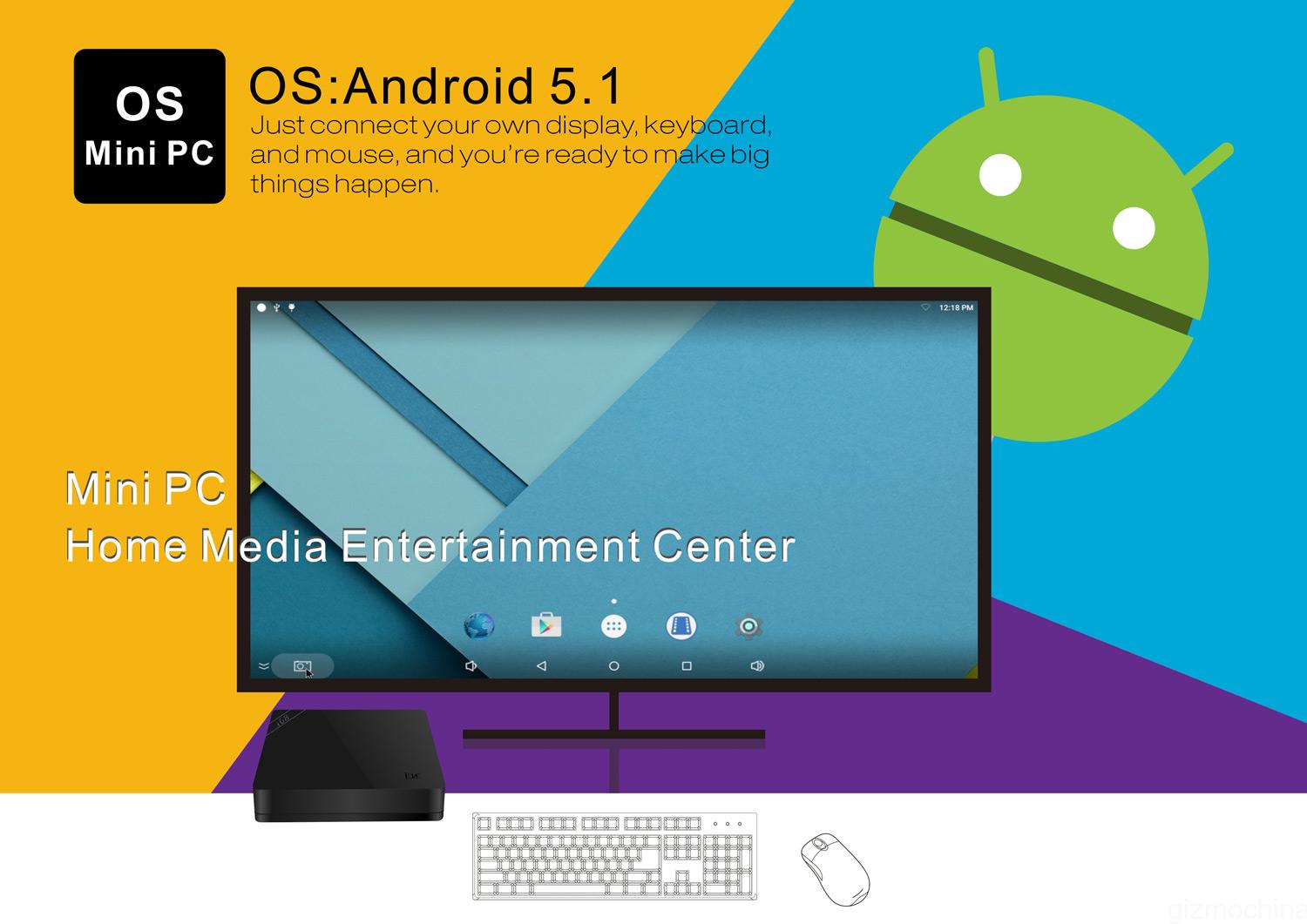 In addition, this device acts like a mini PC and you can even connect a mouse and a keyboard to start enjoying any content you wish on the Android 5.1 OS at the maximum resolution of 4k with the help of the most advanced video codecs.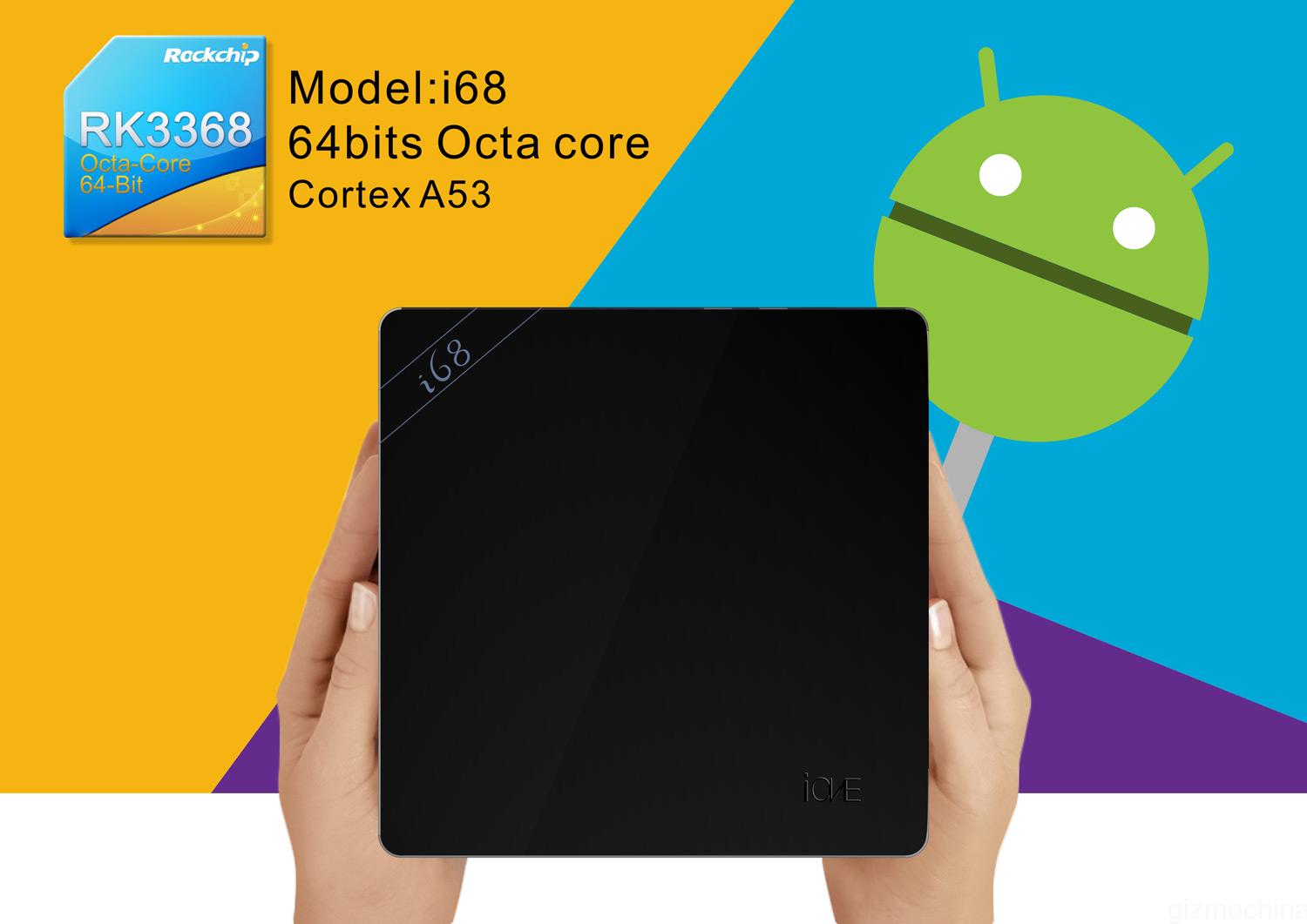 To make all this possible, the Beelink has a great sheets of specs that includes a Rockchip RK3368 processor with the Octa Core 64 bit Cortex A53 graphics engine (GPU), 2GB of RAM, 8GB of expandable storage, Bluetooth 4.0, H.265 video decoding, 2.4G 5.8G WiFi and more.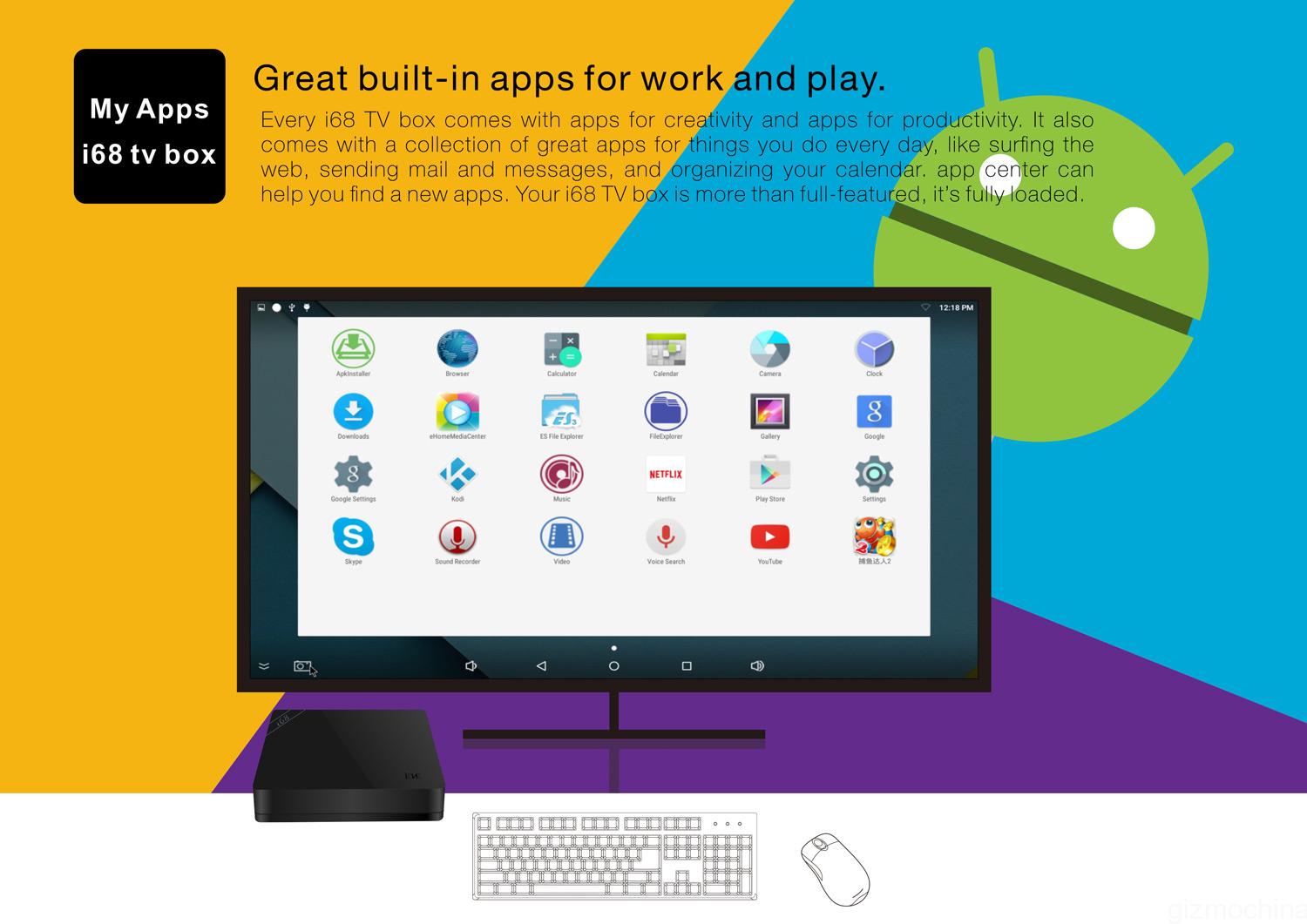 What is more, the device has tons of built-in apps both for productivity and entertainment. Anyway, the TV box runs Android OS, so you can delete them or download any new ones as you wish.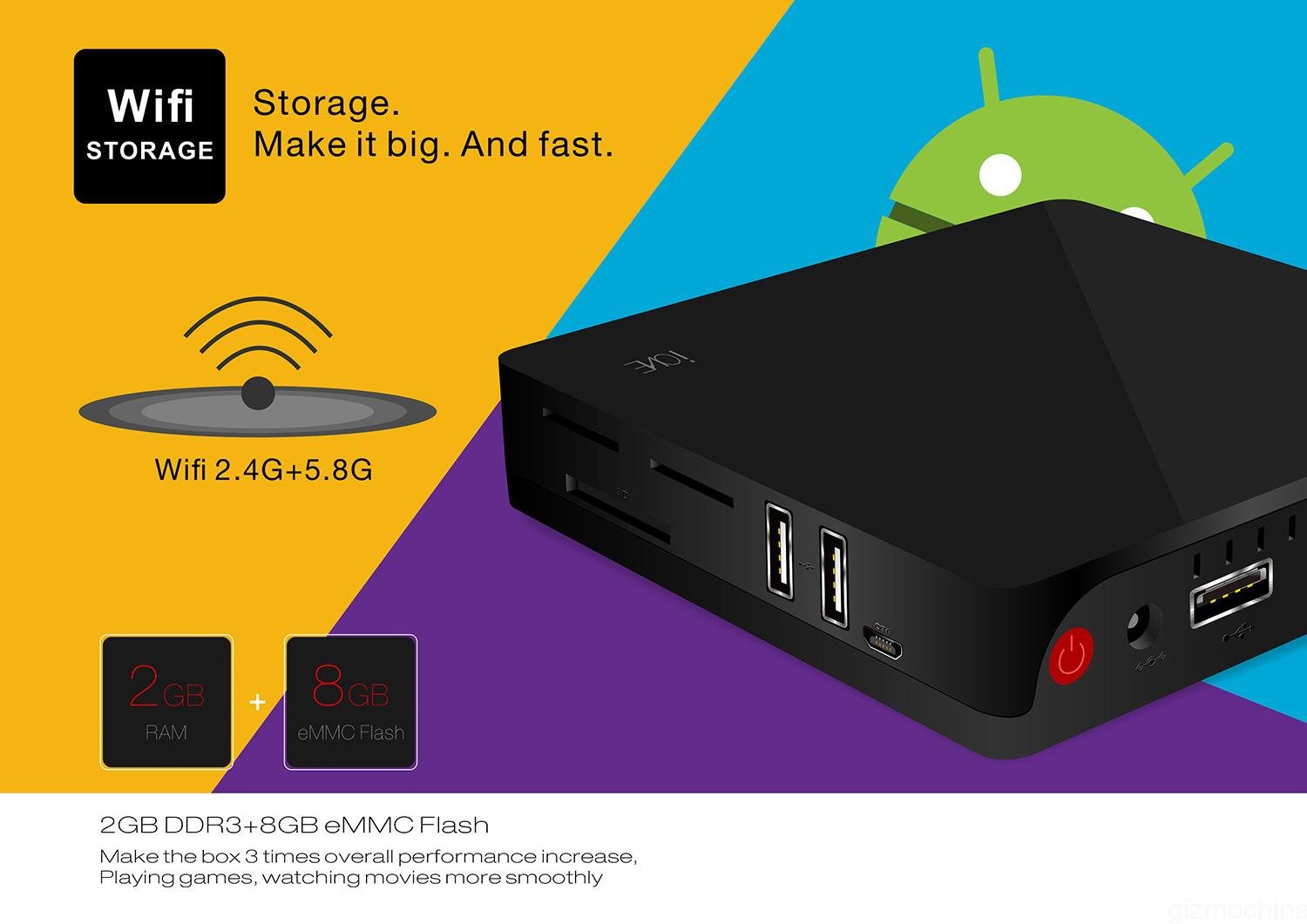 Other great feature is that this TV box can acts as a Wifi storage device meaning that the files stored on it can be shared among other devices wireless.
All of these goodies make the Beelink i68 a powerful TV box and fits everyone, who believes that it's time to have a smart TV but does not want to spend a pretty penny on that or pay monthly subscription fees on a contract.
For more detailed information you can visit the product page on Gearbest.