Xiaomi Smart Shoes Are Here In Partnership With Li-Ning, Starts At Just 199 Yuan
In the past few months, we have seen so many smart home products from Xiaomi. Today, in an official conference, Li-Ning in partnership with Xiaomi announced its first Smart Shoes. In case you haven't heard of the company, Li-Ning is a very well-known maker of shoes and other sports equipment for professionals. In fact, the company endorses a number of athletes and teams.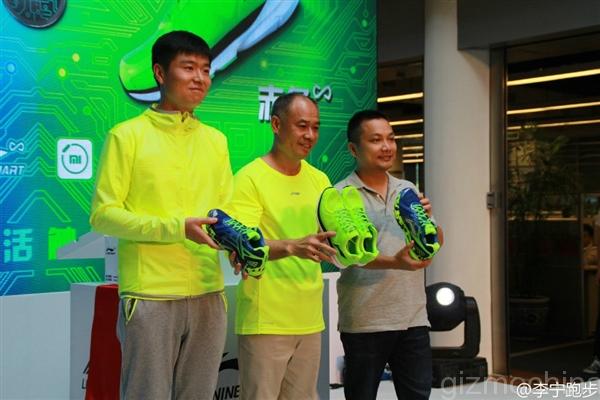 Although the shoes were built in partnership with Xiaomi, it is called as the Li-Ning Smart shoes. There will be two different versions of the shoes, one priced at 199 Yuan while the other priced at 399 Yuan.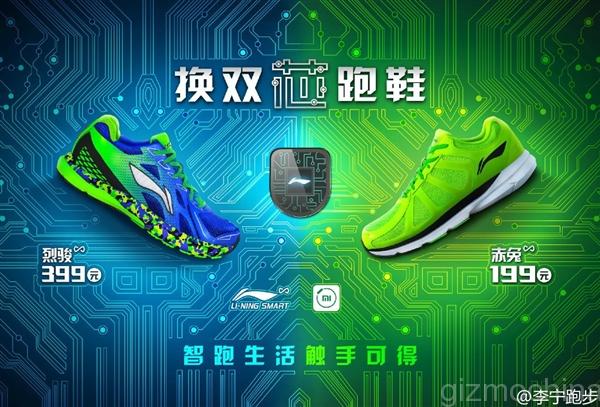 Both the models will come with latest Bluetooth chip to connect with the smartphone, and military grade motion sensor chips. The shoes are waterproof, sweatproof and can even withstand pressure. The company claims that the inbuilt sensor is good for more than a year. So, it will last almost as much as the life span of the shoes.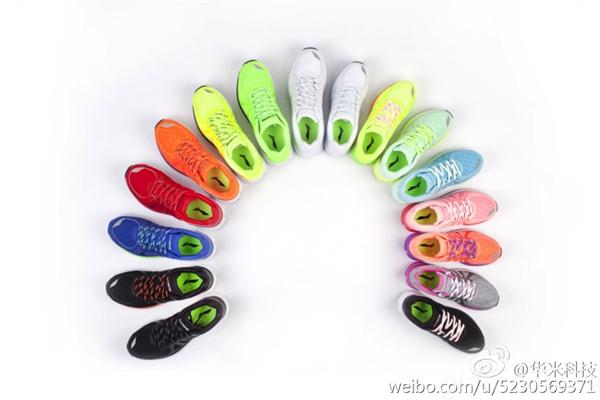 The Li-Ning smart shoes aka Xiaomi smart shoes can record the steps, calories and other fitness related functions. While looks wise, these shoes look normal, but all the magic happens inside the sole where a module with sensor records and transmits all the data.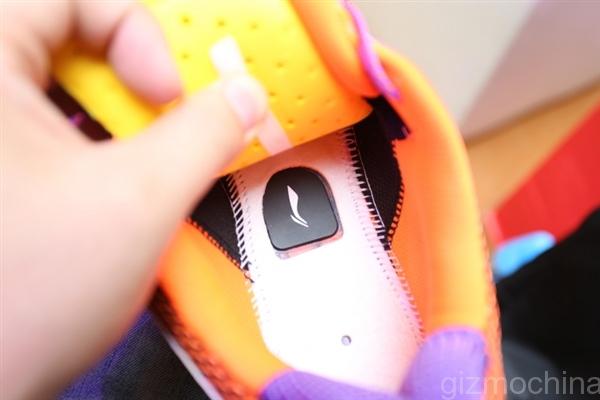 The Xiaomi smart shoes will officially go on sale from July 20 in China.