Nubia Launches A Colorful 8000mAh Powerbank With Fast Charge
It looks like almost every smartphone manufacturer wants to provide its fans with a powerbank alongside its smartphone. Today, at the launch of the Nubia My Prague flagship in China, Nubia announced yet another product, a brand new colorful 8000mAh Mobile Power Bank.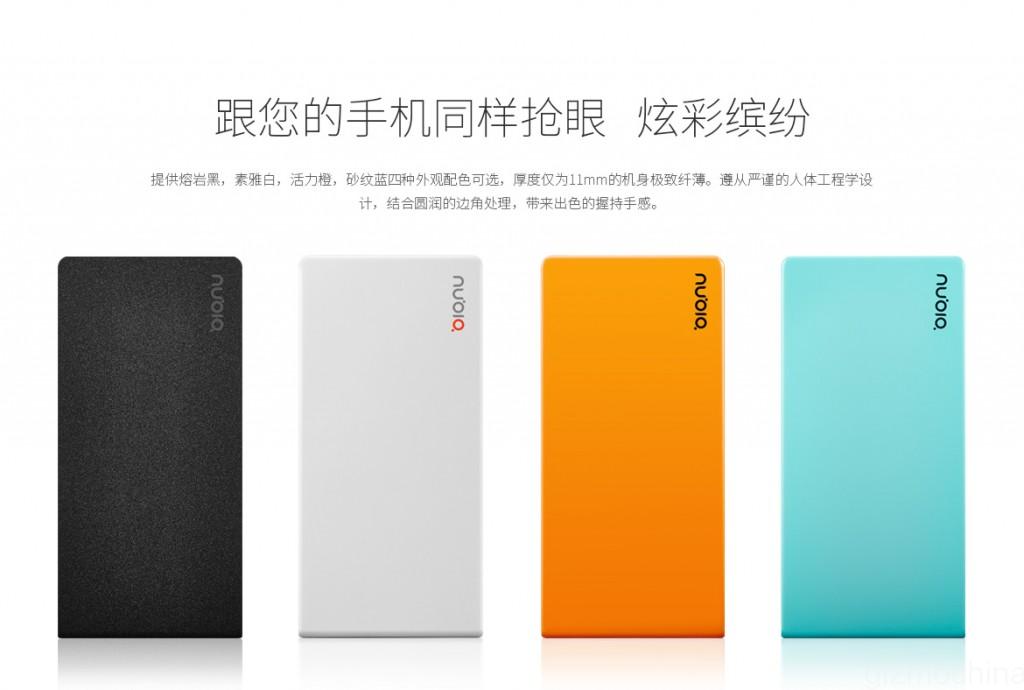 One of the highlights of this power bank is the colors that it will be available in, namely lava black, elegant white, vibrant orange, and blue sand. It comes with inbuilt protection from nine different types of damages including output overvoltage protection, input overvoltage protection, output over-current protection, input over-current protection, battery over-current protection, static protection, abnormal temperature protection etc.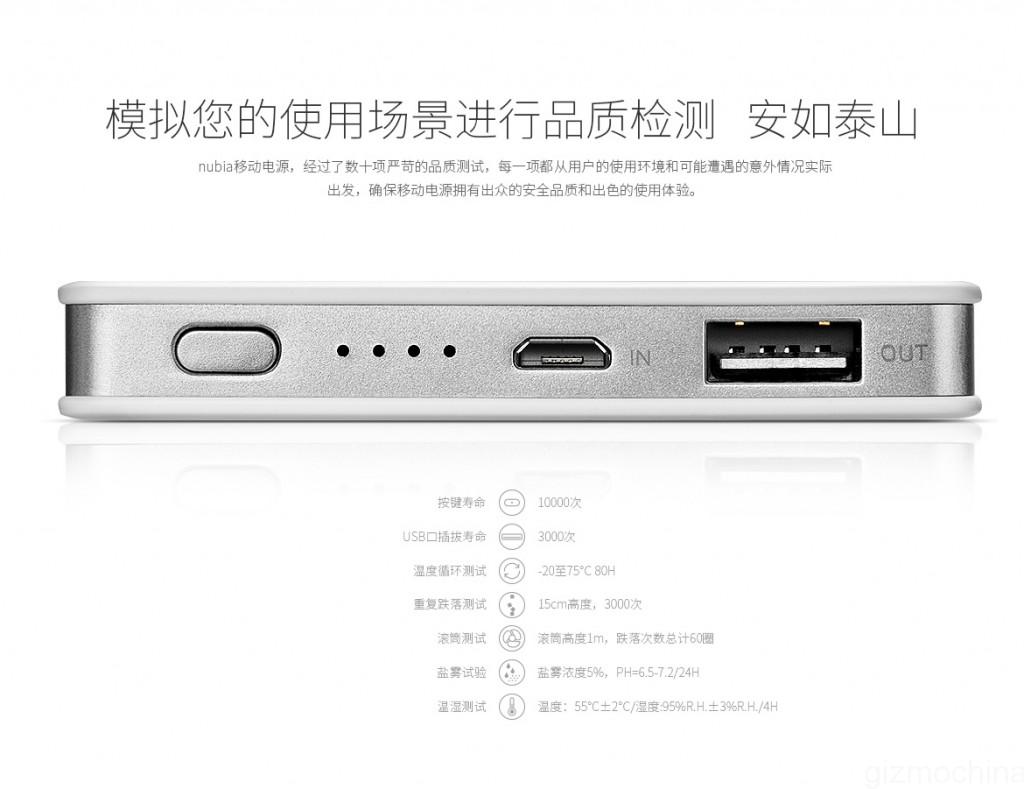 The Nubia Power Bank supports 5V, 2.1A fast charge standard for input and 5V, 1.5A for output. The device weighs less than 200 grams and the overall measurements are as follows: 73.95×153.45x11mm.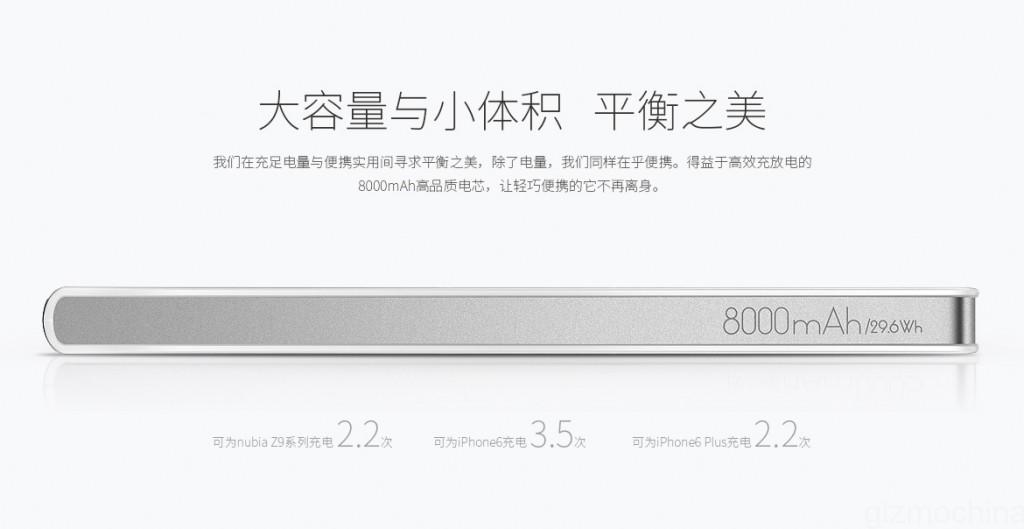 The company claims that the 8000mAh power bank is good enough to charge the Nubia Z9 series up to 2.2 times, iPhone 6 Plus also 2.2 times and the iPhone 6 up to 3.5 times. The overall specs looks standard as compared to other power banks from Xiaomi and Meizu.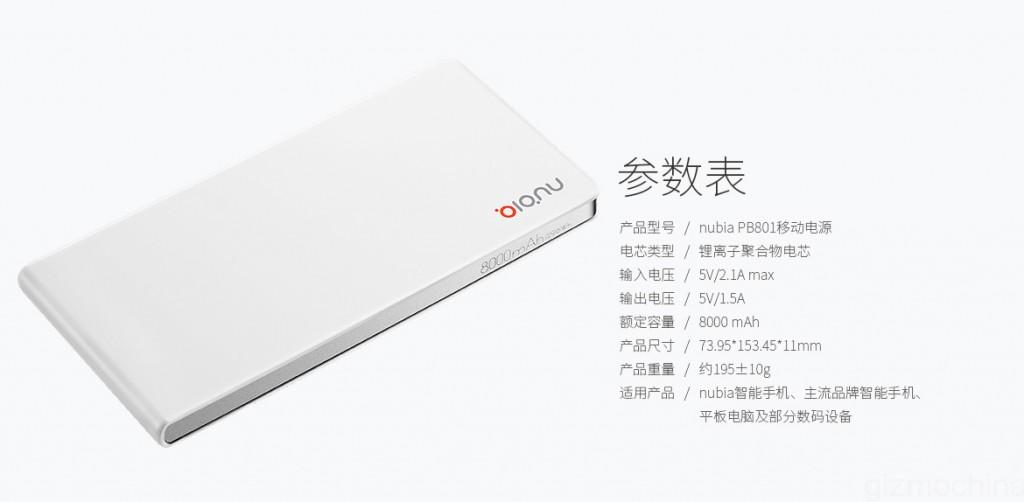 Interestingly, the new 10,000mAh Xiaomi power bank is a whole lot cheaper, costing just 69 Yuan as compared to the Nubia's 8000mAh one which costs 129 Yuan officially. But this one does look more trendy and colorful.
What do you think? Any takers?