OnePlus 2 Will Come With A 13MP Camera With Laser AutoFocus [Samples Inside]
We already know a lot about the OnePlus 2 such as the CPU, RAM, Battery etc. However, there were still some questions unanswered like the storage, built quality and the camera as well. Now, it looks like MKBHD has revealed a few details about the OnePlus 2's camera.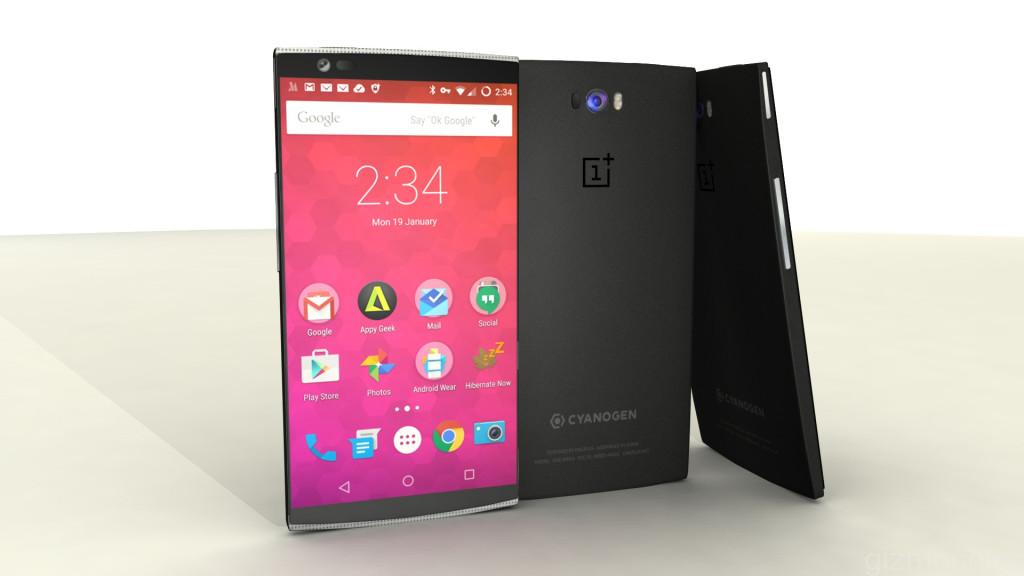 Yesterday, Mr. Brownlee revealed that OnePlus 2 will come a 13MP sensor at the back with Laser Autofocus. If you remember, this tech was first debuted by LG on its G3 flagship and improves focus times to a great extent.
According to the camera review, OnePlus does have a decent rear camera. The 13MP manages to capture clear and sharp pictures with almost accurate color reproduction. The focus times in particular were impressive, thanks to the laser autofocus tech. There are a number of camera options such as Clear-Shot, HDR and Beauty mode. As for the video shooting, the phone is capable of recording videos in up to 4K resolution. You can even take slo-mo videos at 720p.
Overall, it looks like OnePlus 2 will have a capable rear camera. Nothing out of the ordinary, but good enough to satisfy your camera needs.
You can check out the full review of the Oneplus 2 camera from MKBHD from the video down below.
This kind of solves the mystery of the OnePlus 2 camera, but there are still things we don't know like the built quality and material, storage etc. Hopefully, we will get more info before the launch event on July 27.
Meanwhile, you can check out all that we know about the OnePlus 2 from this article.